Autumn in New York is one of the most picturesque times of the year. But if you're in the hospitality design industry, you know it means something else: BDNY.
Boutique Design New York brings curated style to industry professionals by connecting them with some of the most innovative brands on the market today.
And here at Nydree, we're excited to be a part of it this year.
While we'll have our own booth decked out with samples and displays of our luxury hardwood flooring collections, my team and I are always on the lookout for other high design brands to meet at BDNY.
Check out my favorite hidden gems that are participating in BDNY alongside Nydree, plus learn more about our amazing giveaway at our booth this year!
Win with Nydree at BDNY
We love meeting industry professionals at BDNY to help them find the perfect upscale commercial flooring for their next hospitality project. And since our acrylic-infused hardwood flooring is 300% stronger than typical hardwood, we're pretty confident they can hold up to the foot traffic of any major destination hotel.
Bonus points? We have a wide variety of styles to choose from, so that your overall design aesthetic is perfectly complemented with hardwood flooring from Nydree.
So stop by our booth (#367) and say hello. While you're there, be sure to get your badge scanned. When you do, you'll be entered to win a pair of tickets to Hamilton on Broadway.
After that, continue with your day at BDNY by visiting these five hidden gems.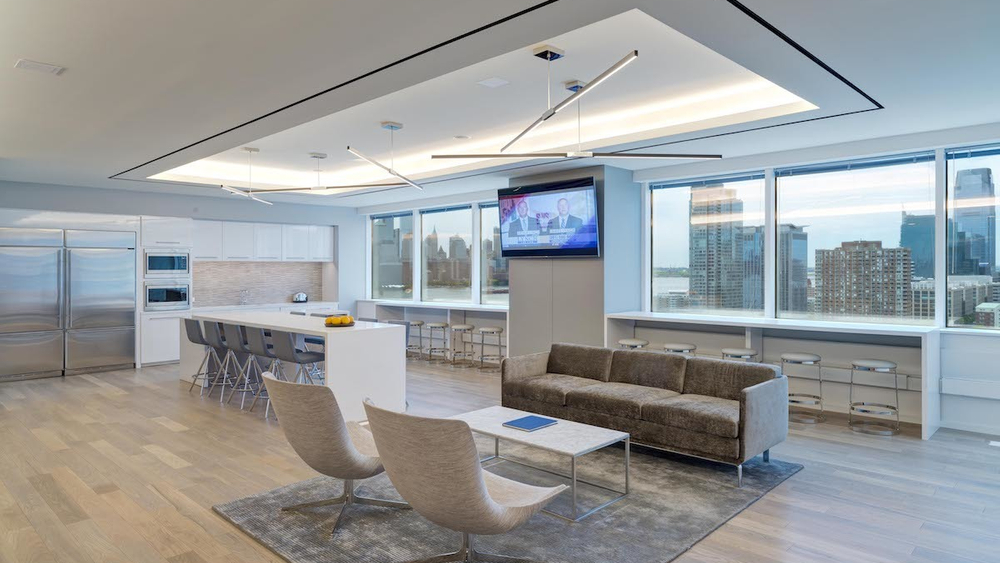 Garden on the Wall
Where to Find Them: Booth #1903
Talk about making a statement. Garden on the Wall designs stunning garden installations for indoor use — and they're completely maintenance-free. Instead of worrying about sunlight, soil, and irrigation, Garden on the Wall harvests natural plants at their peak bloom, then applies a plant-based preservation liquid to keep everything looking fresh and vibrant.
The result?
A dramatic look that'll last you anywhere between 7 and 10 years. We can't wait to meet the creative team behind the design.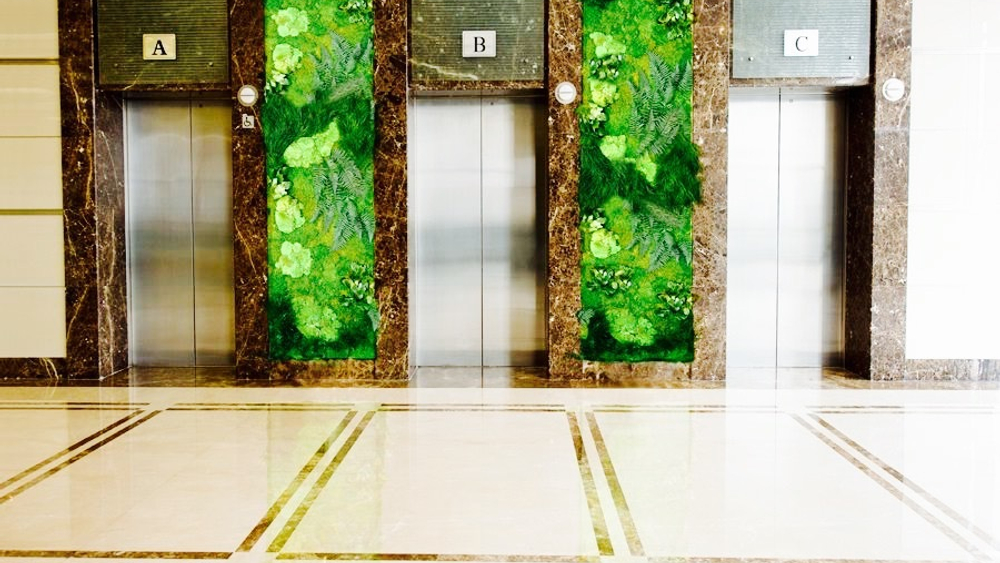 Area Environments
Where to Find Them: Booth #1675
Form and function truly work together in the wallpaper created by Area Environments. This Minneapolis-based company takes beautiful work from contemporary artists and transforms each piece into wallpaper that will make you do a double take.
I also love how they truly scour the globe for artists who capture diverse aesthetics in their work. Each piece looks so sculptural online, I can't wait to get the full effect in person at BDNY.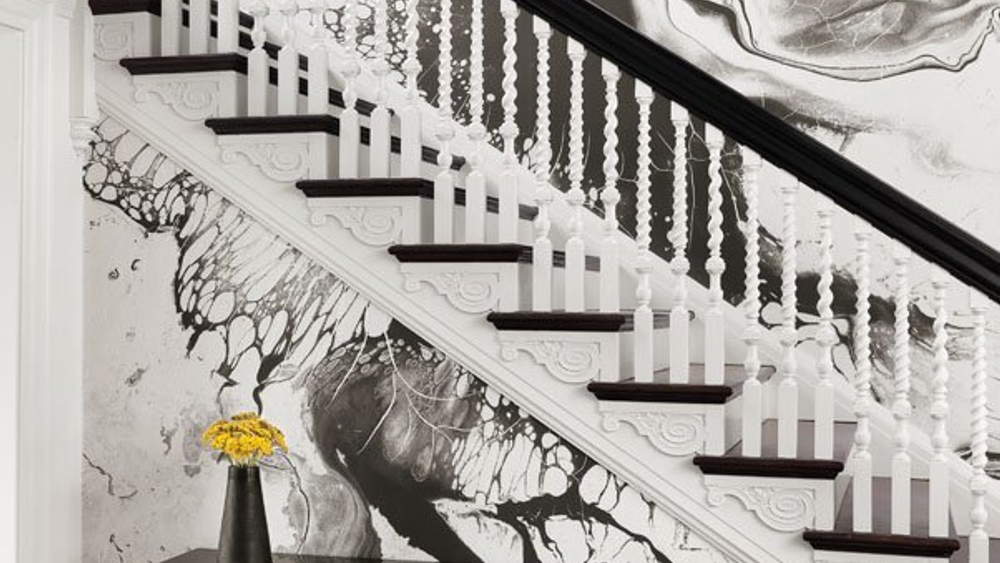 Bernhardt Hospitality
Where to Find Them: Booth #857
Talk about industry experience — Bernhardt Hospitality has been around for nearly 130 years and is one of the county's largest family-owned furniture manufacturers. And they're still based in North Carolina, which has historically been known for its quality furniture industry.
You can definitely see that legacy in Bernhardt's pieces. Their design style is clean and modern, with a touch of whimsy here and there. The details are sure to be incredible when we can see their collections up close and personal.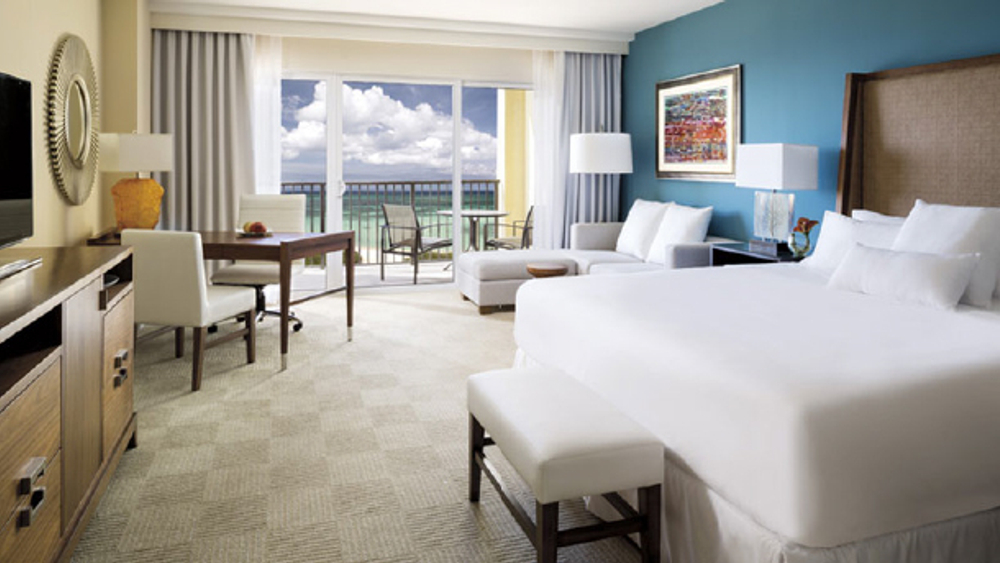 HearthCabinet Ventless Fireplaces
Where to Find Them: Booth #1663
HearthCabinet has really thought of everything when it comes to their selection of ventless fireplaces. You can truly customize your own look on both the exterior and interior and soon they'll even offer accessories — I'm hoping for a sneak peek at BDNY.
These fireplaces are certainly ideal for the hospitality industry, because they're extremely safe and low-maintenance. And HearthCabinet is based in New York, keeping manufacturing in the hands of local craftsmen.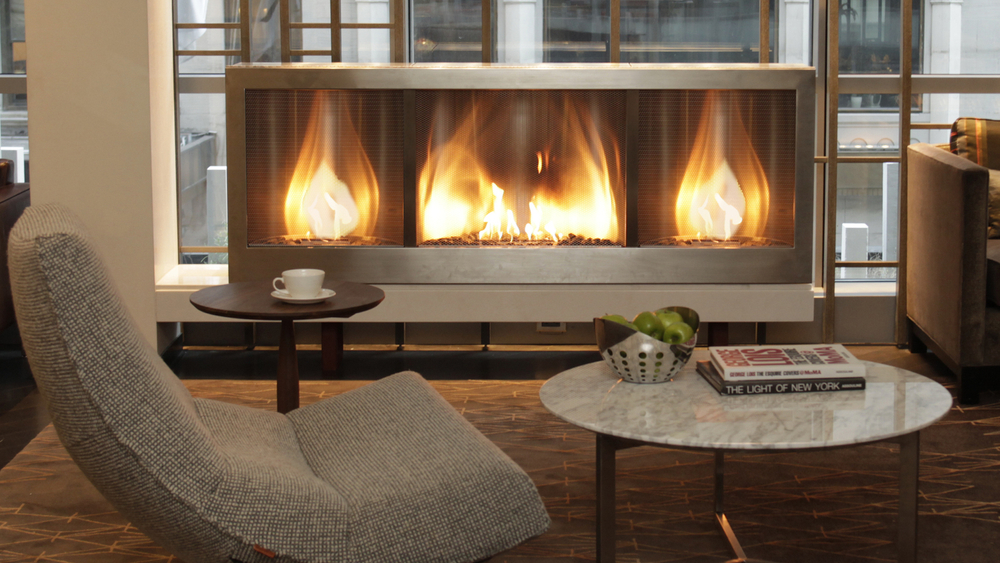 Sapphire Chandelier
Where to Find Them: Booth #1049
If you're looking for unique lighting, Sapphire Chandelier is the place to go. The team of hospitality industry veterans walks their clients through each step of the design process — from conception to creation.
And they've definitely got the right credentials, having worked with brands like Hilton, Marriott, and the Mandarin Oriental.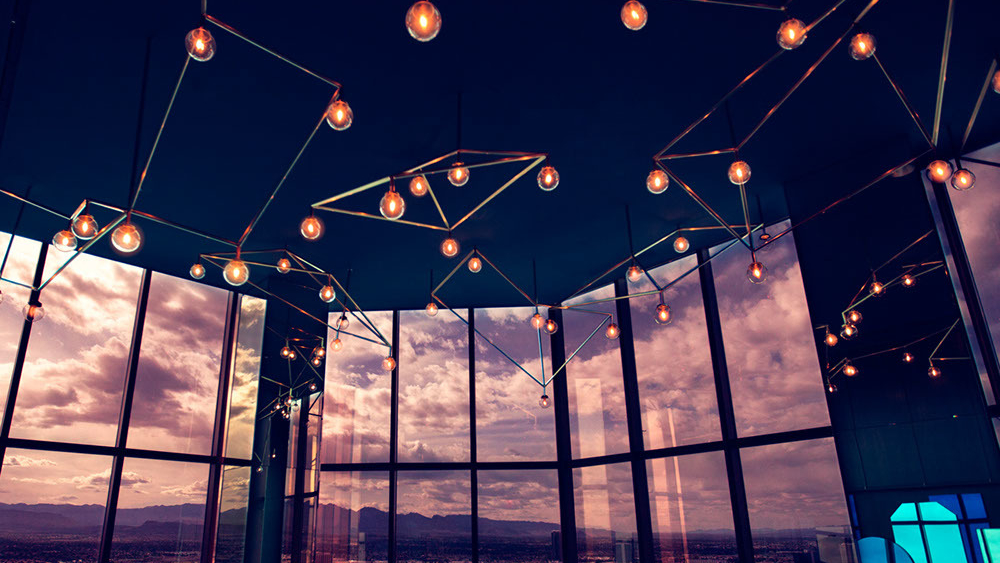 While there are sure to be countless luxury wellness brands at BDNY this year, these five hidden gems are at the top of our list.
Don't forget to see us at Booth #367 to check out our flooring and tell us about your own BDNY discoveries!