As Nydree approaches the end of 2022, here's a collection of some of our favorite documented projects and installations from this past year!

1. Residential — Beach House | St. Simons, GA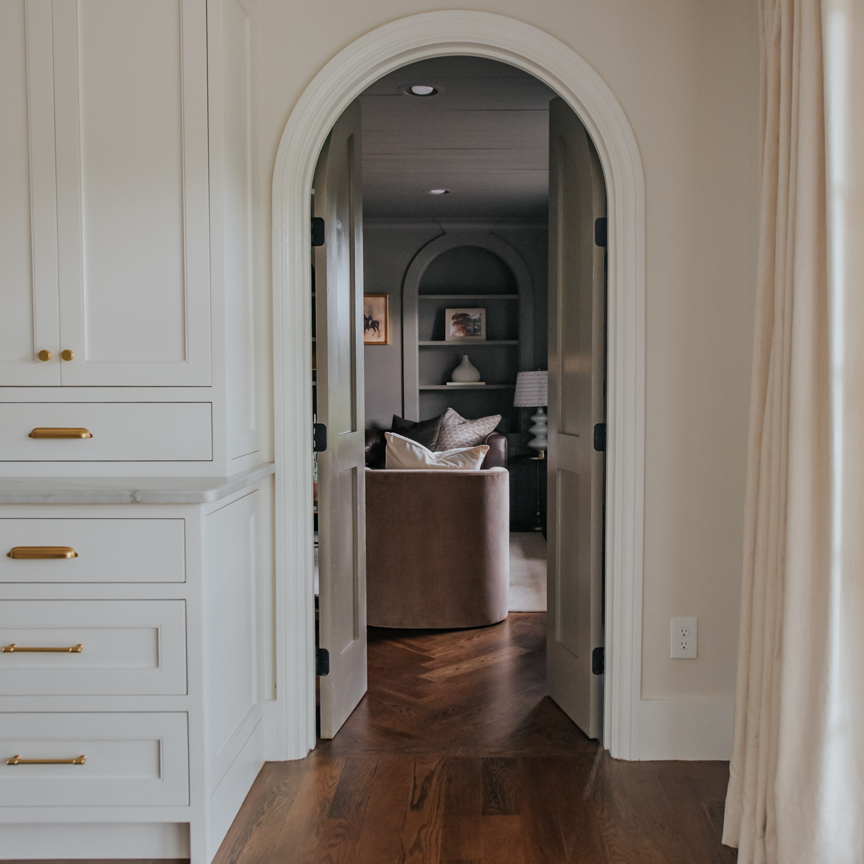 The only thing better than a beach house? A beach house built on Nydree Flooring! We've got all the coastal getaway feels from the look of our engineered hardwoods in this St. Simons space.
2. Mixed-Use Development — The Herald | Washington, D.C.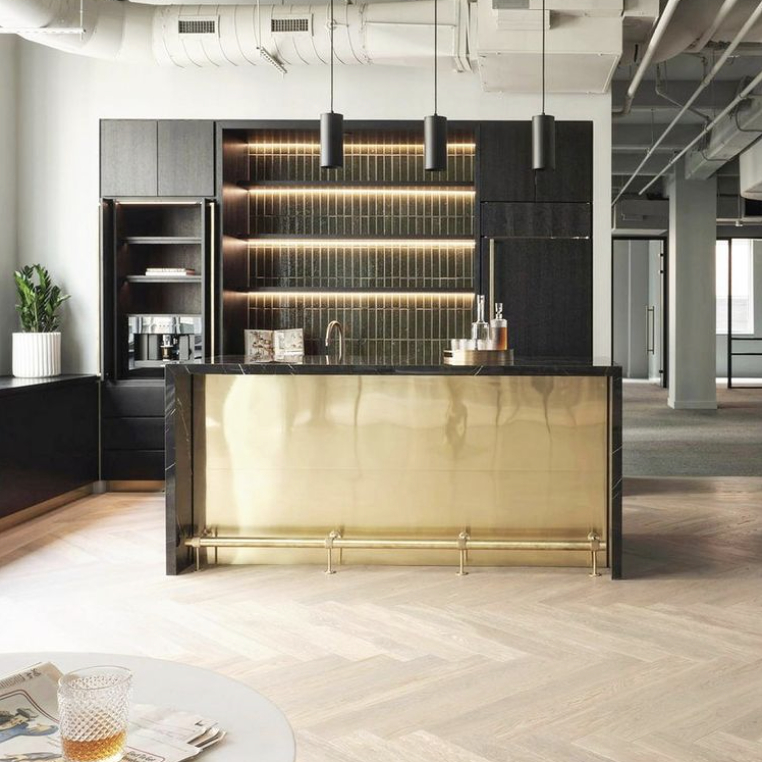 Nydree Flooring provided the foundation at The Herald DC. As the district's first hospitality-infused office property, this iconic building has been reimagined with exquisite design details (like our hardwoods throughout) to offer clients an up-scale space where they can get to work in luxury.
3. Residential — Lake House | Lake Hartwell, GA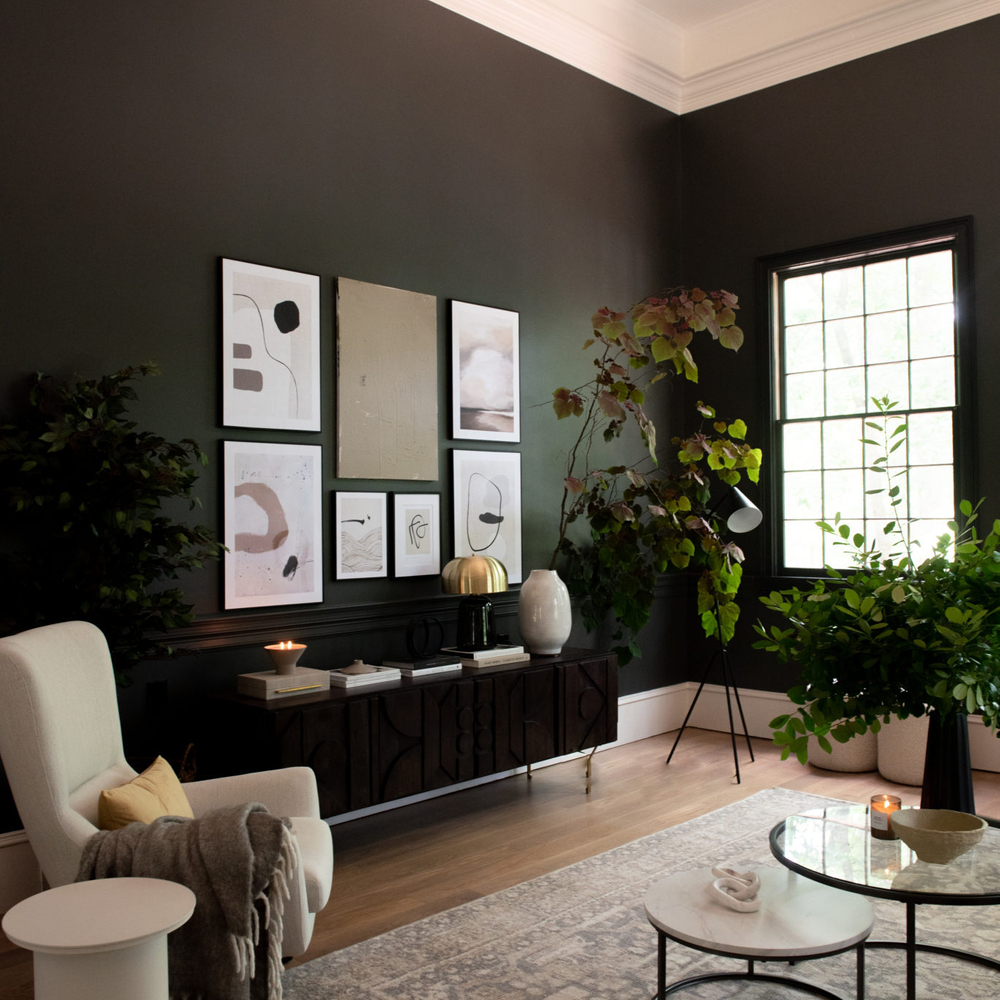 Nydree Flooring always loves the challenge of a renovation with multifaceted design needs. This remodel needed elegant, complimentary, and durability for flooring to achieve the design and longevity requirements and Nydree was prepared for the challenge.
4. Corporate — Snowflake Inc | San Mateo, CA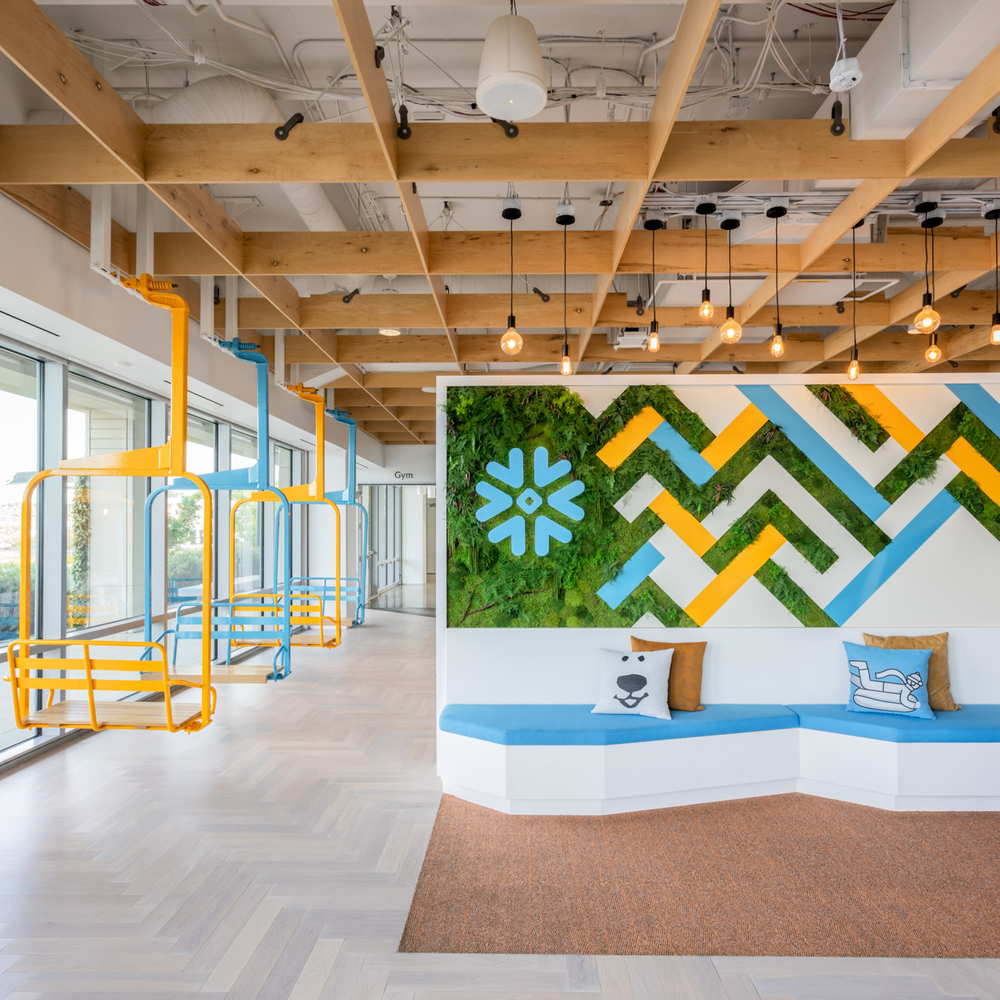 Snowflake Inc's San Mateo office was a unique opportunity for Nydree's commercial installations and used two separate stains to bring the company's visions to life. This office is a fun and playful space, and Nydree was able to help the design team achieve the same with flooring.
5. Retail — North Lake Mall | Gwinnett, GA
Public spaces, such as retail and entertainment spaces, require flooring designed to withstand the test of time. This installation assembled steps and communal areas for mall guests and the general public to easily navigate and access.
Did inspiration just strike? Get connected with us today to start dreaming up your next project!