Upcycling reclaimed wood has long been a favorite design trend—and with good reason. Using repurposed wood gives a space added warmth and rustic character where it might otherwise be considered cold and boring.
Once properly sanitized and dried out, reclaimed wood helps turn any restaurant, hotel, or commercial space into a stylishly inviting destination. Let's look at some of our favorite ways to incorporate it.
Setting Up a Room with Shelving
Repurposed lumber can be used as shelving in a way that adds character and storage space. Not only does shelving add a touch of nature and contemporary style, but it also provides functionality.
In hotel rooms and other small areas where usable space is hard to come by, shelving is an attractive option for storage. Designers can replace wall cabinetry in restaurants with reclaimed wooden shelves to create an airy feel that opens the space, while displaying what would traditionally be hidden away.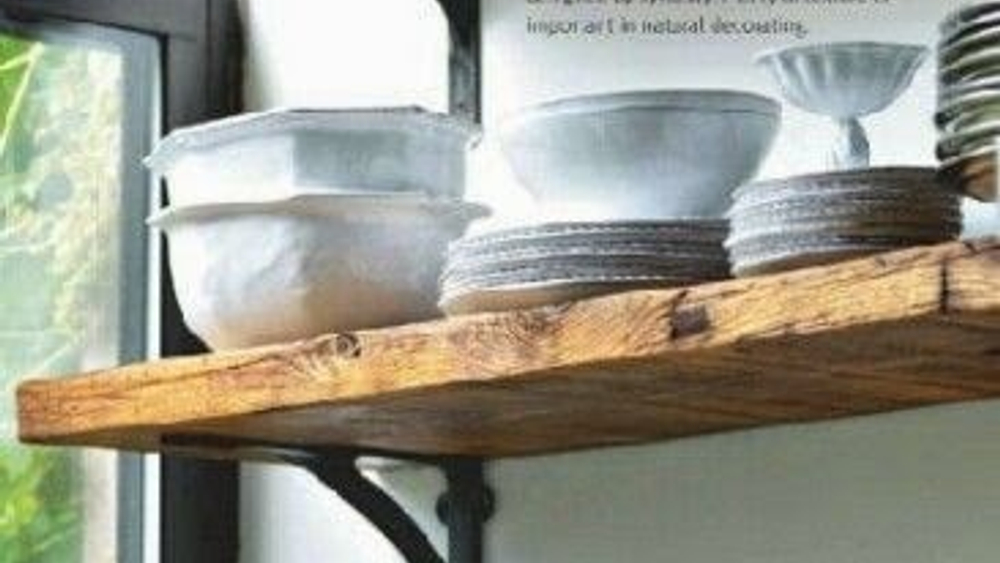 Mirrors
Mirrors have a way of making your space feel bigger, especially the oversized floor mirrors that have been recently trending. Designers can add creativity and a rustic touch to any guest room or lobby space with a large, reclaimed wood framed mirror. This can be a great way to upcycle wood pieces that would otherwise go to waste.
Lighting
Lighting is a game-changer when it comes to making a space feel complete—and the options are endless. Bring more creativity to an office or retail space with light fixtures that incorporate reclaimed wood planks, or use reclaimed wood as a support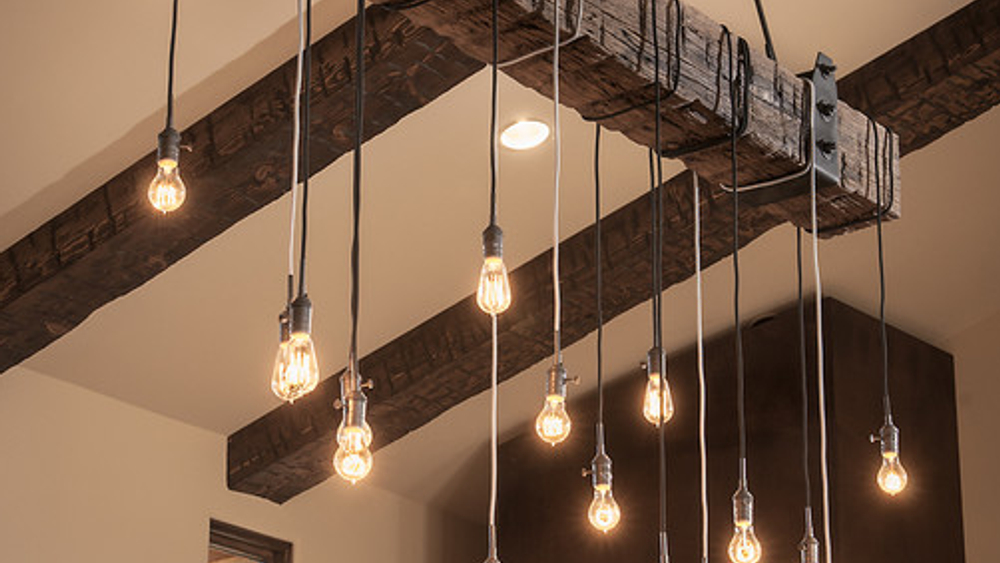 Ceilings & Beams
When we walk into a room, one of the first things we see is how the hardwood flooring guides the eye through the rest of the space. But don't forget to look up!
The ceiling is often called the "fifth wall" and many designers don't use it to their advantage. Beams have recently become a staple for adding a rustic farmhouse touch to one's home, but think about the endless opportunities in a commercial space as well. Adding reclaimed wood to the ceiling is a great way to transform a large space, such as a lobby with high ceilings or an office space that needs a more comfortable vibe.
Canopy
Dress up any hotel room or lobby area with reclaimed wood and light fabric to create a canopy that welcomes guests. A simple, yet impactful piece like a canopy is sure to add drama to any space.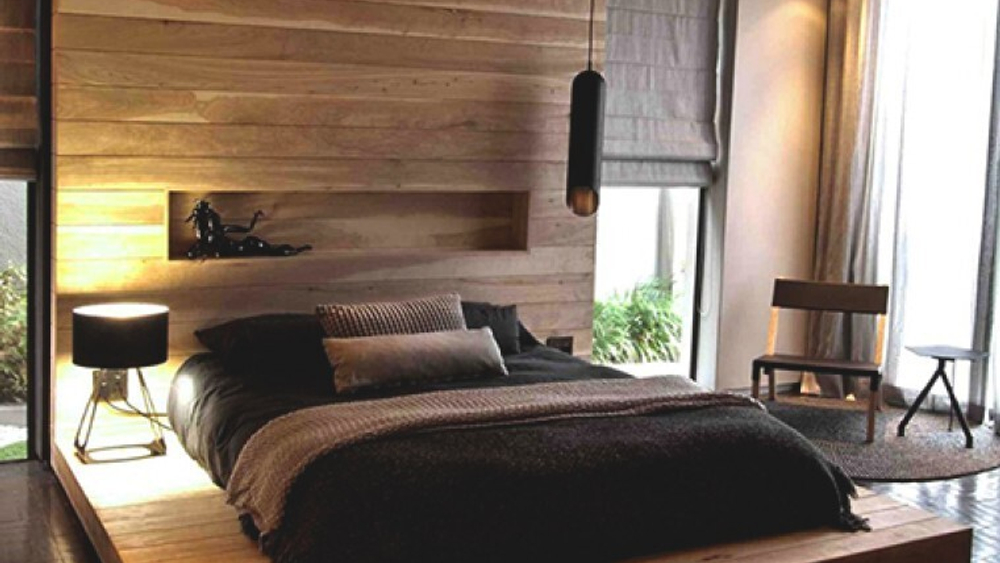 Headboard
Want to impress guests as soon as they set foot in the room? Repurpose wooden planks to create a stunning headboard. Beams of wood can create a piece that is rustic and distressed, to contrast the traditional clean and simple feel of a hotel. This simple project will create a piece that complements a commercial hospitality space perfectly without breaking the bank.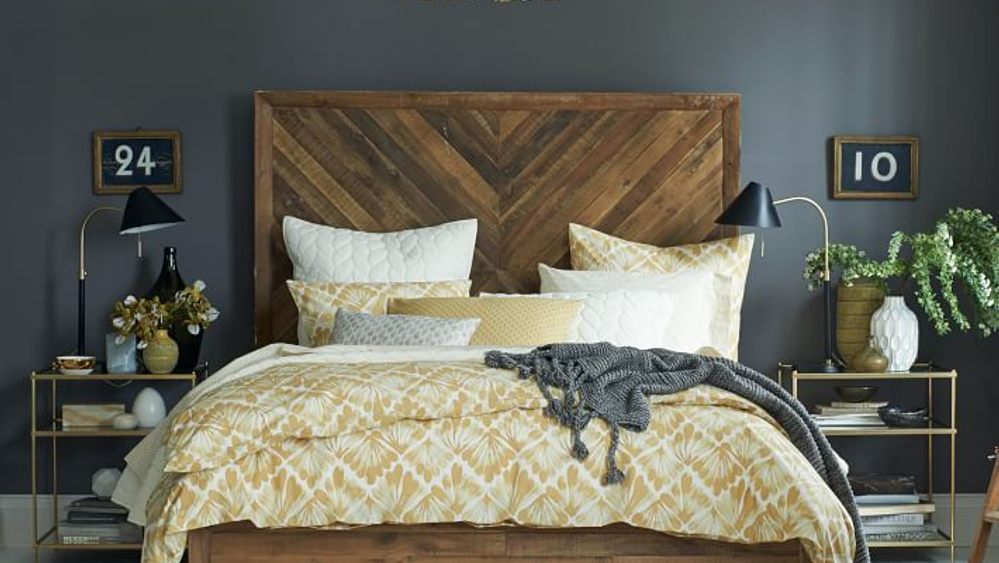 Seating
Design a welcoming and intimate space in your lobby, office, or restaurant with seating that your guests can't get enough of. Aged lumber serves as the perfect material for building a bench or booth that provides comfortable seating and will keep your guests' attention in the best way possible.
Wall Cladding
Get back to the basics with the addition of unique texture to the walls of any space with reclaimed wood wall cladding. Sure to inspire any commercial office space or hotel guest, wooden wall cladding brings out the natural, rustic vibe of a space and creates a great environment for working, eating, or visiting with friends. In addition, a fresh coat of paint to the wood can change the feel of the space completely.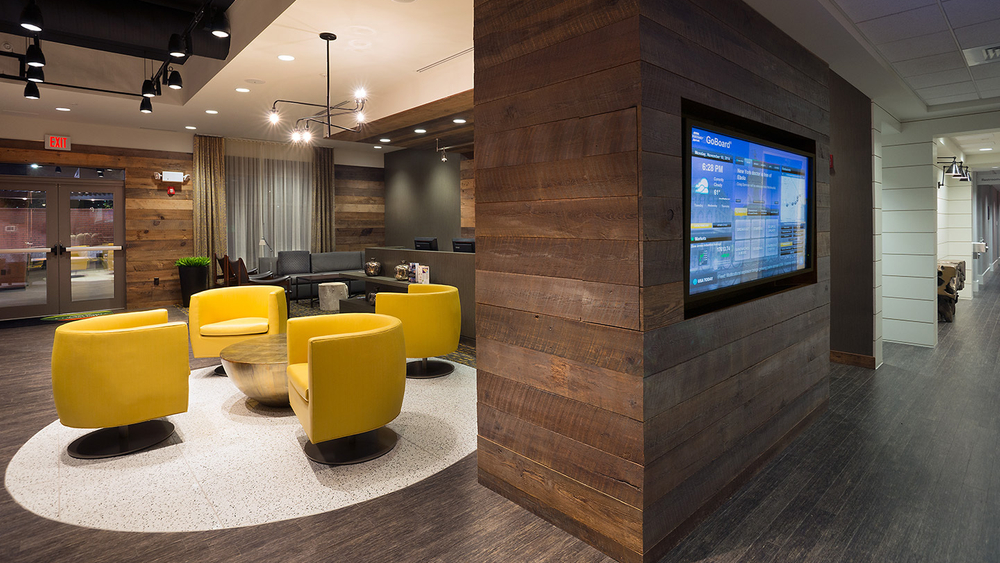 Bar
Design a reclaimed wooden bar that will spark conversation. Finding reclaimed wood planks or one large distressed beam is the key to adding this unique, creative twist on a traditional bar fixture in luxury hotels and restaurants. Note that you might need to treat the wood and apply a seal that protects against water and moisture damage to the bar top.
Moldings
Try revamping traditional moldings with this organically rustic styled wood. It adds the perfect raw texture to any commercial space and draws the eye in with its unique and creative touch.
Paired with wooden floors, using reclaimed wood in your design helps to create a space that is calming and natural, while bringing an impressive wow-factor to the table. These are just a few of the reclaimed wood projects that have inspired us—what are some projects that inspire you?