The number of Americans who are 65 or older will total 83.7 million by 2050, according to the MIT Center for Real Estate.
As the older population continues to grow, the construction industry is watching closely. Demand for senior living facilities and communities will continue to rise, and companies like Gensler see this growth as an opportunity to innovate how the industry has traditionally approached the senior living model.
Innovation in Senior Living Design
"Emotional wellness and social engagement are critical parts of a healthy lifestyle," writes Laura Latham for Gensler. "They augment our mental and physical fitness as we age. Seniors who find themselves isolated from thriving communities suffer. They become prone to loneliness and their health suffers as a result."
To address these needs, Gensler has proposed a new community model for senior living design: "BoomTown."
BoomTown incorporates the philosophy that senior living spaces can be designed "without disrupting the existing social fabric or preventing [seniors] from easily accessing the health care and other amenities they require."
There are a few new trends we can expect to see in senior living design as demand for assisted living and senior communities continues to grow.
Closer to Community
More and more seniors want a sense of connection when moving into retirement communities.
Rather than one remote facility removed from the surrounding urban area, we'll see more small townhouse unit developments integrated into nearby communities.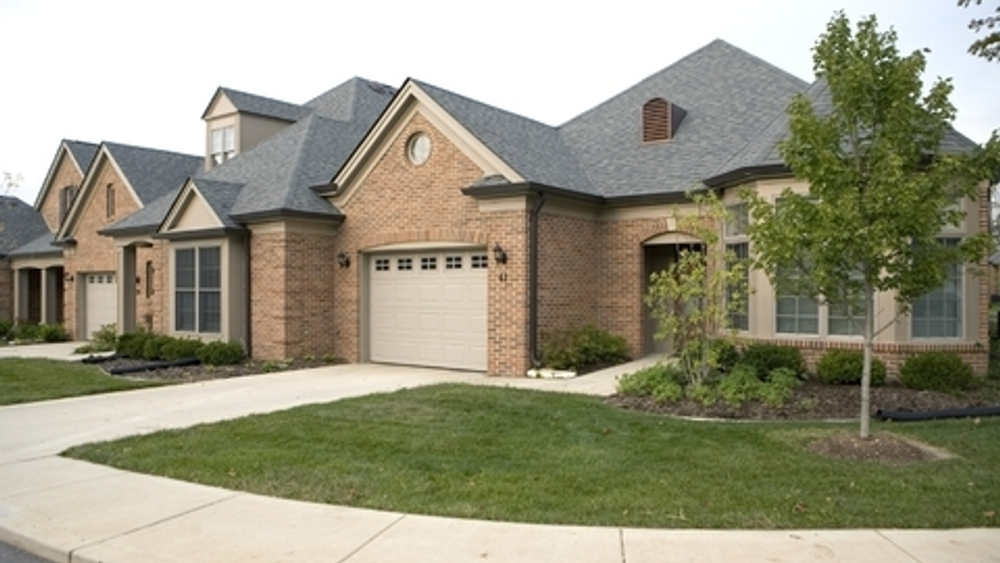 "They are attractive to seniors wanting to live 'where the action is' and where there are multiple amenities readily accessible," Jeff Anderzhon with Eppstein Uhen Architects says. "Additionally, seniors are increasingly reluctant to live in an age-segregated community. They want to mix with all ages of the community."
Access to Nature
People of all ages enjoy improved health and well-being, especially when they have nature nearby.
"Access to nature has been related to lower levels of mortality and illness, higher levels of outdoor physical activity, restoration from stress, a greater sense of well-being, and greater social capital," reports the American Public Health Association.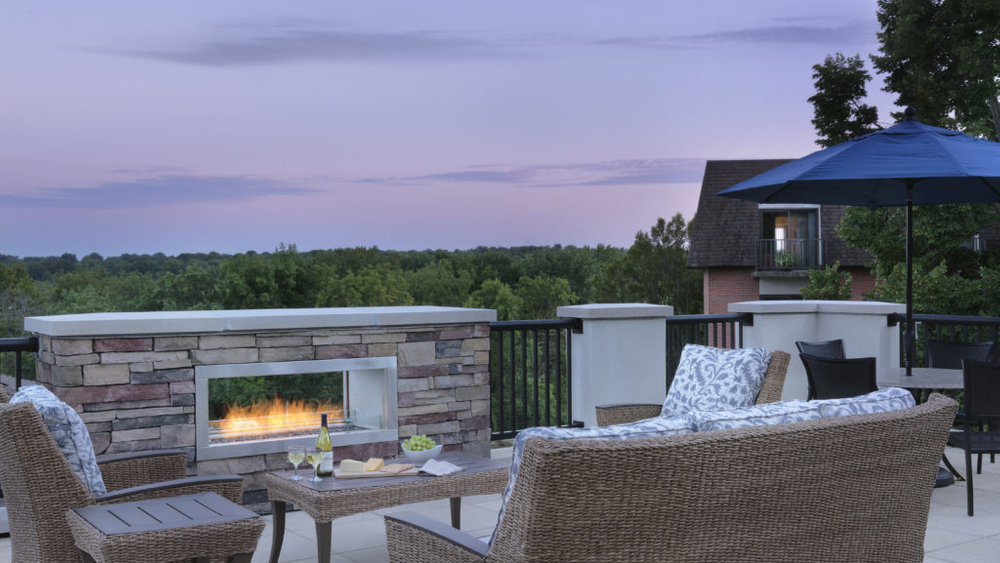 The Kingswood Senior Living Community features this cozy fireplace and patio, giving residents and visitors an opportunity to relax and connect in a gorgeous outdoor setting.
We expect to see more features like community gardens and walking trails in senior living design as the older population continues to grow.
Emphasizing Comfort and Connection
Senior living design trends will include more common areas and flexible space, where residents are encouraged to engage with each other. Comfortable seating, neutral colors, and hardwood flooring are featured in this inviting living room area for residents to catch up or connect with visitors.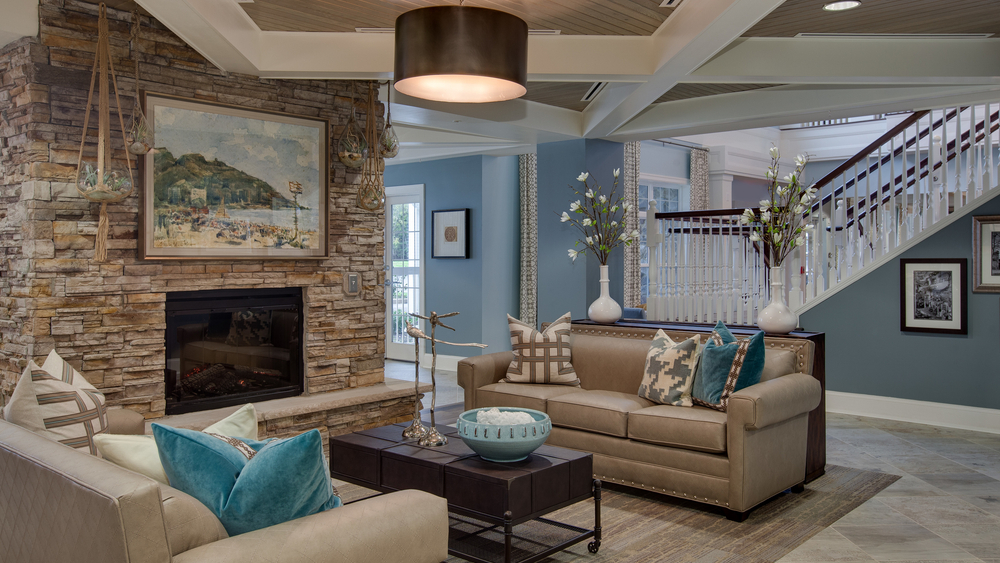 The end goal is a design that "gives people the spaces they need to achieve informal interaction, access the amenities they need, and feel empowered to pursue their passions and ambitions at all stages of life," says Latham.
Holistic Design for Years to Come
There is no "right" way to design a senior living space. Architects and designers will need to plan the layout, amenities, and features in a way that fits the needs of the residents.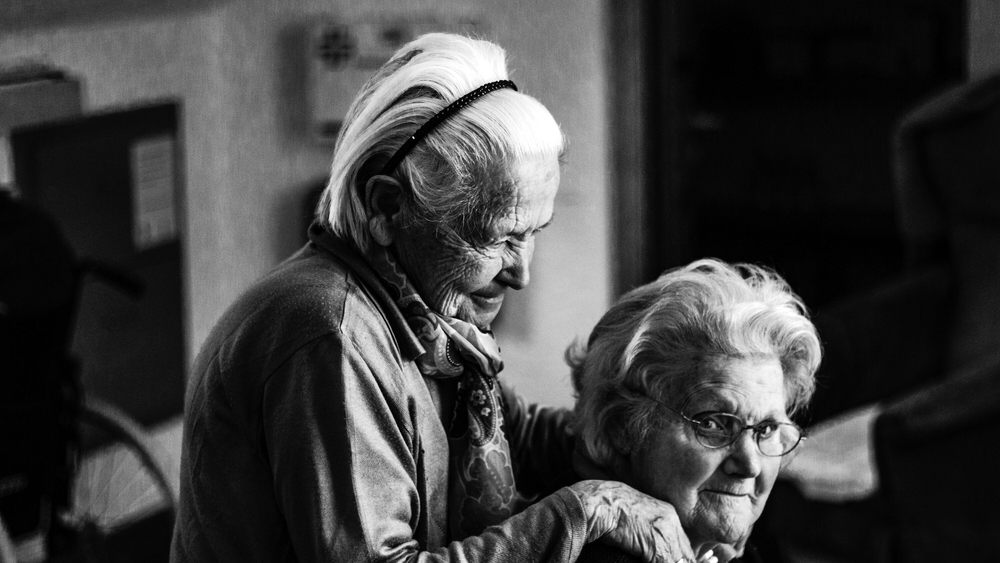 The best design, after all, is a holistic one that encourages the health of its residents and helps them to live out the rest of their lives in comfort. We're excited to see that this year's trends in senior living design aim to achieve just that.