The cost of high-quality flooring shouldn't outweigh the benefits that it provides for your commercial or multifamily space. Designers and architects looking for flooring solutions need to guarantee a long-lasting design for their clients.
There are a few solutions that commercial designers have found with Nydree's Maverick collection. From installation benefits to premium protection, the engineered hardwood flooring offers more than just style. Here are five things you should know about working with Nydree's latest innovation in commercial flooring.
A high-quality flooring material that isn't difficult to clean is almost unheard of. But a hardwood flooring product like those from Nydree will certainly make cleaning easier on building managers and homeowners.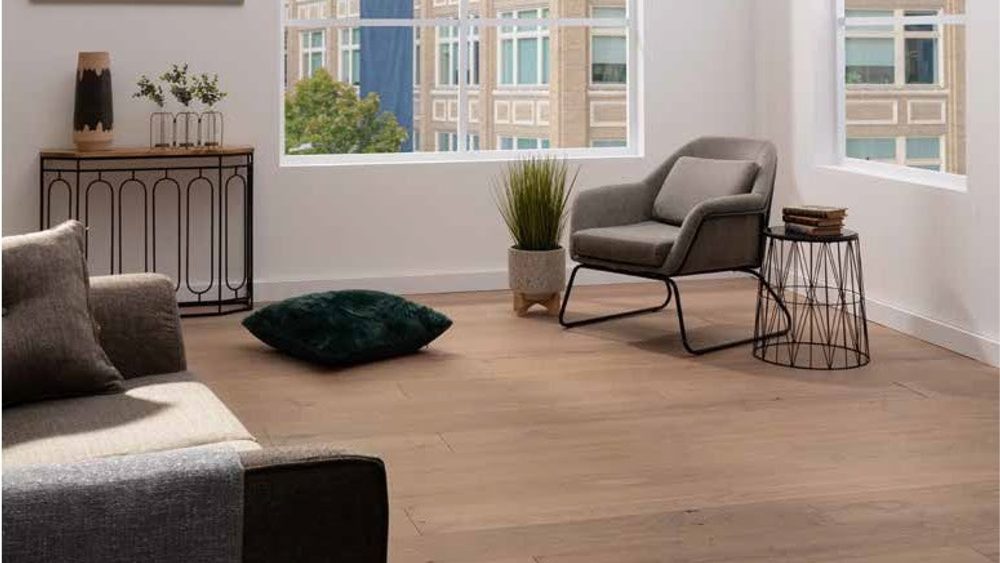 We've all been tidying and disinfecting our homes more frequently, so Nydree wanted to offer designers a strong flooring product that can handle the high traffic of multifamily units, yet is easy for tenants to keep clean. However, most regular hardwood floors can't take heavy-duty cleaning products: "Regular cleaning of hardwood floors should be performed with a broom or a dry mop," according to Heather Finch with Hunker.
But what happens when regular cleaning doesn't cut it and bleach is needed? Nydree's new Maverick collection is designed to handle it, unlike the majority of traditional hardwood floors, where bleach should only be used "sparingly," according to Hunker.


2. No Adhesives Required

Installers love working with Nydree flooring because it doesn't require any adhesives (you can check out the installation instructions here and see for yourself). The speed and simplification of installation makes Maverick an ideal choice for commercial projects where time is of the essence.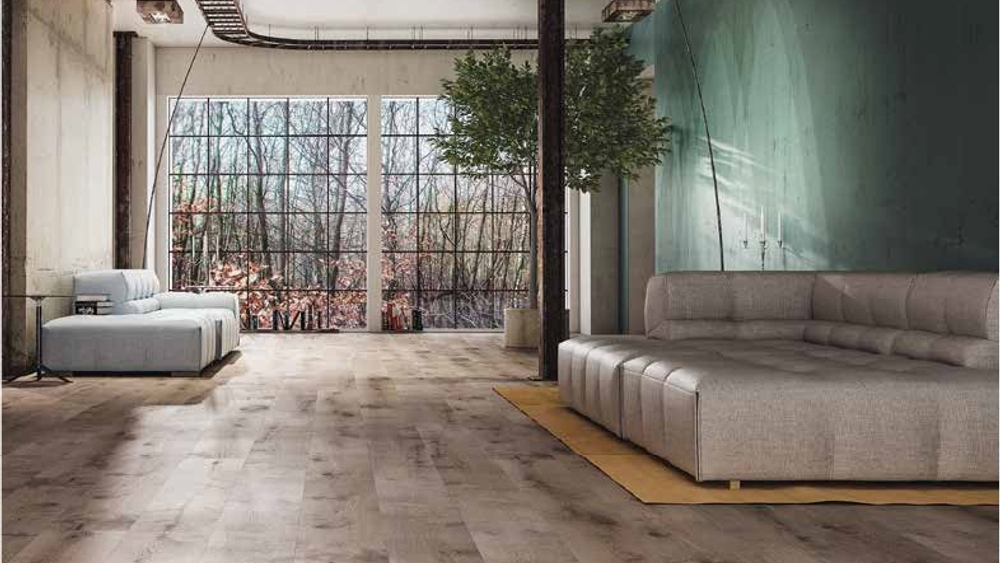 Some products (like adhesives) make construction projects a challenge in other ways, like emitting VOCs, which some contractors and designers might want to avoid. But building with Nydree's Maverick flooring means you're using a sustainable and low-VOC material. It's an attractive option to protect air quality in a given space and can help designers achieve LEED accreditation for their project.
3. The Look of Real Wood With Less Maintenance
Tenants love the look of wood in multifamily residences, but maintaining real hardwood flooring can be a nuisance for anyone cleaning or managing the facility.
However, engineered wood is unlike other hardwood flooring options. Maverick flooring is manufactured with thin sheets of real wood that are finished using Woodura® technology. The result is a floor that's more durable and more resilient than standard hardwood flooring products.
Nydree's Maverick collection is designed with high-traffic commercial spaces specifically in mind, and features a rustic wood grain available in several different hues for whatever style your project dictates.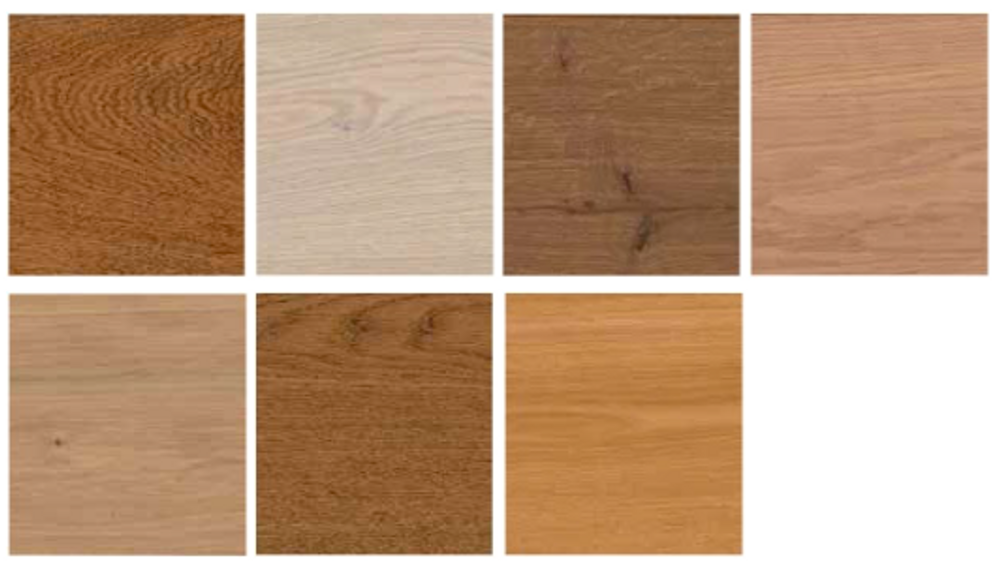 4. Quality-Tested Flooring Technology
Maverick flooring is guaranteed to last for years because it comes with a Woodura® surface treatment. This flooring technology is a smart way to protect your floors from high traffic and damage over time. You don't have to worry about seeing heel marks, scuffs or dents, because the Woodura® treatment protects your flooring design.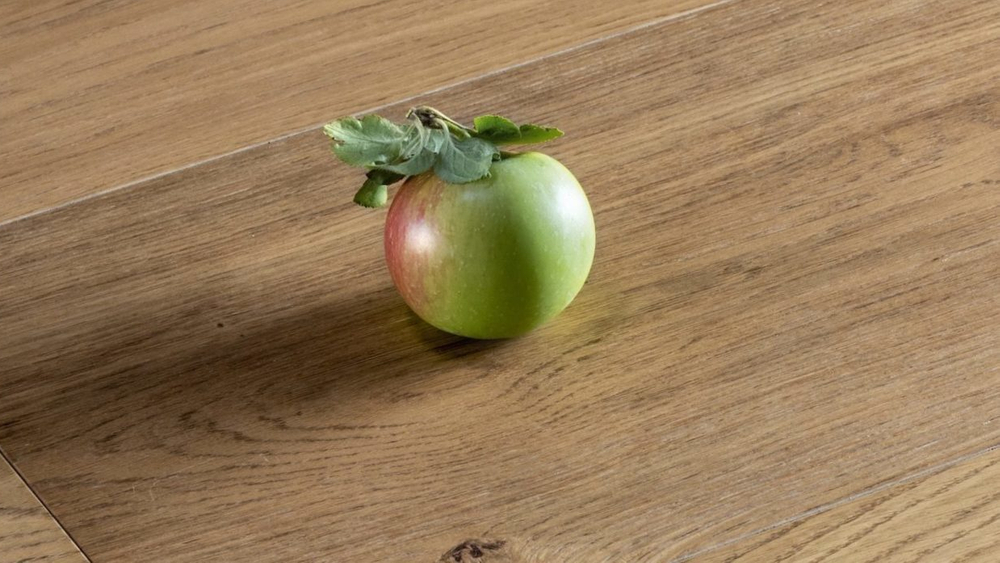 Additionally, Woodura® is a sustainable method bringing the look of real wood into interior design. By using thin, layered sheets of wood instead of a solid wood product, Nydree can produce 10 times more flooring from the same amount of lumber.
These thin sheets of wood travel through a layer of powder mixture during the manufacturing process to fill in any openings and enhance the wood's natural appearance. This process creates a stronger, harder wood surface than a traditional solid oak layer and results in an affordable but premium quality floor design that homeowners will love for years.

5. Long Lengths + Wide Width = A Speedy Installation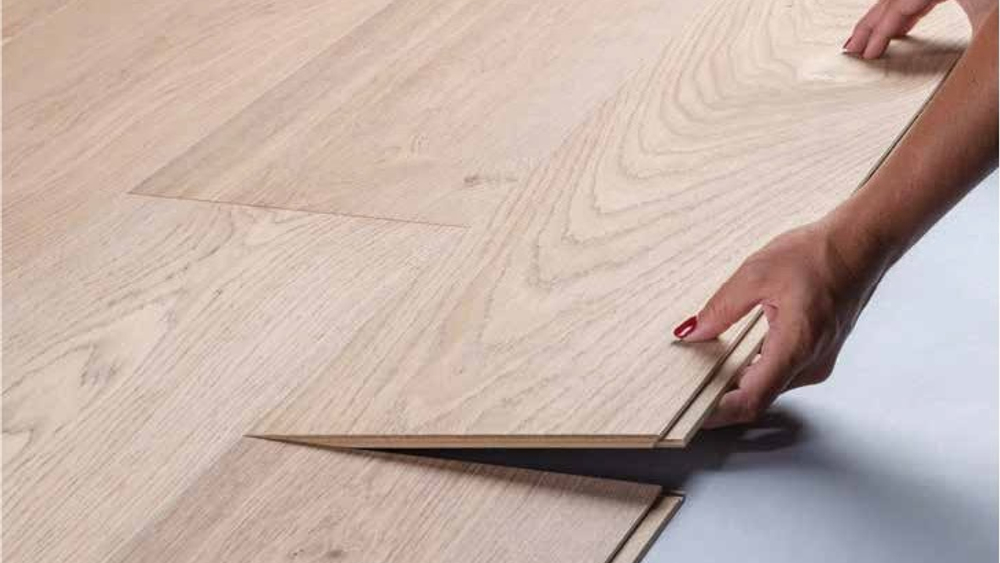 The wide plank trend has maintained its popularity in residential and commercial design, and the Maverick Collection takes this sought-after style to the next level. Even better, its exaggerated dimensions all but guarantee builders and installers a smoother installation.
For large apartment, hotel and commercial construction projects, smoother means faster and that can make a significant difference in overall timeline … as well as client satisfaction.
The Premium Performance of Nydree's Maverick Collection
Nydree's Maverick Collection offers commercial designers and architects high-class performance and fast installation without a premium price tag or the pain of a high- maintenance product. The engineered hardwood flooring makes it possible for designers to inject luxury into any space, and using Nydree's reliable Woodura® surface hardwood product means they can count on the flooring looking like new long after installation.
Want to see more? Explore the Maverick collection and get inspired! Or request a quote to get your project started today.