Designers worldwide have embraced wide-plank flooring, and it's not surprising. Wide-plank wood flooring is bold, stylish and adds an element of visual interest to any space.
But we're thrilled to see that an increasing number of designers are creating bold new spaces by using narrow planks from Nydree, especially in home interiors.
The use of narrow plank flooring in homes is a growing trend, and it's easy to see why: it's a secret weapon of architects and designers. Narrow plank flooring adds classic appeal and is dynamic to a space, sometimes in surprising ways.
1. Woody Warmth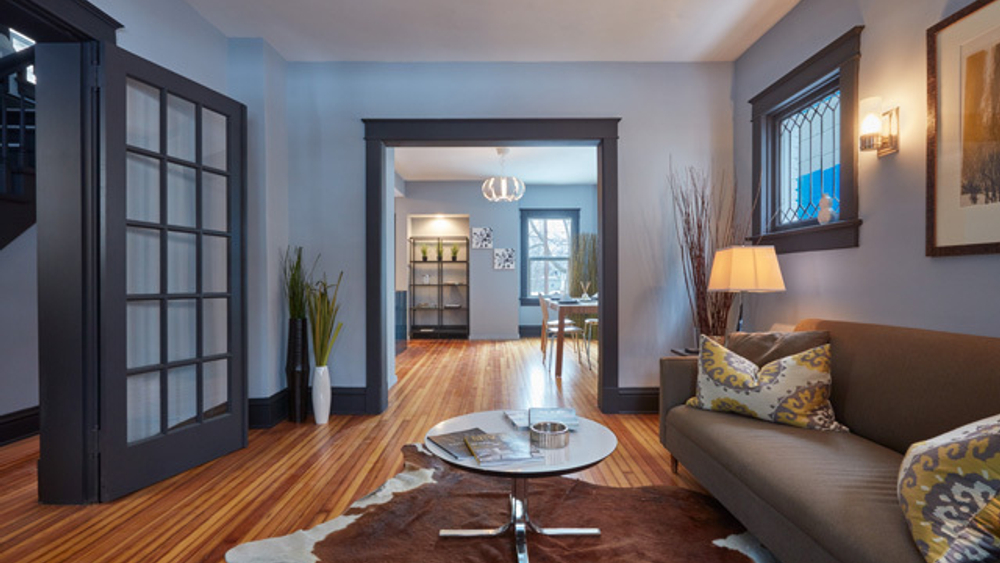 One might not expect that wood flooring could make such a statement, but the striking lines of narrow plank flooring can go a long way in defining a room's design.
This is especially true for planks made from a rich wood with a warm-toned finish. Designers from THUNDERhead created a distinct ambiance in this Wyoming home by refinishing the original narrow plank hardwood floors.
Contrasting against the cool blue walls and slate gray trim, the floor's golden glow elevates this interior to the level of fine design. This historic home was built at the turn of the 20th century, and designers preserved the its timeless appeal by choosing to refinish the floors instead of installing new ones.
2. Muted for Minimalism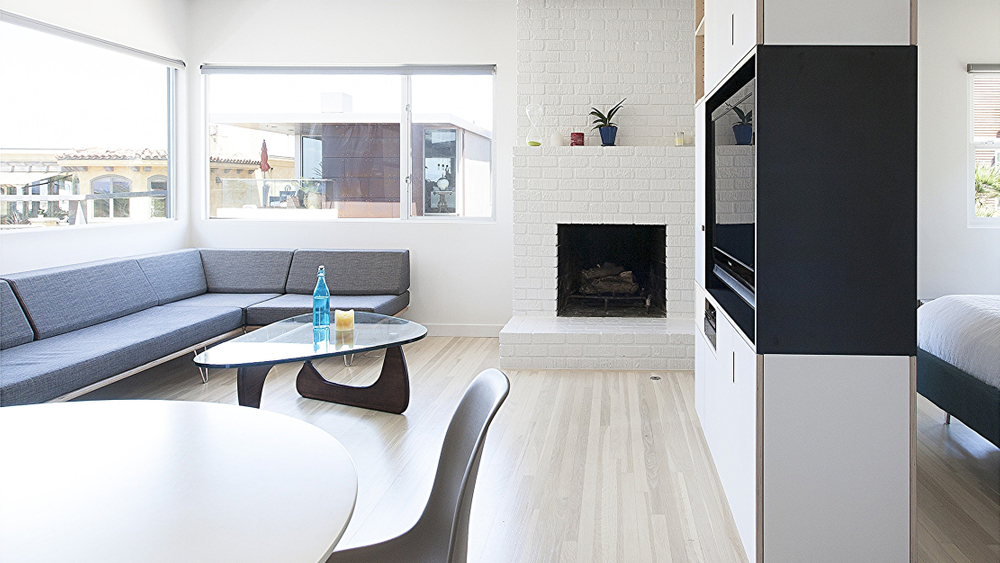 For those that prefer a more subdued look, narrow plank flooring with a light, neutral finish brings the right amount of texture to minimalist spaces. This upscale apartment overlooks California's Manhattan Beach, where the abundance of sunlight easily accommodates the bright, airy interior.
The renovating contractors, ras-a, inc., paid special attention to the original narrow plank oak floors. They patched, sanded and bleached the planks, then finished them with a matte sheen to complement the apartment's pale palette. The result is a vanilla-toned floor with just enough contrast to give more dynamic to the apartment's pristine aesthetic.
3. Broadened Hallway Horizons
The visual strength of narrow plank flooring lies in its line-heavy look, which can be used strategically to create the impression of expanded spaces. When narrow plank floors are laid parallel to the walls, they have a lengthening effect on the space. When they're laid perpendicularly, they can make the space appear wider.
Koch Architects used this strategy when renovating this stunning home in Southampton, England. By installing the new narrow plank flooring in a perpendicular arrangement, they gave the hallway a more spacious appearing. This widening effect was enhanced further by mirroring the arrangement in the ceiling's wood paneling.
4. Diagonal Depth and Dimension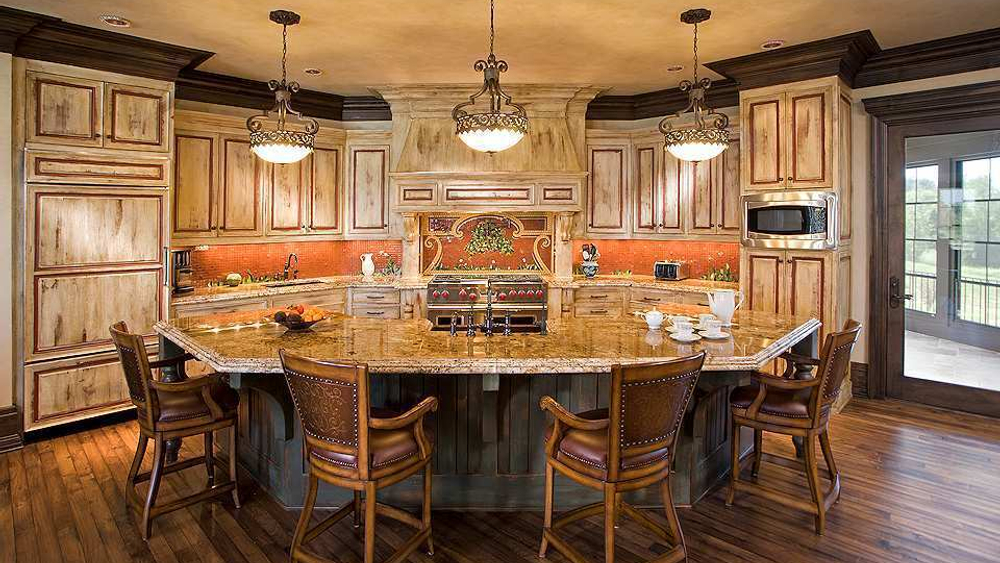 Narrow plank flooring tends to look more refined and formal, making it a wonderful choice for luxury builds. Its naturally sophisticated style makes it especially suitable for more traditional interiors, like this home modeled after a French chateau.
John Kraemer & Sons, Inc. designed and built this custom home in Prior Lake, Minnesota. The goal was to recreate the decadence of French manor homes, and the use of deeply-colored, narrow plank flooring was a key component.
The designers arranged the planks to run diagonal to some of the home's main architectural features, like its large kitchen island. This diagonal placement gives the space more dimension and speaks to the authenticity of the interior.
5. Keeping It Contemporary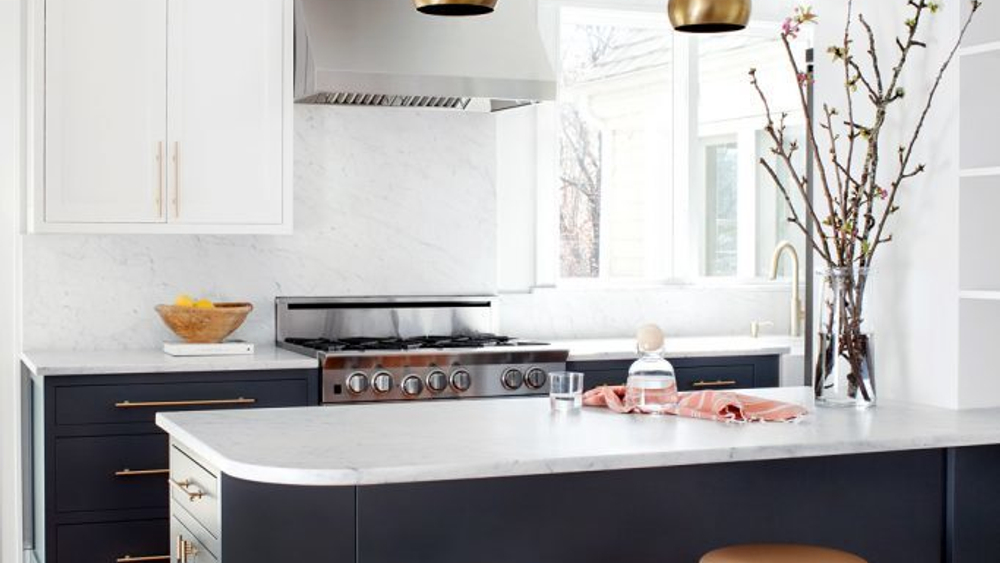 One of the greatest perks of narrow plank flooring is its versatility. Whereas its abundant texture works wonderfully for more rustic designs (like in example #4), its bold lines can enhance more sleek, contemporary spaces.
Created by Elizabeth Lawson Design, this Baltimore kitchen sports a fresh, inviting atmosphere that embodies 21st-century design. The sumptuous red tones and long lines of the floors strike a balance with the solid gray and white elements. This interior might have been too stark with plain tiles, but the subtle earthiness of the flooring keeps the design grounded.
6. Designing for Dynamics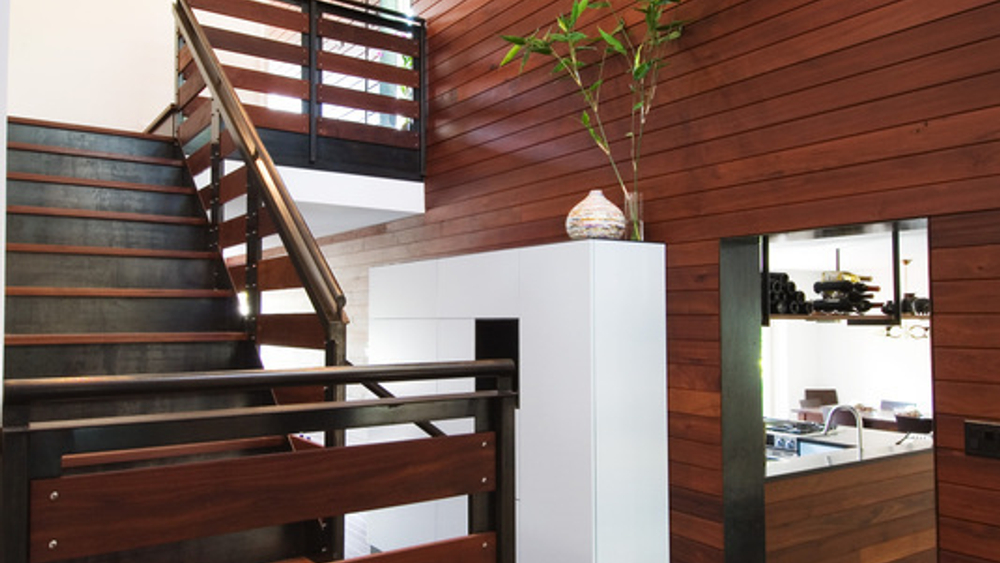 Narrow plank flooring can be used to visually widen or lengthen spaces. Delightfully, it can also be leveraged to create the feel of movement. This can be especially valuable in high traffic areas like hallways and stairwells.
In this home built by Jobe Corral Architects, we can see how an indoor stairway is made to feel sweeping and dynamic with the arrangement of its wood elements. The narrow planks on the ground floor, walls and stairs themselves all run in the same direction, infusing the space with a natural flow.
Narrow Plank Flooring: Elegant Solutions for Interiors
Designers have demonstrated how the versatility of narrow plank flooring lends success to any design.
It adds dynamic to a room, it can elevate the vibe of a casual space, and it can match the refinement of high-class styling. Narrow planks offer a solution to complement any design, and we're excited to see what designers continue to come up with.