HD Expo is one of our favorite trade shows of the year and the 2018 event was no different. We saw countless inspiring designs and were so excited to be part of one of the year's biggest industry events. Not only were there plenty of design ideas, we also learned about some of the biggest upcoming trends within hospitality.
Keep reading to find our most valuable takeaways from HD Expo 2018!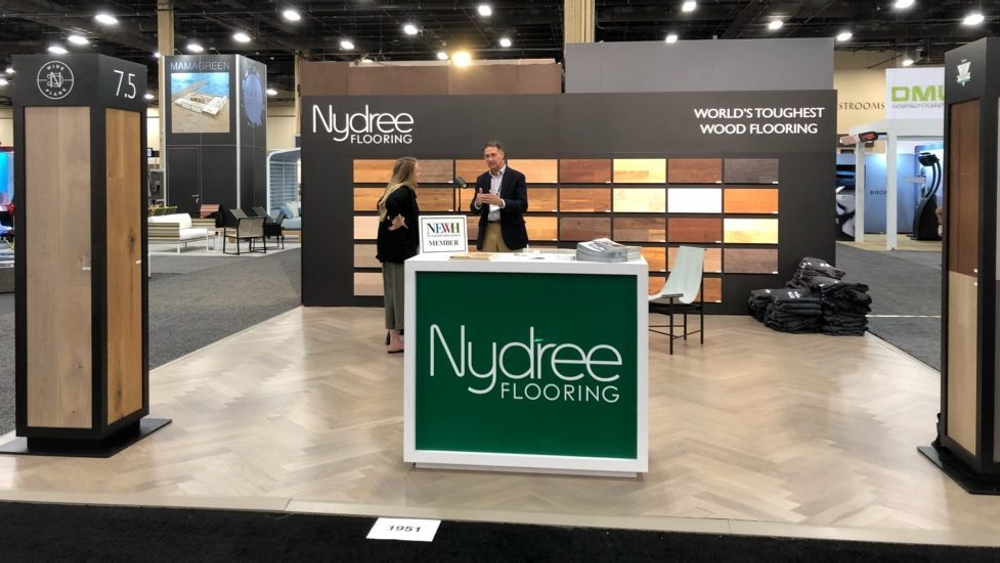 Hospitality is Implementing Social Change
Social good is becoming a front and center issue within the hospitality industry. We learned about a number of exciting new initiatives from our contemporaries and how they're working towards redefining hospitality.
Harsha Chanrai, for example, created Saira Hospitality, a nonprofit organization that partners with luxury hotels in a variety of workforce development initiatives. In particular, they organize classes to educate potential employees on the industry for both entry and mid-level positions.
Similarly, Jeremy Cowart is in the process of creating the first Purpose Hotel in Nashville, where pieces are sourced to support economic development in small communities across the globe and fees for upgrades like wifi are donated to fight human trafficking.
HD Expo certainly showed that there are plenty of people who refuse to treat the industry with a "business as usual" attitude.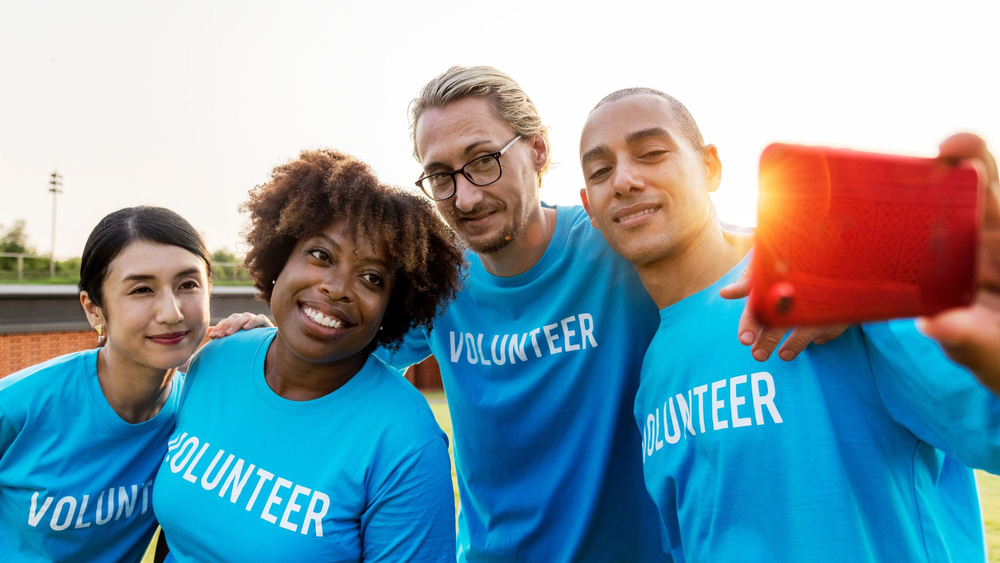 Wellness Travel Continues to Grow
Health and wellbeing is a growing segment of the hospitality market; in fact, we were surprised to learn that 17 million travelers identify with this specialty niche. That means hospitality professionals need to start tapping into the wellness travel trend, especially considering it's estimated to surpass $800 billion by just 2020.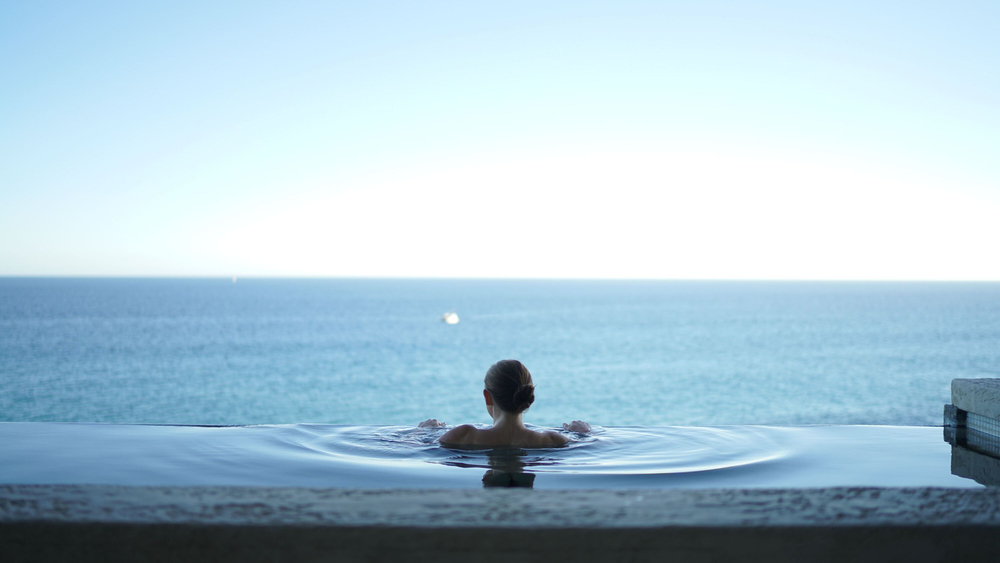 Targeting the wellness crowd can be done in any number of ways. Typically, it entails providing activities or features that contribute to a guest's physical, psychological, or spiritual well-being. Some notable examples include farm-to-table dining, access to specialized workout gear, guided hikes and jogs, and unique signature spa experiences.
Disruption in the Industry is Here to Stay
The hospitality industry is constantly changing and disruptors are a huge part of what's pushing the industry in a new direction. While Airbnb has been around for several years now, it's still having a major impact on hotels of all sizes. We're seeing more personalization for guests and a commitment to using local artisans in the overall design.
Digital technology is also increasingly important to clients. Now guests can not only compare hotel prices and features on their phones, they can also check into their room and sometimes even shop online and have their goods delivered to their room within hours. Thanks to a variety of disruptors, hotels are finding creative ways to enhance the guest experience with additional digital tools.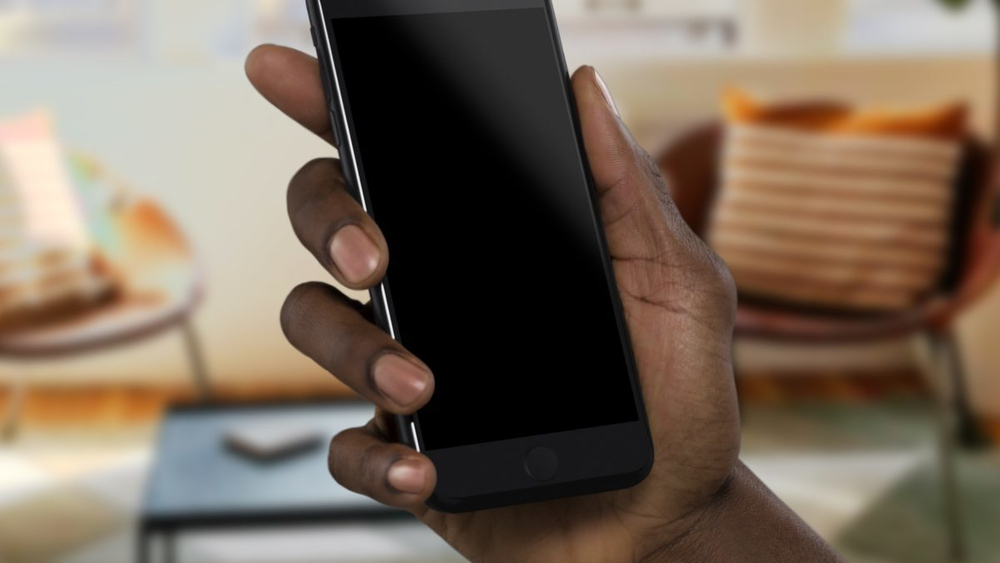 Microhotels are Bigger Than Ever
Just as tiny living has swept across the world, tiny hotels are doing the same. The "less is more" attitude is being seen in the increase of microhotels throughout the industry. These rooms are the size of a walk-in closet and typically house all the main essentials, including a bed, desk, toilet, and shower.
What's the allure of the microhotels? Price-conscious travellers, particularly Millennials, are willing to trade the space for higher-end amenities that fit their budget. In other words, small doesn't mean low-brow. Guests want upscale toiletries, high-tech integration, and hip communal areas.
We heard of a great example of this at HD Expo coming from Marriott's Moxy Hotel chain.
Small rooms are equipped with motion sensor lighting under the bed and tons of plug-ins, while other amenities include keyless room entry and a variety of work/play spaces throughout the hotel. And instead of getting free HBO, guests have access to their streaming favorites like Netflix, Hulu, YouTube, Pandora, and Crackle. There are even selfie elevators filled with props so guests can easily share on social media.
At the end of the day, microhotels are all about experience, which is exactly what today's travellers — particularly Millennials — are looking for.
Organic Design Takes Effort — But Is Worth It
Something you hear frequently within the hospitality industry is that personalization is so important. An Airbnb host, for example, can easily create a local oasis that feels like a guest is visiting someone's home in the area, complete with a refrigerator full of free range eggs from the neighboring chicken coop and fresh organic coffee from the local roaster.
Hotels of all classes are working hard to recreate a similar experience in order to attract guests, but it can be hard to make it look natural when having to outfit room after room instead of just a single Airbnb property.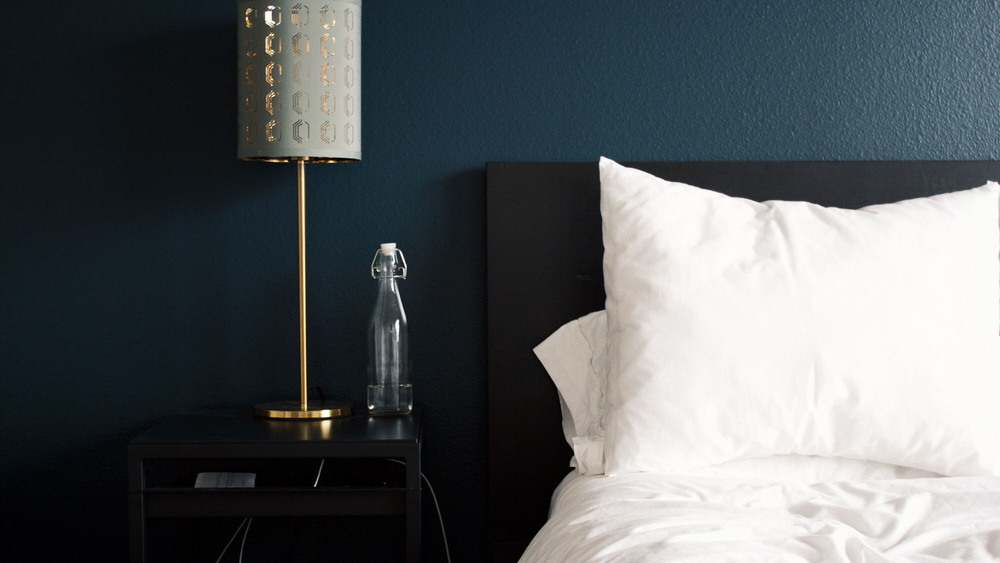 Professionals at HD Expo talked extensively on how to create an authentic touch, whether it's renovating a motel and keeping some of that nostalgic charm or creating a hotel that doubles as a fine art gallery. Again, like so many other takeaways on our list, this one boils down to the guest experience. And the best way to achieve an organic design is to really invest in the details because those are the things your guests will remember.
Restored Hotels are Popular Destinations (Despite being Challenging to Achieve)
An historic renovation for a hotel property may seem like a daunting task, but when done well, the finished product becomes a must-see spot for tourists and locals alike. The 21c Museum Hotel chain, for example, has built its brand around revitalizing historic buildings to modern standards while maintaining an appreciation for their past.
One of their earliest projects, the downtown Cincinnati location, brought the historic Metropole Hotel back to life. 21c Cincinnati kept the historic structure of the building but elevated the space by incorporating modern artwork from living artists.
So far, there are seven 21c Museum hotels across the country, with two more opening soon. Today's guests truly appreciate historic charm paired with modern amenities.
Social Media is a Must-Have for Branding and Marketing
A successful hospitality brand needs more than a functioning website to make a statement in today's mobile-centric world. We found a ton of inspiring social media-savvy brands at HD Expo this year. One of our favorites was The June Motel from Prince Edward County, Canada. They've stolen the show with their amazingly curated Instagram page that speaks to an entire lifestyle brand rather than just a hospitality brand.
That's a huge distinction and one that any provider in the industry can learn from. Think of what your target guest wants to look at or read while on their phone, and be the one to actually provide them with that amazing content. When it comes time to book a weekend getaway, they'll be planning around the right hotel as much as they'll plan around a specific destination.
We may be sad that HD EXPO is over but more than anything, we're excited to implement some of these takeaways into our own business throughout the rest of 2018.
What were your favorite HD Expo moments? We'd love to hear from you!