Your office lobby is your company's first impression to clients and prospective employees.
The design of your lobby should reflect your company's atmosphere and culture. Because it's unique to your organization, it will require strategy and planning from your end. Regardless of the design and layout of your reception area, it needs to be welcoming and inviting to clients.
If you're looking for ideas to make your lobby stand out and impress visitors, read on for a few lobbies with features that are sure to inspire your own design.
Thales Group
One component your welcoming area should have is your company logo or name. This detail signals office visitors and makes them associate your brand with the (hopefully) pleasant experience they have at the front of your office.
Consider the layout of the lobby, and try to align the room to allow a nice view for clients. This is obviously dependent on your location, but that doesn't mean you can't make the best out of your surroundings.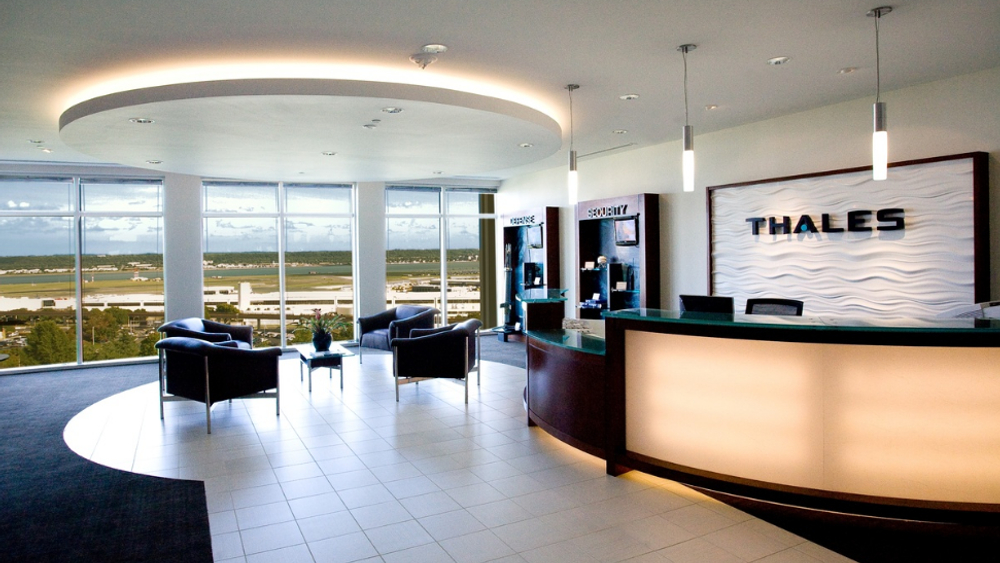 Joint Editorial
Even if your office doesn't have a traditional lobby, you can still create a welcoming reception area. If you have a staircase, choose furniture and a design that coordinates with the structure. In this case, going with a simple look by selecting a wood desk invites people in, and ties the welcome area to the surrounding space.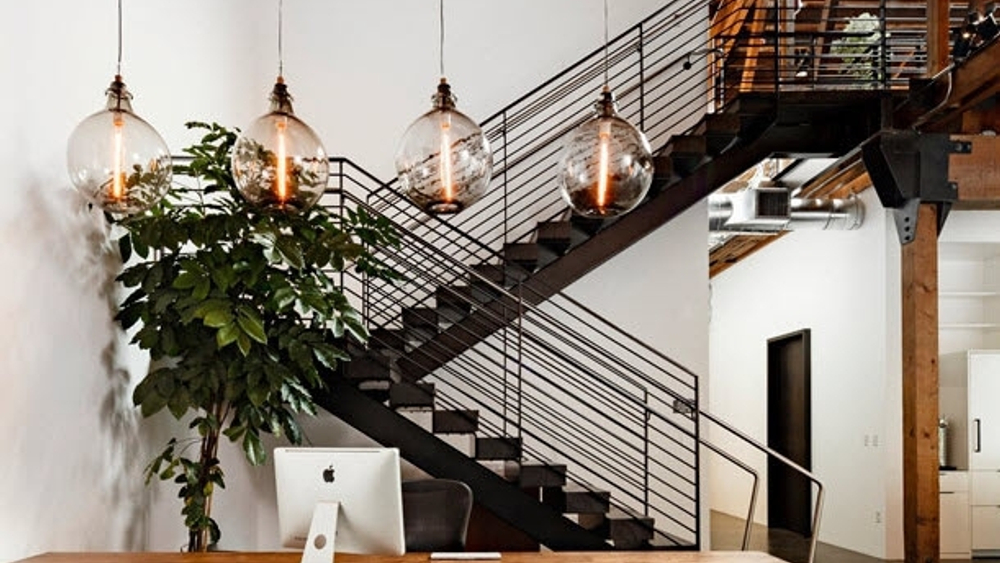 RDL Accountants
It's a great idea to invest in a couch and large table. This offers your clients and visitors more comfort and makes your office warm and inviting. Couches and tables where more than one or two people can sit or work ties the room together and paves the way for conversation.
Keeping your furniture up-to-date and contemporary makes the room feel more casual, as opposed to feeling intimidated or slightly uncomfortable with a super traditional, older design.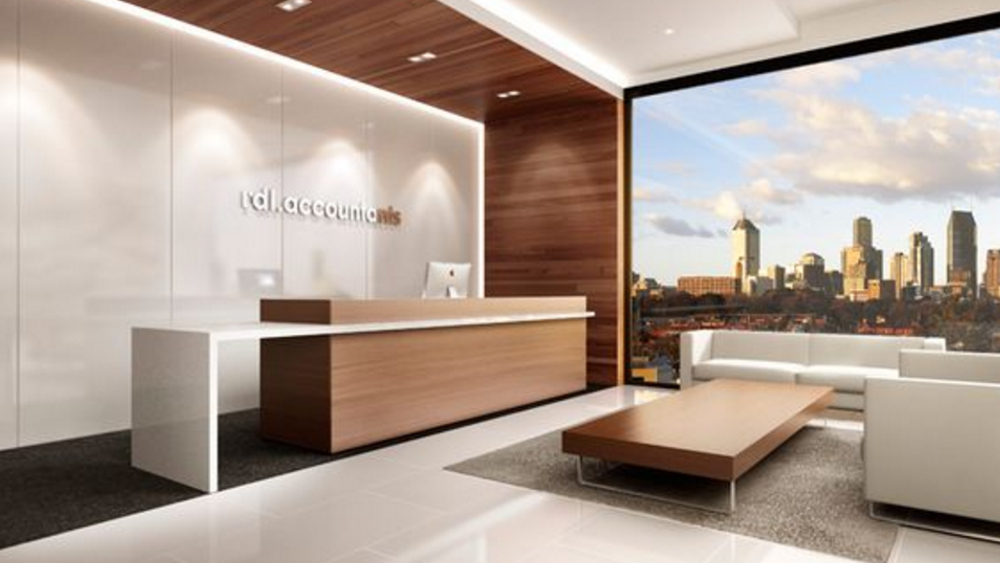 Cox Communications
If you can, investing in a television or two is a great way to make people feel at home. You don't have to transform your reception area into a Buffalo Wild Wings, but having a sizable screen for sports and/or news eliminates awkward silences for clients.
In addition to a television, having books or magazines available for people to read creates a more comfortable atmosphere for clients who aren't as talkative. Placing a small table around a few chairs can make a reader feel at home while they're waiting for an appointment.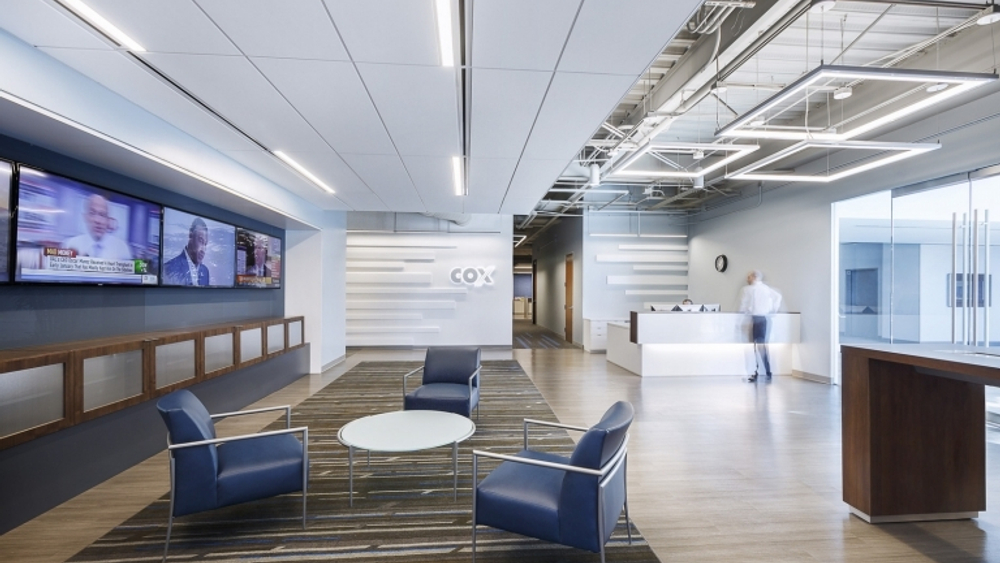 Bespoke Treatments
If you're crunched for space, don't let that keep you from investing in a welcoming lobby. Just make sure you place your reception desk at the front so clients will notice your company logo and engaging attitude before anything else.
A few lights (or lamps) along with a nice plant or two should do the trick. Don't cheap out on materials either. It doesn't have to be top-notch, but needs to be appealing. Stakeholders will appreciate that you've put the time and effort into providing a comfortable experience at your office.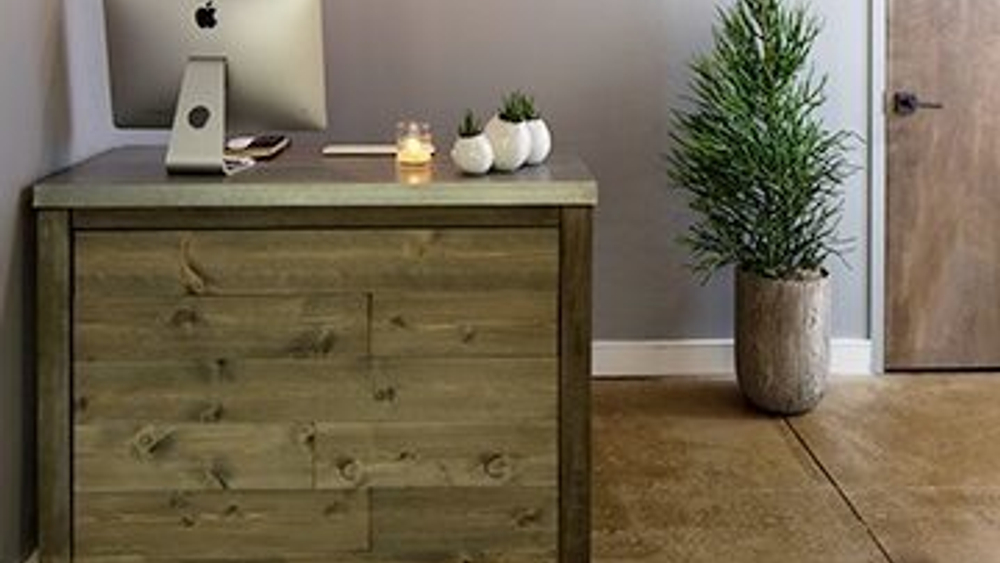 Coalesse
Giving your clients and employees space to work is essential. Providing some personal tables for laptops and notebooks allows people to be productive while they wait for a meeting or appointment. Prospective employees and stakeholders will be appreciative that you are thinking of them.
When designing a small work area in your lobby, add a few chairs for personal space. An await bench is also a comfortable option without blocking a view or taking up too much space.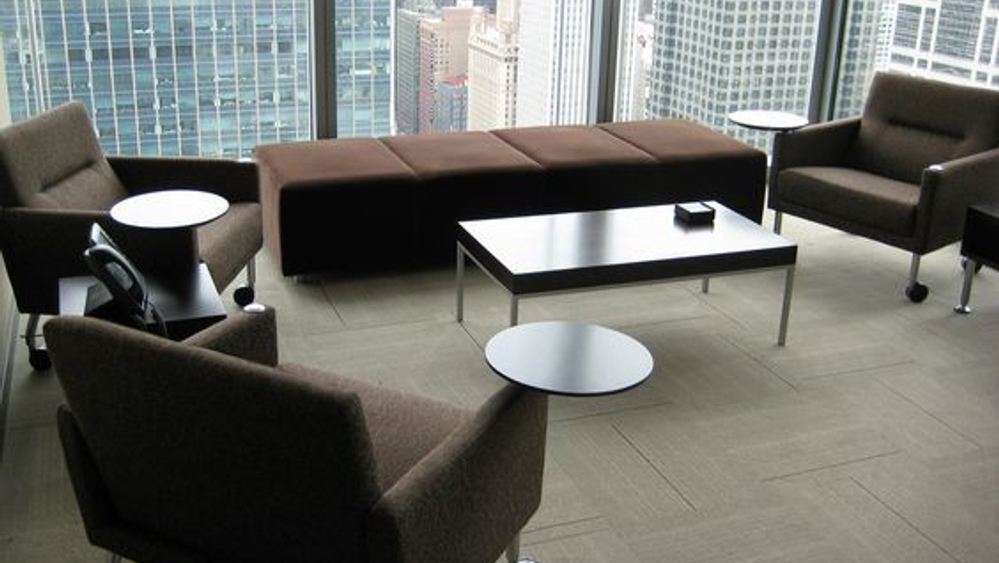 Quora
As stated earlier, investing in a television and reading material provides a more comfortable experience for clients and employees. If you have a smaller office such as this one, a smaller screen placed a little higher will work great.
Invest in well-cushioned furniture. If people in your lobby are physically uncomfortable, it can send a negative message about your company.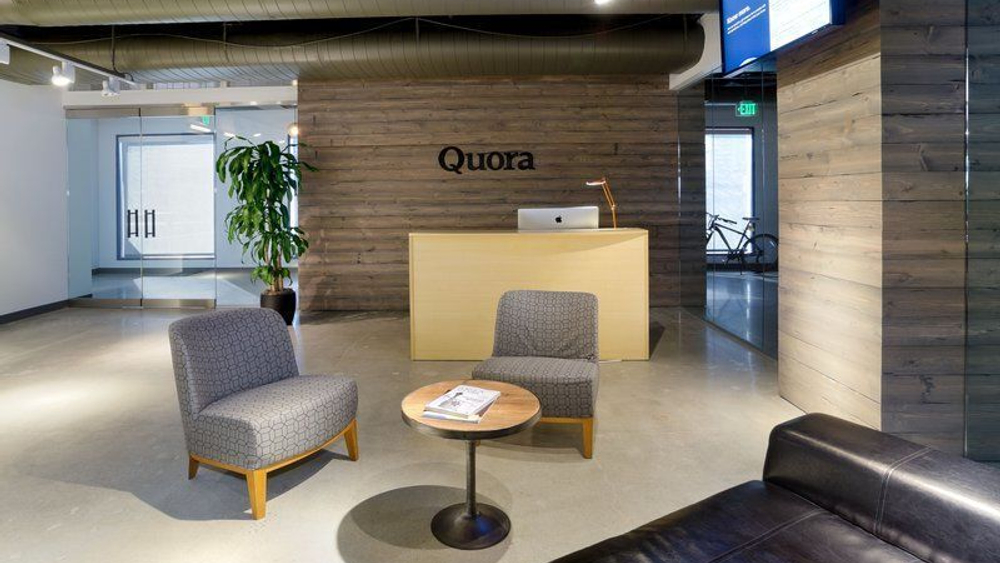 Eklund Stockholm New York
Placing a lamp and something "home-y" such as flowers gives people a warm welcome as they come into your lobby. The goal of your reception area should be to make people feel as though they're in a familiar place, and designing your space as a cozy living room is one of the best ways to do that.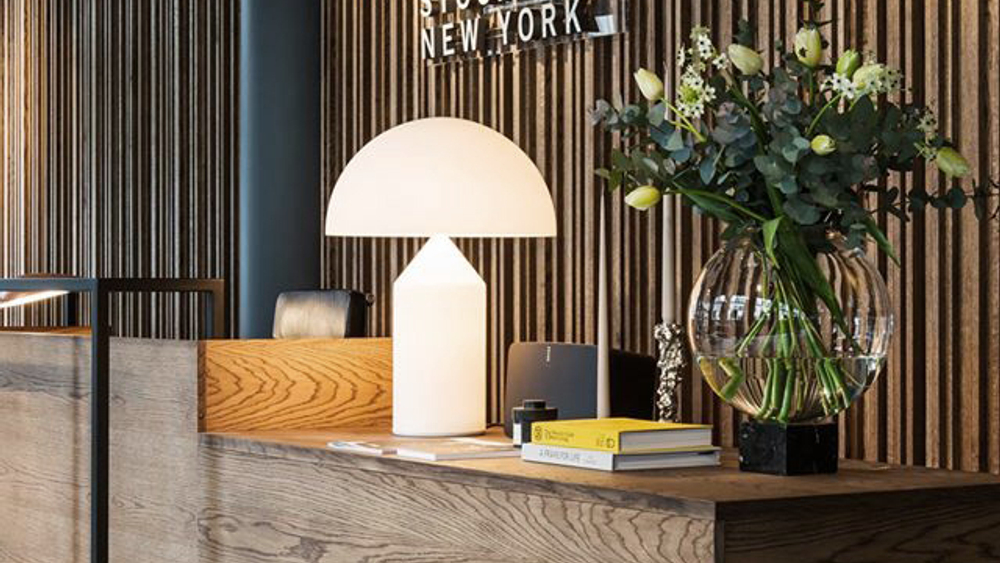 Whether you have a luxurious reception area in Harrisburg, Pennsylvania or a small, compact space in New York City, you can find a way to optimize your space and sell yourself to people walking through the door.
There are many design options to choose from when revamping your lobby. Picking the right one may not be easy, but it will pay off as people associate that welcoming, engaging experience with your company.