Nydree is proud to offer a wide selection of flooring finishes and stains to help residential and commercial clients design the perfect space. Whether you're building a hotel or your client's dream home, we've got a full menu of flooring options that will inspire your next design.
Here are the exciting and fresh new palette colors, now available from Nydree.
New Colors to Finish Out Your Next Floor Design
Everyone needs options when it comes to color, and we recently updated our product selection so that customers have more opportunities to bring unparalleled style to their interior design.
At Nydree, we use the same trusted manufacturing process and high-performance flooring technology for these new product colors but refined our finishes to make more selections available to customers. Here's a glimpse at these great new looks.
Natural
Introducing a new Natural finish for spaces that call for classic, warm wood design.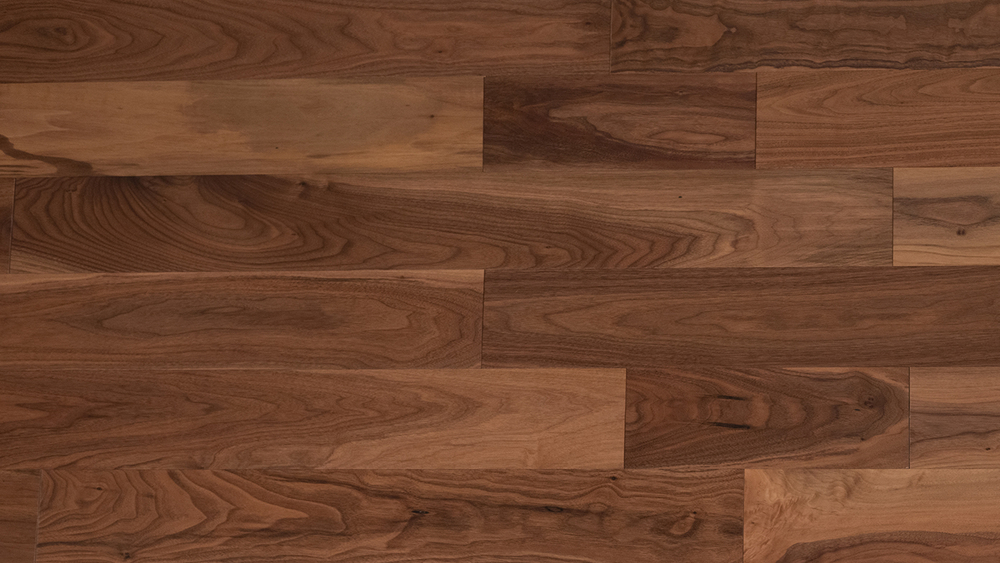 The Natural finish is available across all of Nydree's available wood species and works well with all wood cuts — especially species that feature unique grain patterns like our Walnut product.

Graystone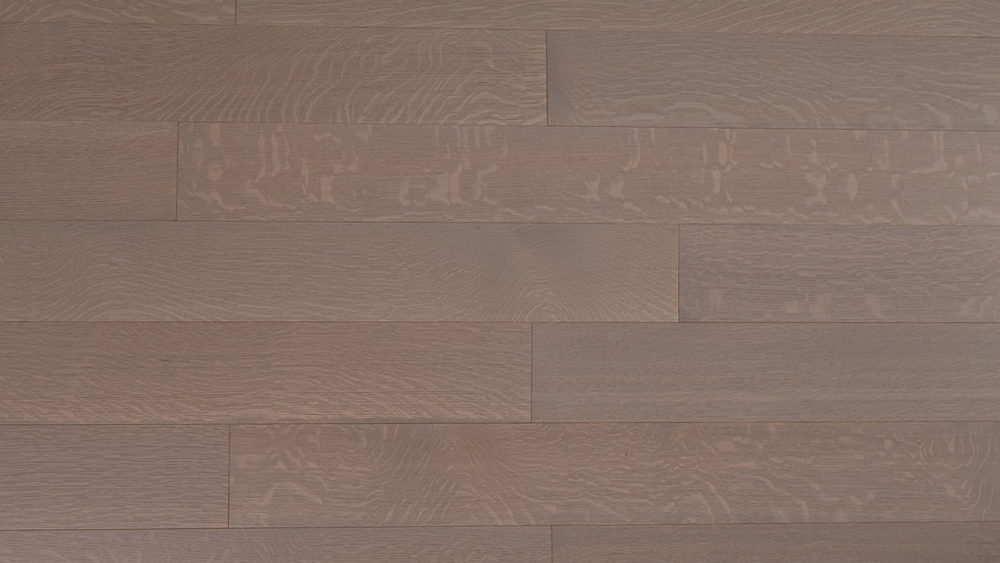 The new Graystone coloring gives flooring design a cool, subtly stylish feel, and is featured here on the Rift and Quartered White Oak species. Designers can add trendy appeal to their spaces with the Graystone finish, which is available across all Nydree products.

Antique Barrel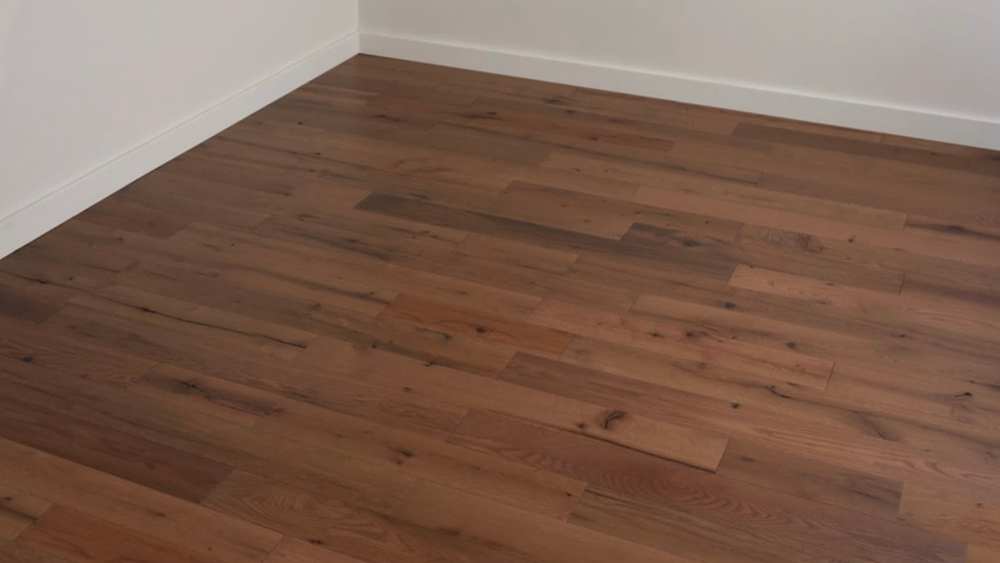 Our new Antique Barrel finish offers a traditional look to any species of wood flooring — but it captures the eye especially well on Reclaimed Oak, which is made from reclaimed lumber. Add character and vintage appeal to any space with this new finish.
Sweet Honey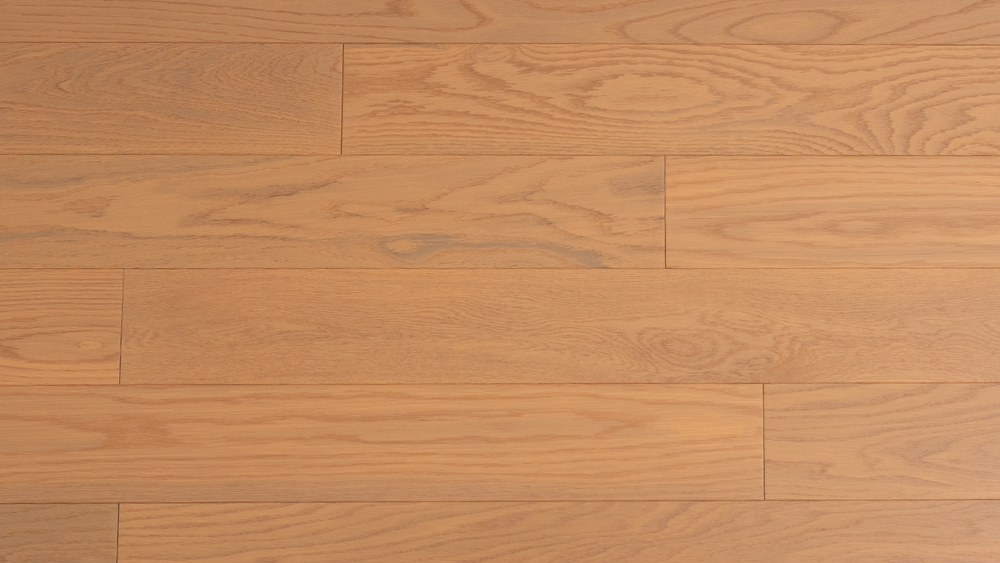 For rooms that call for a warmer, welcoming tone, Sweet Honey gives commercial spaces and homes the perfect amount of personality. Featured here on our Plainsawn White Oak, this finish allows the beauty of the wood species underneath to speak for itself.

Black Forest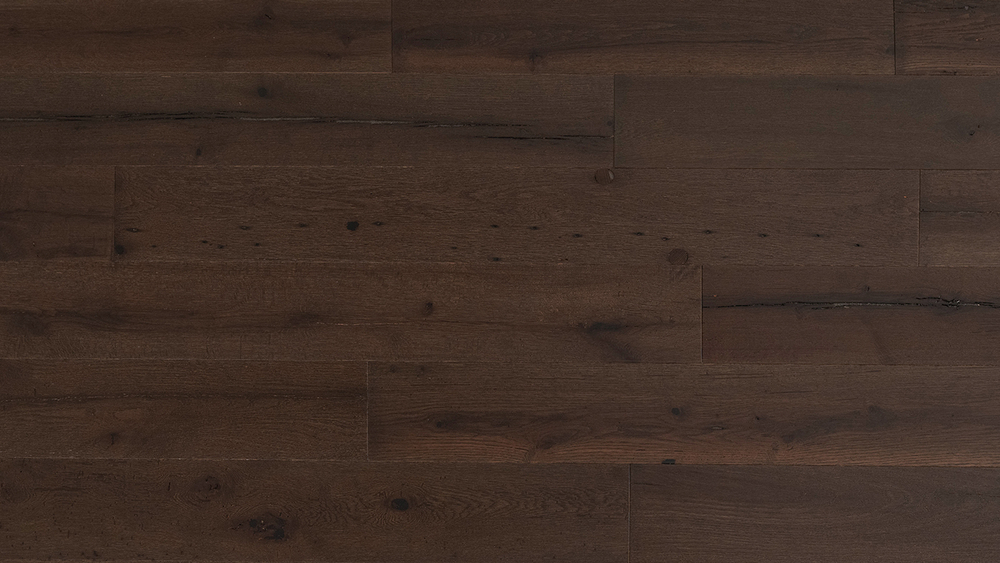 Our Reclaimed Oak species looks even more refined when finished with the new Black Forest stain. For definitive style and the right amount of ambiance, Black Forest will make any room stand out.

Perfect Brown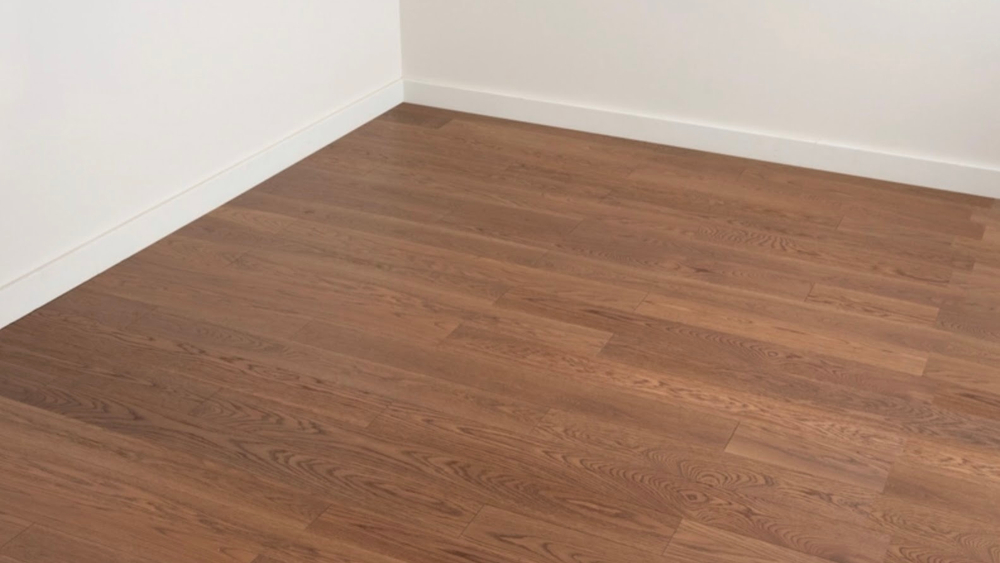 Designers shouldn't settle for less than perfect with their flooring design. When you finish your space with Perfect Brown, you'll get a neutral but elevated look that complements a wide variety of interior styles. Featured here on Nydree's TXTURE Plainsawn White Oak, it's the best way to add a more organic, natural style to your space.

Winter Sky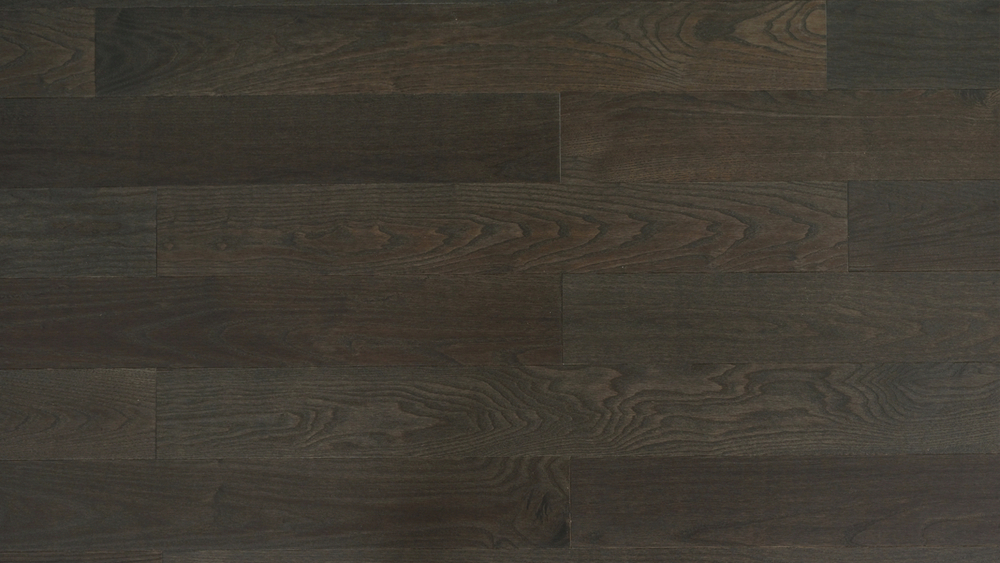 Make a serious statement with your flooring when you select the new Winter Sky finish by Nydree, shown here on our Ash species. Dark finishes can help to set the mood in any room, and the Winter Sky stain makes a bold impact in modern spaces.

Sun Bleached
Enhance your entryway, bedroom, lobby or library with the brand new Sun Bleached finish by Nydree, pictured above on the Maple. Lighter flooring can help to open up your room's design, so if you're looking for a lift, Sun Bleached might be your best bet.

Flooring Solutions for Every Space
We're thrilled to give both residential and commercial clients a full menu of flooring colors and species to choose from, and our new selection of colors is sure to elevate any design you have in mind.
Most of these new finishes are available across all of our products, so designers can find the perfect flooring product for their space. All flooring products made by the Nydree team offer unmatched durability and reliable style that will last for decades because of our acrylic-infused manufacturing process.
Take a look at how Nydree flooring has elevated these home and commercial space designs: Visit our gallery for inspiration.
Or to get started on your project today with one of our new colors, get a quote by clicking here.