Installing any kind of hardwood flooring is made more efficient when you work with tried-and-trusted products that perform. From the planks to the flooring accessories that you're putting in, you want to ensure that your client gets the most from the materials they've selected.
Using Nydree's engineered hardwood flooring comes with a few benefits for professionals and their clients, especially since the product is tested for durability and quality. All of Nydree's flooring products are guaranteed to last for decades and can help support the kind of design your client is after.
Here are a few flooring accessories that Nydree offers to enhance your client's specific style.

Stylish Accessories for Stairs
Your building's staircase design "has the potential to pack a punch and inject character into a project," according to Architizer.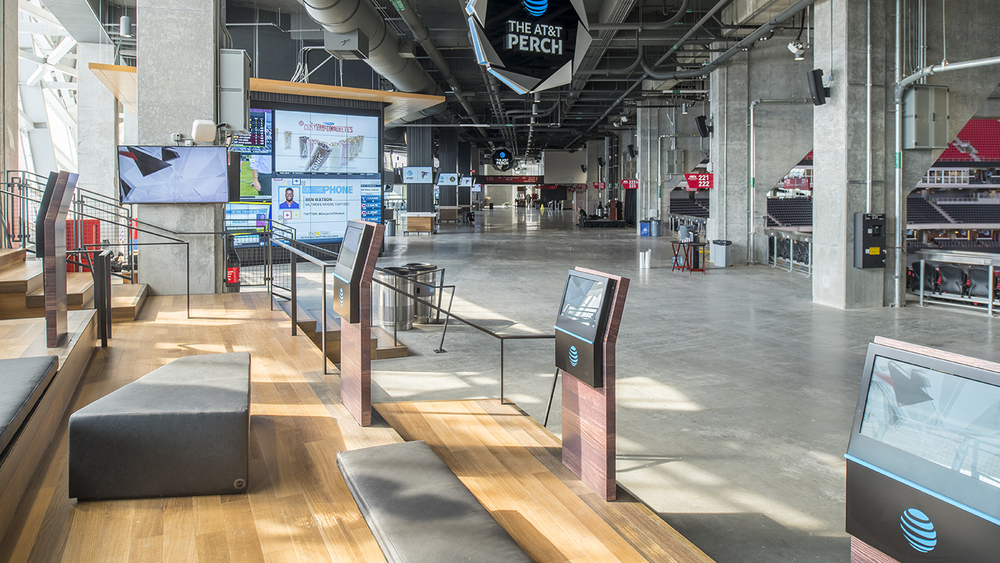 "These functional — and often central — elements can become opportunities for architects to flex their creative muscle and design something sculptural, dramatic or simple-yet-handsome." When you work with Nydree's selection of engineered hardwood flooring materials, you'll also guarantee impressive style with any of the molding accessories that Nydree handcrafts for stair designs.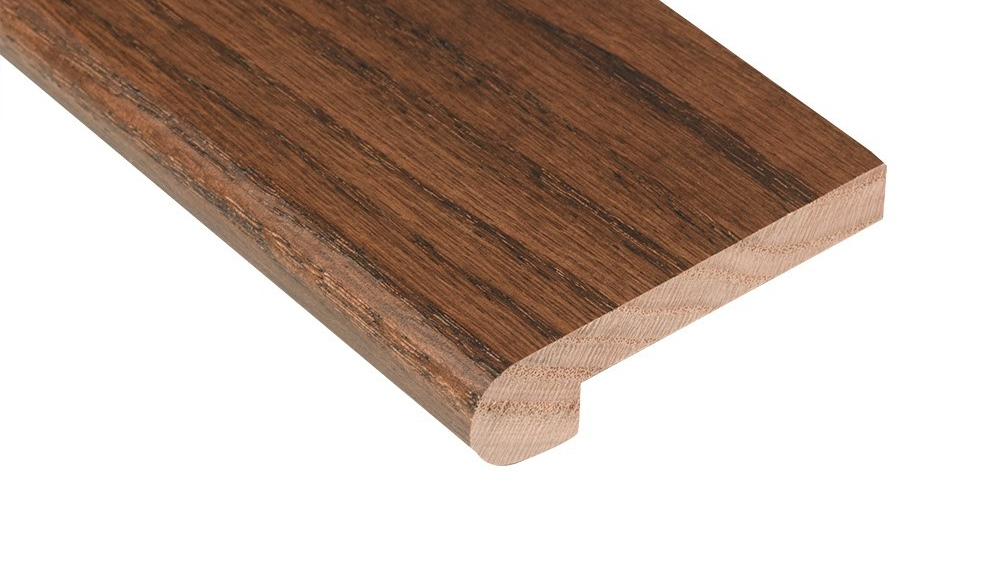 The stair nose molding, risers, and tread are all infused with the same acrylic formula included in Nydree's flooring planks. This treatment helps to protect the product in high-traffic spaces, like stairs or entryways in a building. Click here to view the technical drawings.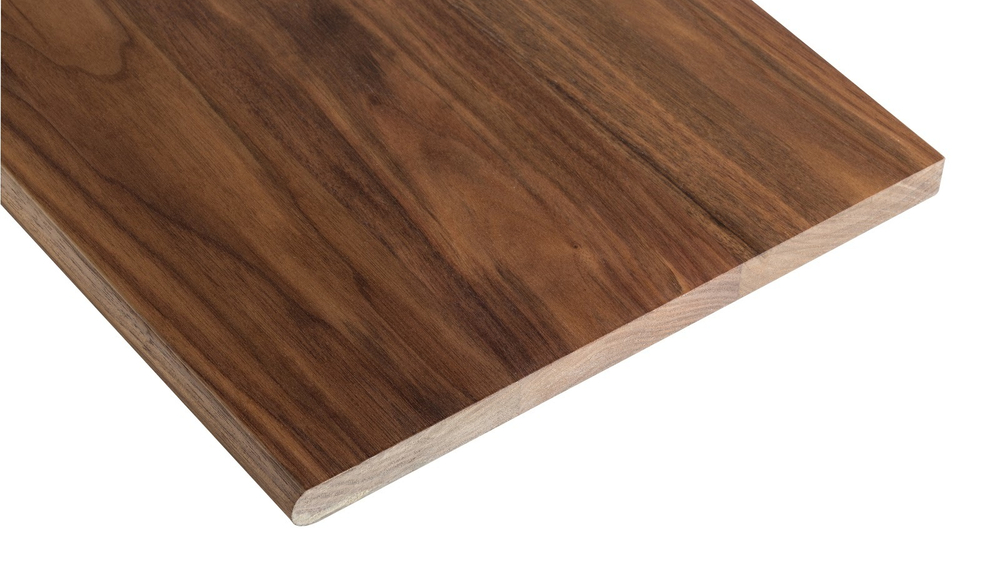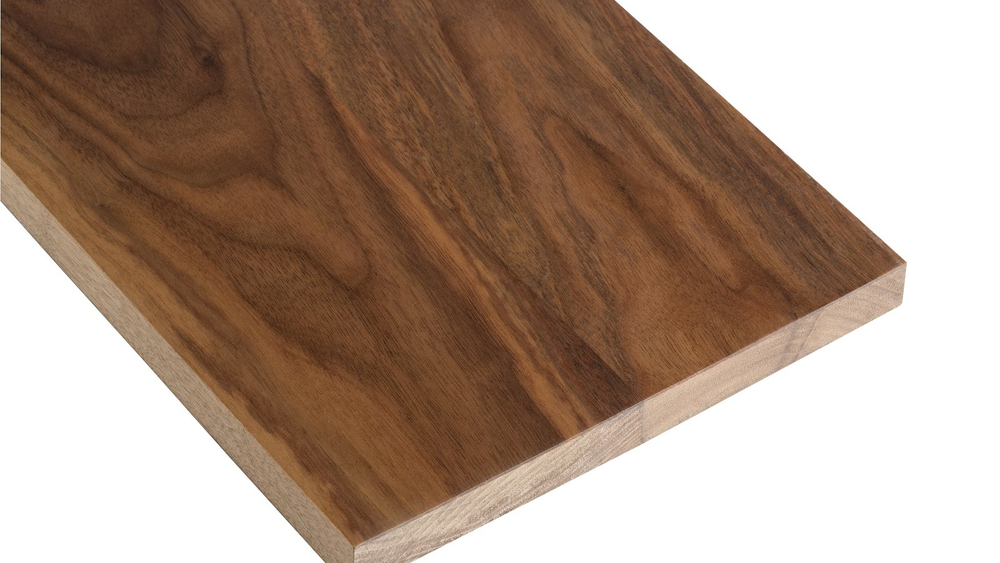 (Stair Riser)
And you can keep any stair design's style consistent since Nydree offers molding accessories that are stained to match your client's flooring selection. Your clients might also want to play around with finishes and can mix and match treads and risers to create a more dynamic design for their staircase.
Baseboards and Molding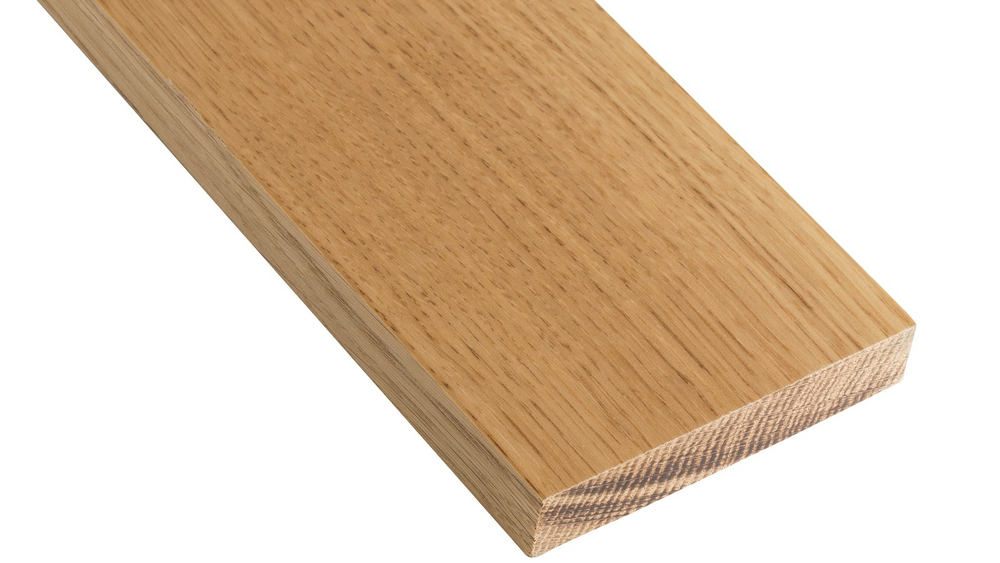 (Baseboard)

Wall base molding or baseboard trim can serve a few purposes in your client's flooring design, but will always create a more finished look in the space you're building no matter how it's used. Click here to see the technical drawings.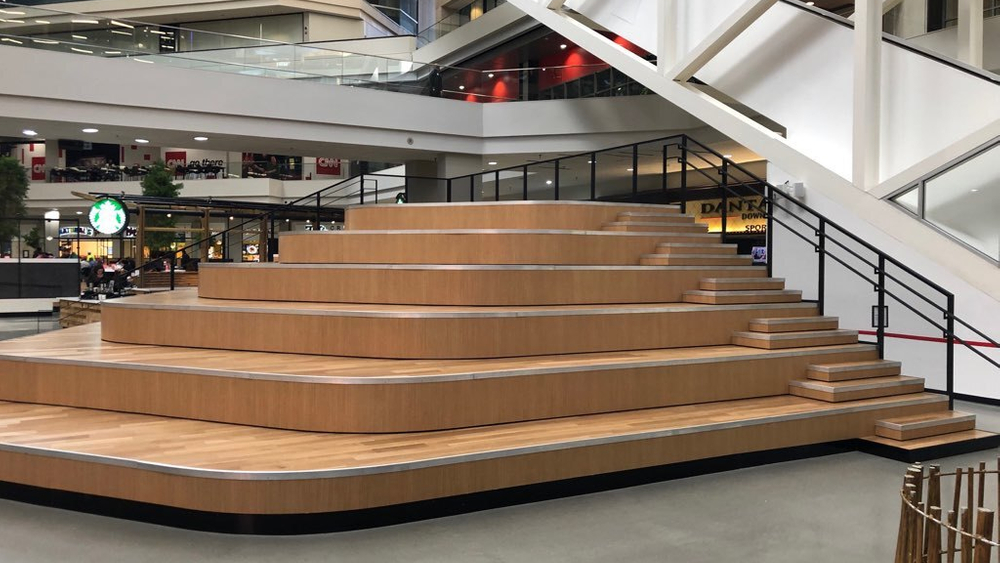 Installing baseboards and trim properly is key as the baseboards can keep water from seeping into your flooring. Baseboards also protect your walls (and the paint) from getting damaged when the floors are being swept or cleaned. Be sure to leave the correct spacing when installing baseboards.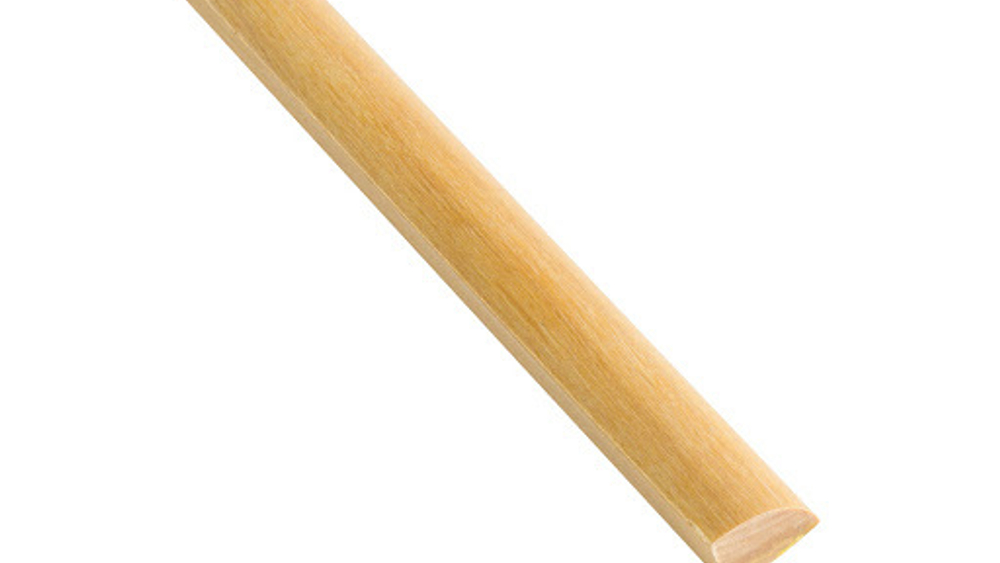 (Quarter Round Molding)

Quarter round molding provides a transition from the flooring to the wall and is also helpful underneath cabinets. Nydree offers a few types of molding to help you finish any space with the perfect trim. You can even select different types of molding accessories to help your client create a completely customized style.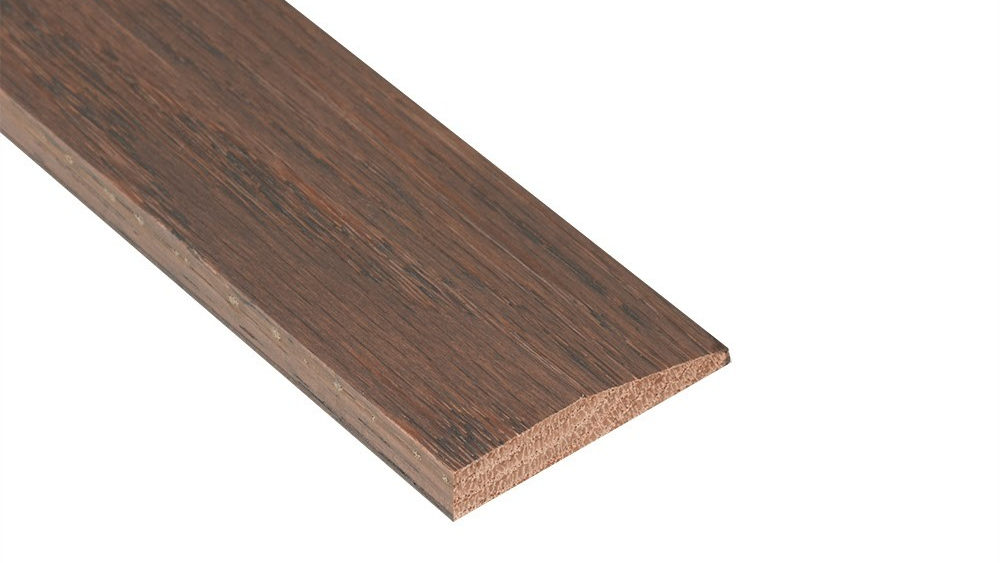 (Reducer)

Nydree also offers transitional trim and molding accessories for a more complete look. Reducers can give you a way to create an allowance for expansion and contraction between flooring panels, and transition from one type of flooring (like hardwood) to the next (like carpet).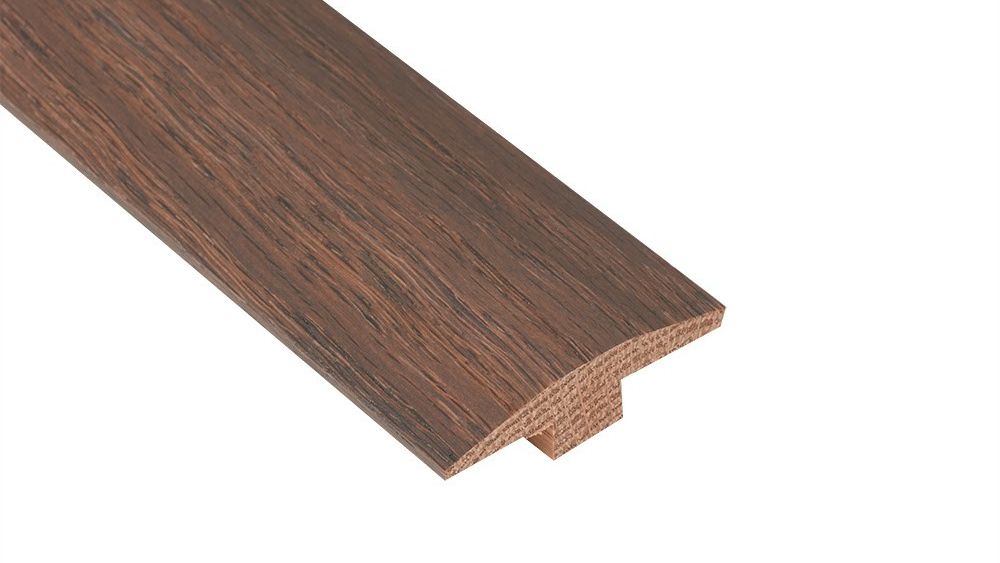 (T-Molding)

T-molding trim accessories also act as a transitional product between the flooring designs in each room and cover any gaps between floors. When Nydree molding accessories are included in your flooring design and installed correctly, you can help guarantee your client's project for years.
Curved Transitions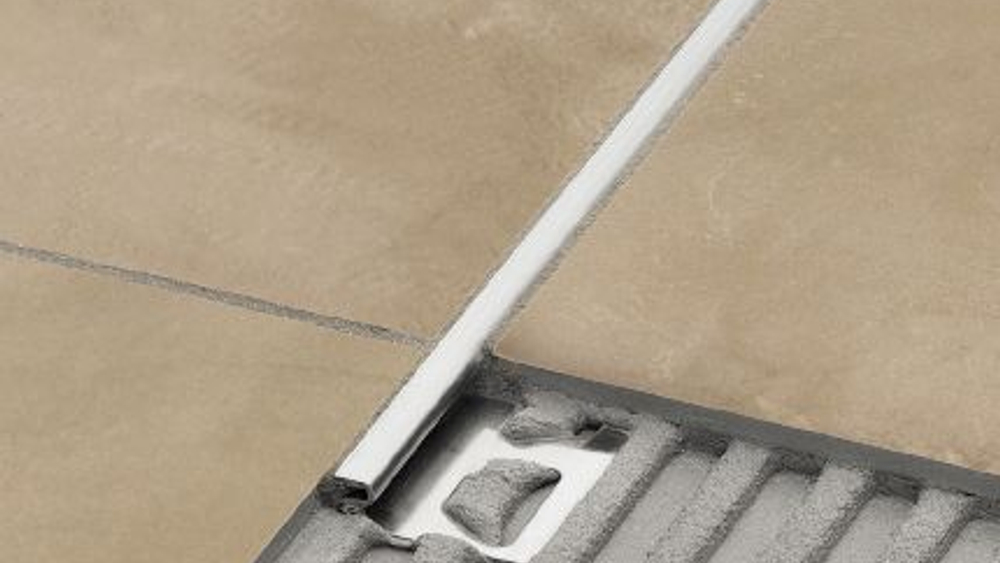 When your hardwood floor matches up to a carpeted or tiled area, you need to use the correct accessories to ensure a smooth transition. This is especially important when the areas you are matching follow a curved line. To get the same height transition, use a flexible edge-protection profile, such as these from Schluter Systems.
Flooring Accessories to Successfully Finish Any Design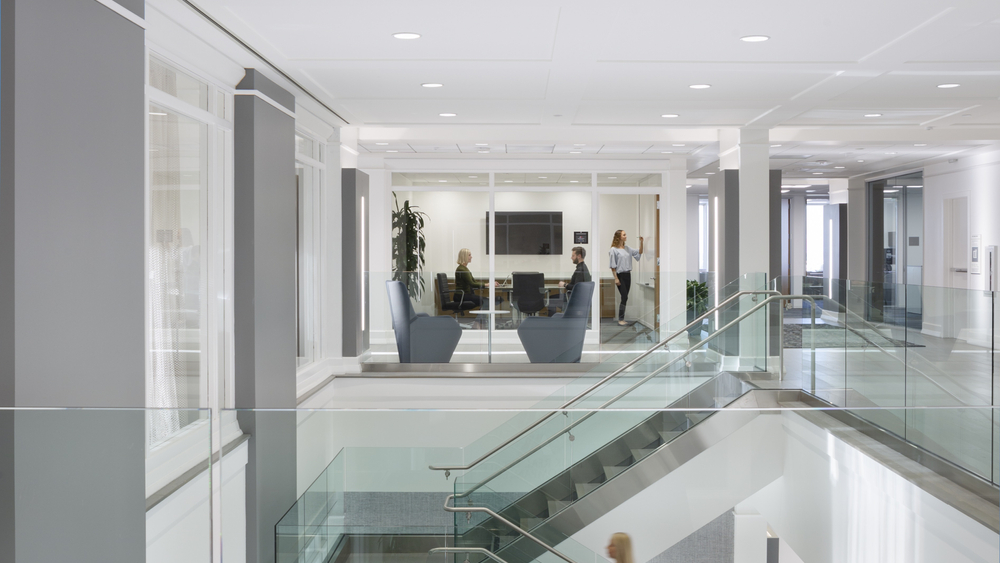 "The finishing details can make or break the success of a professional-looking job, so don't cut corners here," Tony Pastrana told Architectural Digest.
Click here to see a technical drawing of how all of these pieces come together to create a beautiful stair.
When you work with a wood flooring manufacturer that is dedicated to quality in all of its details, you'll help to ensure an installation that will last for the long-term. Nydree's acrylic-infused engineered wood flooring is 300% stronger than standard wood flooring and has enhanced the look of commercial and residential spaces everywhere.
We'd love to help you design your flooring project, so contact us today for a quote, or get a free sample of Nydree's engineered hardwood flooring by clicking here.