Trends, by definition, come and go. A trend this year is a forgotten fad the next. When dealing with fashion, shopping by trends isn't the worst investment. However, when it comes to your choice of hardwood floor color you want to go with a timeliness look that works for you. At the same time, some trends bring out the best in design and may be exactly what you are looking for in flooring.
Going Dark with Flooring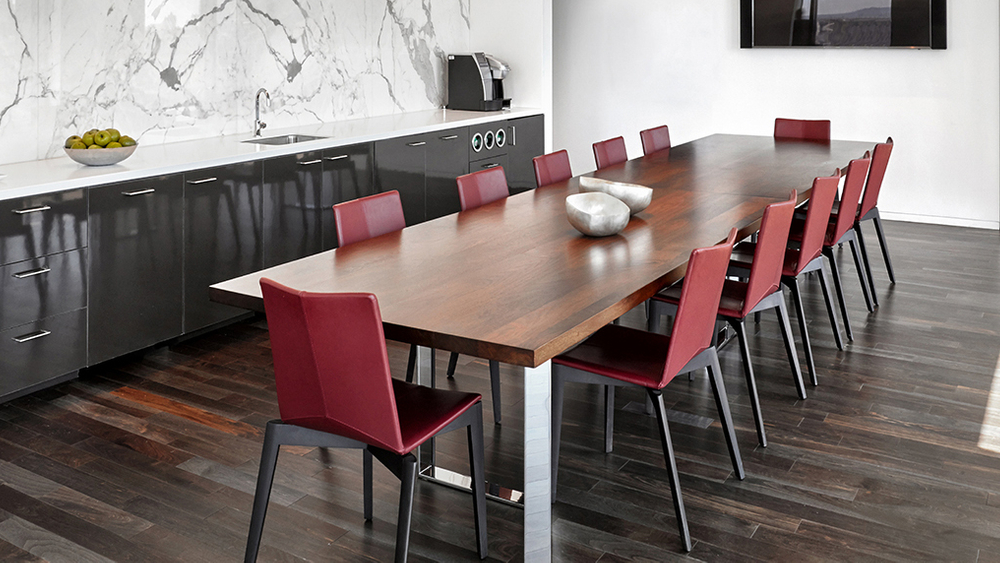 An interesting trend that is coming on strong for years now is the use of darker than dark flooring. Dark hardwood floors featuring hues like espresso, dark walnut and jacobean are all the rage. The darker hardwoods have a contemporary feel that is right on trend with interior design these days. By choosing a dark color it automatically adds warmth to the space.
However, this isn't best suited for all designs, which is the caution to this trend. Before you opt for a midnight tone for wood flooring ask about the upkeep. For example, in a high traffic area the darker toned floor will fade quicker than the rest. Here's a tip. Choose a hardwood flooring company that processes color into the wood rather than simply using it as an exterior tint. This ensures the floor's color will hold up to heavy foot traffic.
When to Go White or Light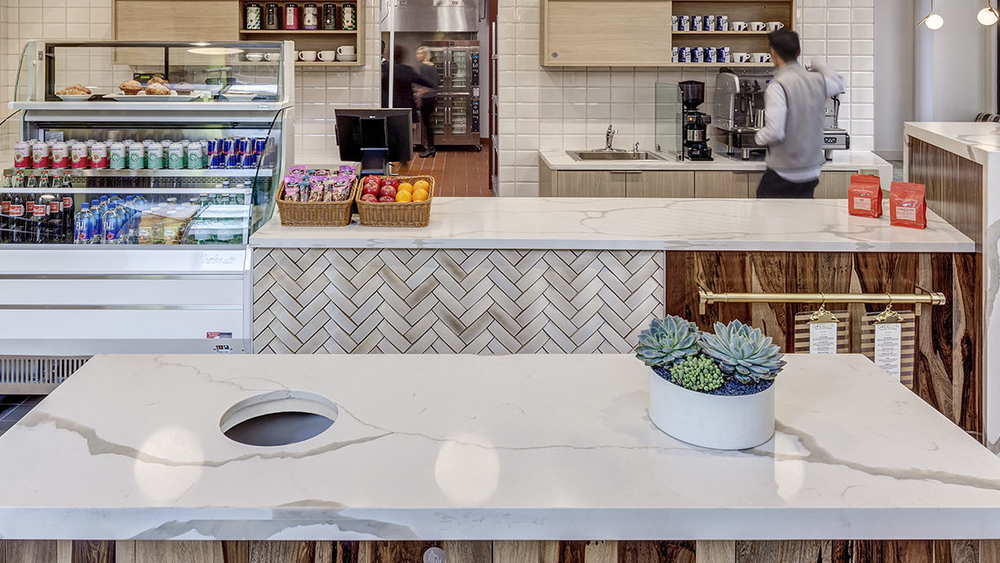 On the other end of the color spectrum we have white or nearly white flooring. Thanks to the surge in Scandinavian interior design white flooring is equivalently as popular as dark flooring. In addition to the Scandi-colored floor we are also seeing cream and beige-colored wood flooring. This design is more on point with shabby chic or country farmhouse. The idea, however, is to make the light flooring contemporary rather than tacky. If you are ready to commit to a white or light-colored floor expect to brighten up and expand the size of your space.
Gray is a Go
Actually, yes, it is and this is a new one. Gray hardwood flooring creates a unique look that is comparable to a beachcomber or rustic farmhouse decor. It is also a wildly popular color choice for contemporary styled spaces. To create the look hardwood is stained using a mix of dark and white stain for the perfect gray tone. The cool tone is considered a safe medium from the dark to light spectrum that's in style. Note that gray stain looks best on birch or maple, but oak is a good alternative.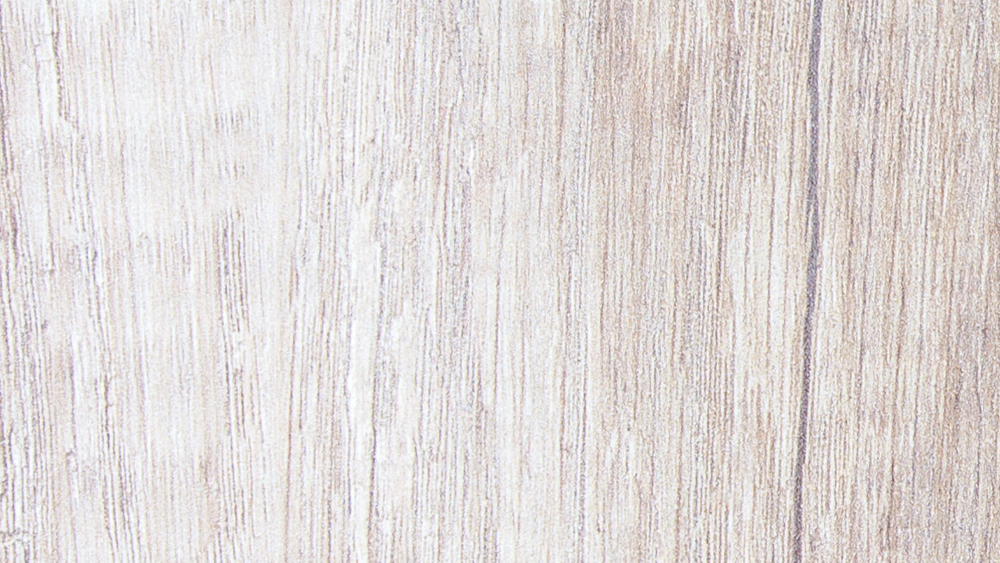 Going All-Natural
Giving the hardwood a chance to shine is an appealing feature for flooring. It allows you to enjoy the natural beauty of the knots and grain. By choosing a natural hardwood you create a larger and more airy space. Best used for causal environments, it is equally a more affordable option since less work goes into coloring or staining.
All-natural flooring also lends a more eco-friendly feel to a room. It shows that you have an appreciation for the natural beauty of the tree. Additionally, there's a latent idea that unstained or uncolored lumber is more natural in comparison to stained lumber, even though they are both made from real hardwood trees.
In the quest to understand hardwood floor color trends, take these four trends to task. Decide if you truly appreciate the aesthetic that either of these provide before making your final choice. If you would like more information about how to choose the color for hardwood flooring contact Nydree Flooring of Forest, VA.