Hardwood floors have long been a favorite selection in flooring for homeowners, but for families with pets, there hasn't been a feasible type of wood flooring available.
Most hardwood flooring is sturdy and fairly durable, but it's still prone to damage and scratching. When you have pets, you know you're going to have some wear and tear in your home, and a wood floor will definitely take a beating.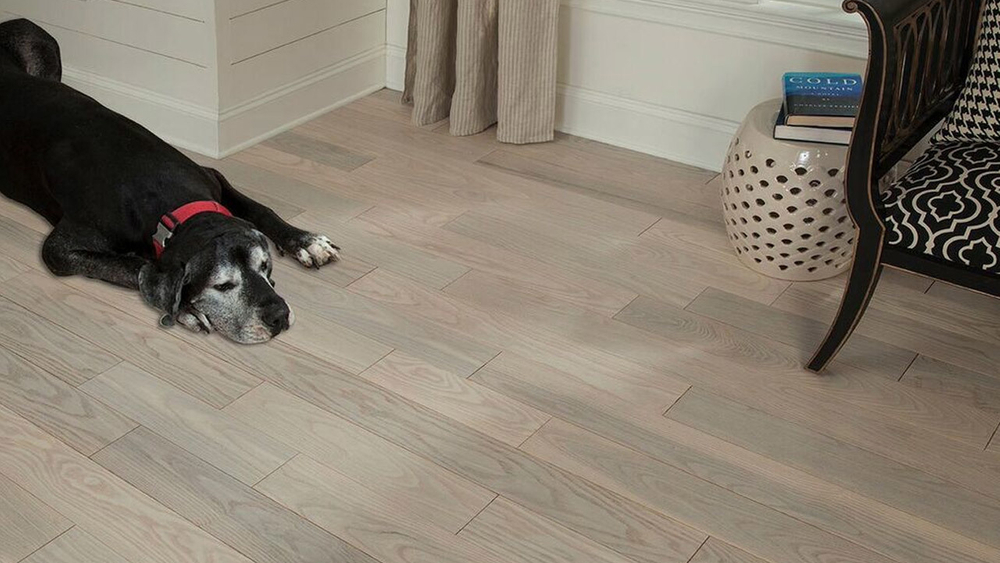 But for homeowners who don't want to miss out on the classic appeal of hardwood, despite having pets, you do have some options. It all comes down to understanding what features to look for when selecting the right hardwood flooring for your family.
Damage to Your Family's Flooring
There are many factors that can damage a hardwood floor. Even if it's properly cleaned and maintained, pets, children, and furniture can leave marks on hardwood over time.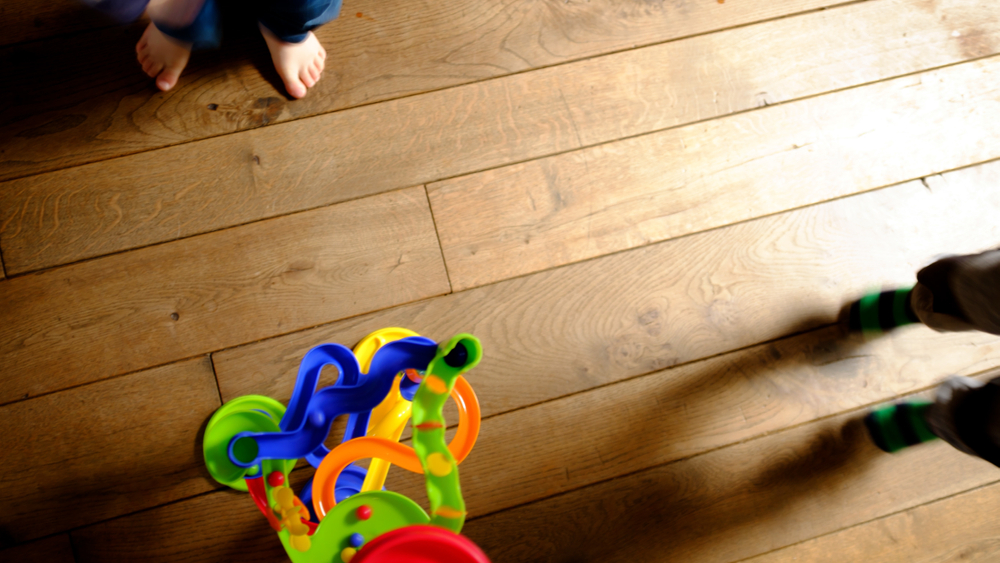 Pet damage to your floor can especially cause costs to pile up. Refinishing and replacing flooring is no cheap task, and having to do this often can lower the value of your home.
A high-quality, durable hardwood floor is a worthy investment. But there are a few things you'll want to look for to make sure your floor can stand up to the kind of damage a pet-owning family might incur on it.
Flooring Features to Consider for Pets
Dent Resistance: Busy households mean accidents happen. Dropping objects on the floor can leave ugly dents in your wood, so you'll want to make sure the wood species you choose has been tested to stand up against bangs and dents.
Abrasion and Scratch Resistance: Rambunctious pups can leave nail marks and other damage on your flooring, but so can normal household activities like moving furniture around. Be sure the wood you're selecting can withstand the wear and tear of pets and your family - manufacturers will also test hardwood species for its scratch and abrasion resistant performance.
Moisture Resistance: Wood is naturally prone to absorbing moisture, and damage is caused by excessive moisture that makes the wood swell and bend. Certain species of wood are less prone to retaining moisture, and you'll want to choose the right type for any accidents that new puppies or older dogs might have.
Slip Resistance: One of the frequent causes of damage to wood is from dogs sliding around on the slick surface of the floor, due to the lack of grip. Find a brand of hardwood that includes a slip resistant finish for pups to play on. This will give the floor more of a surface for the dog's feet to grip to, preventing them from falling and hurting themselves or causing accidents around the home.
Picking Out the Right Flooring for Your Family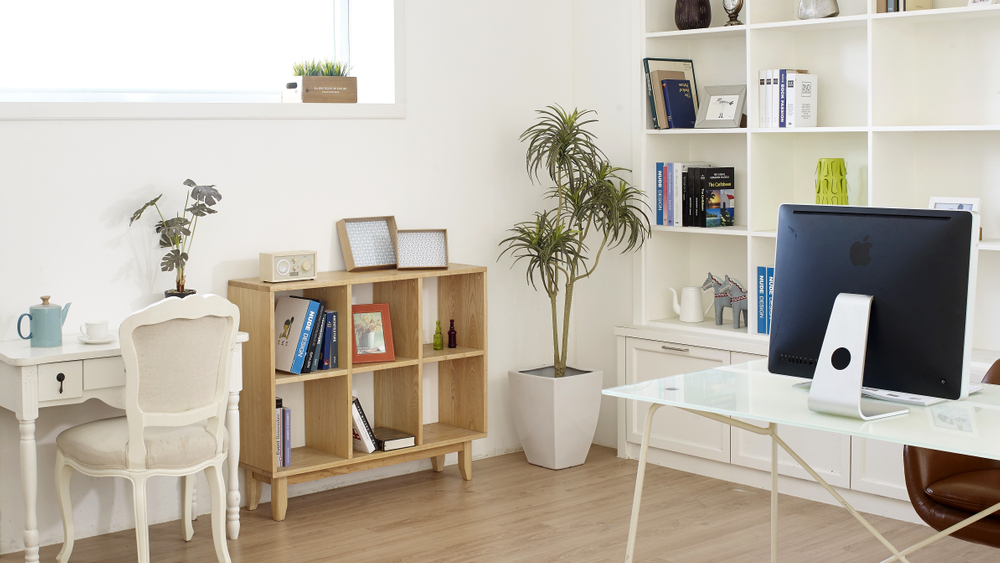 Accidents are inevitable. You're bound to drop a few dishes or spill a drink on your floor from time to time. If you have children and/or pets, accidents are just par for the course!
Traditional wood flooring markets haven't always offered a suitable product for pet owners. But knowing the right features to look for will help you find a flooring that will meet the high wear demands of your family and pets.
You don't have to live with scratches and dents in your flooring or put up with less attractive laminate flooring. If you're a pet owner who still wants the appeal and strength of hardwood flooring, you can still find the floor of your dreams!