When you're designing a new senior living space, you're probably looking for warm, inviting options. Thinking long-term, you should also consider something versatile that will last a while.
Installing flooring in a senior living space can be quite the challenge. Not only do you need to accommodate for heavy foot traffic, furniture and decor, and keeping the area clean - you need to make sure the space is comforting and inviting for the occupants inside.
Hardwood has long been a popular flooring choice in many homes, and for good reason. Because it is versatile, durable, and aesthetically appealing, hardwood is a great option when designing a new living space.
Cleaning and Maintenance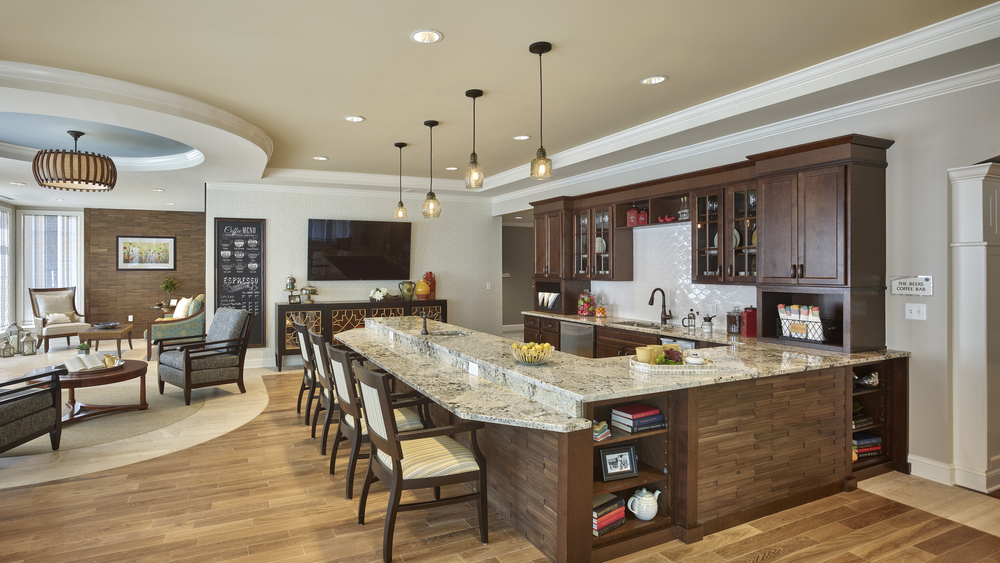 Aside from being a great choice aesthetically, hardwood tends to be a better option when you consider cleaning and maintenance. Debris and dirt seem to get lost within a carpet!
Swiffering is also easier than vacuuming, and getting spills off a hardwood floor is much less of a hassle than trying to remove a stubborn stain from a well-worn carpet.
Hardwood has a much longer lifespan than carpet. Carpet typically lasts 7 - 10 years, whereas hardwood usually lasts over 100 years (and even longer if properly maintained and refinished).
With consistent maintenance, hardwood's aging can increase the value of your living space over time, while deteriorating carpet can cause the value to decrease. The initial cost of hardwood is no doubt higher than carpet, but not having to replace it will save money for your senior living area down the road.
When renovating a living area, refinishing hardwood can be easier and more affordable than replacing carpet. Even if you wouldn't replace the carpet often, having to constantly deep-clean it would cause costs to pile up.
It's important to keep allergies in mind, especially in a space where you're providing long-term care for the occupants. Carpet holds dust and microorganisms that can irritate allergy-sufferers. Hardwood, however, only requires wiping or sweeping up dust and dirt.
Design Versatility
Installing hardwood flooring opens the door to a variety of design options. The natural colors of hardwood blend well with any decor, so you won't have to search far to find new furniture, should you choose to redesign the space.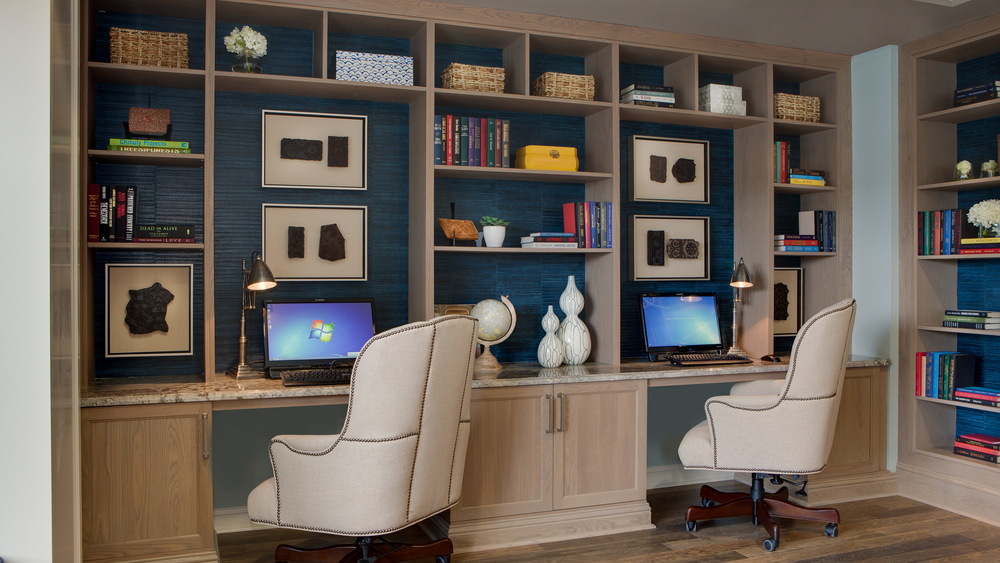 While design trends change over time, hardwood itself never goes out of style—it's growing in popularity and has been used for hundreds of years. This means that as many times as you decide to redesign your space, you won't have to worry about the flooring.
On the other hand, carpet does not have the same versatility. While you can decorate around a hardwood floor with rugs, patterns, and almost any color, designers are more limited with carpet flooring (unless it's completely replaced).
Cozy Appeal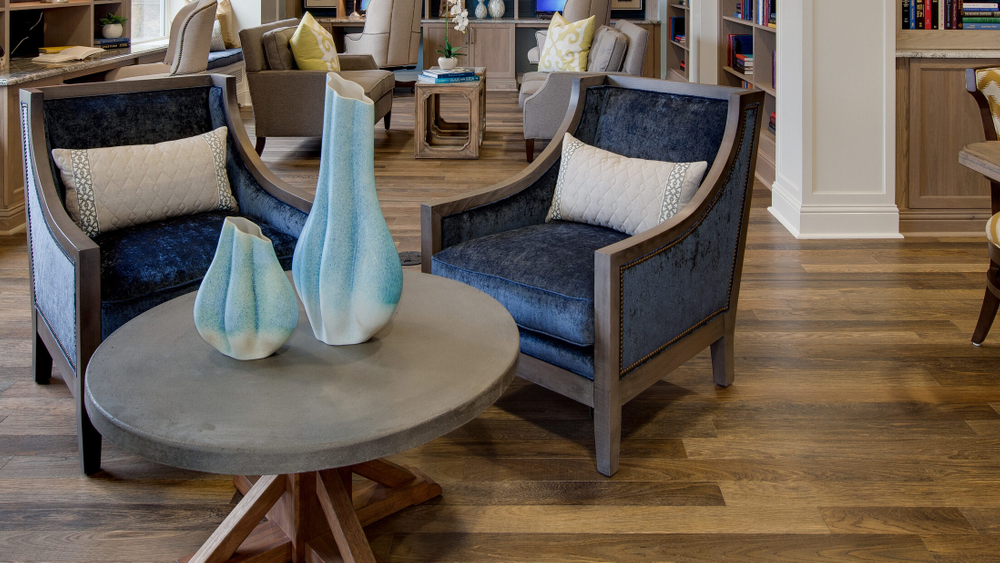 Long-lasting hardwood fosters a nostalgia that makes you feel at home, and in a senior living space, comfort is key.
If you want to add another design element to the area, you can use a rug to give your room a cozy tone. This also allows you to customize your flooring by choosing the area rug or welcome mats that you want.
Unlike carpet, hardwood itself is a natural material made from trees. The demand for sustainable products has not only increased the appeal of hardwood, but people have started to develop preferences in different types of hardwood (bamboo, oak, maple, etc.).
Hardwood floors are known for their class and grace, and give your space a natural beauty. For senior living spaces, the authenticity and tradition of a hardwood floor can greatly enhance the experience for tenants.
When comfort and classic design are non-negotiable in your space, hardwood functions as a great option, and will last a lifetime.