Hardwood flooring has been a consistently popular choice for homeowners and business owners alike for years. In addition to its classic elegance, high-quality hardwood is easy to maintain.
However, if you want unmatched durability, an excellent, green option worth exploring is sustainable acrylic-infused hardwood (which can also contribute to buildings becoming LEED certified).
What Is Acrylic-Infused Hardwood?
Wood flooring comes in a range of options, from standard to exotic to engineered. While all are sustainable to varying degrees, there are advantages to engineered wood over other types of hardwood.
Acrylic-infused hardwood is made from natural wood infused with acrylic resin in its top layer, resulting in a stronger, ultra-durable material for flooring. It withstands high traffic, is moisture- and humidity-resistant, and is 300% more durable than standard hardwood flooring.
Nydree's acrylic-infused hardwood is engineered from seven plies of marine-grade Baltic birch, glued with marine-grade adhesive, and topped with a 1/12" thick acrylic-infused wood wear layer. Nydree invented this process in 1963 and continues to perfect it today.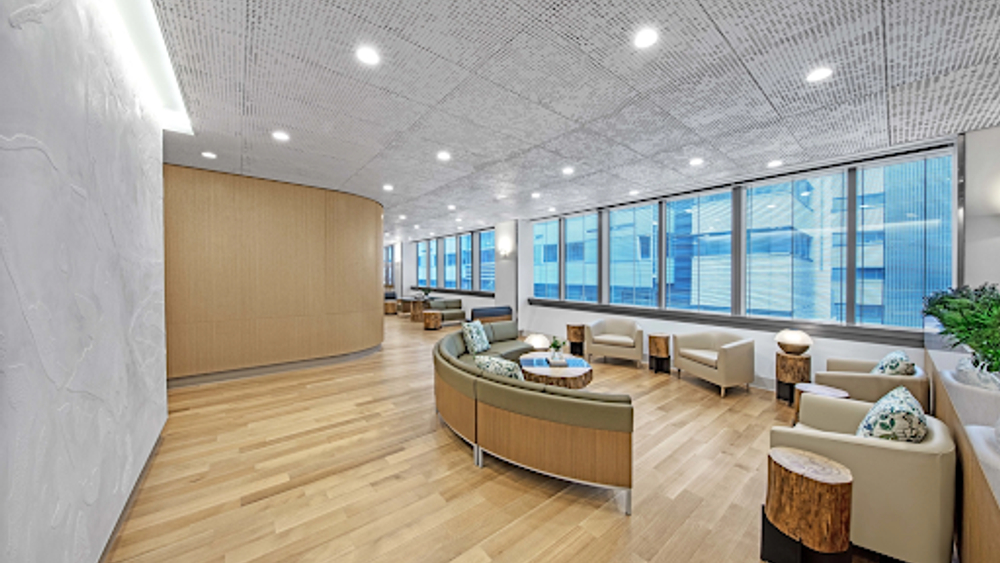 Why Is It Sustainable?
1. Acrylic-infused hardwood is sourced from FSC-certified wood.
There are a myriad of reasons to use Nydree's acrylic-infused hardwood, one being that the wood itself is FSC-certified (with the single exception of the plywood). Founded in 1993, the Forest Stewardship Council (FSC) is a non-profit organization that promotes, preserves and protects our forests for future generations, operating under the highest standards. It's an unfortunate truth that some wood comes from illegal logging, a destructive practice that's difficult to prevent.
Buying acrylic-infused hardwood sourced from FSC-certified forests ensures it has been responsibly harvested in a socially, ethically and economically sound manner. FSC-certified wood is renewable, and the more it is purchased and utilized, the higher consumer demand will be, further ensuring conscientious forest management and conservation practices.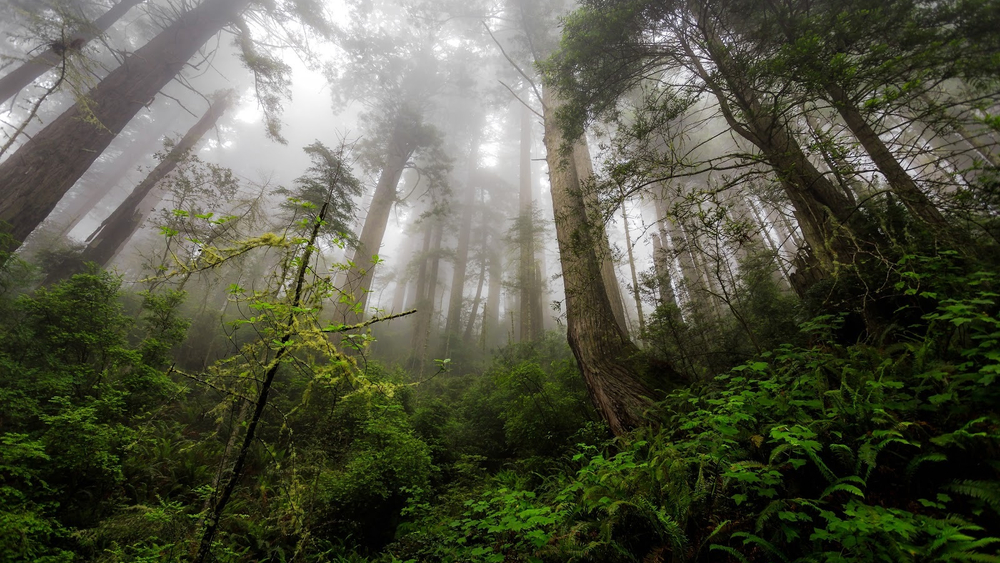 2. The process of manufacturing wood is more energy-efficient than other materials.
Producing acrylic-infused hardwood, just like any woods, is a more energy-efficient process than for other types of flooring materials.
Most carpets today are made of chemically produced synthetic fibers like nylon, polypropylene or polyester. Polyester is derived from petroleum, a fossil fuel. The processes to produce non-biodegradable synthetic carpets create greenhouse gasses. While concrete and tile are sophisticated in appearance, they take hundreds of years to break down after solidifying, making them non-biodegradable. The production process for concrete generates water pollutants, is energy consuming, and also emits greenhouse gasses.
Wood, on the other hand, is a renewable resource. Forests work best with a healthy mix of stronger, old trees and younger trees, which absorb more carbon dioxide than the old ones. Cutting down older trees for hardwood allows younger trees to thrive and is a carbon-neutral process — as flooring, wood retains the carbon it contains rather than emitting it if burned.
Engineered wood is a low-carbon product and its production process has little environmental impact (especially when sourced from an FSC-certified forest. See point number one above).

3. The wood production process has very little unusable waste leftover.
Much of the waste left over from wood production can be used for other products and processes. These residues are uniform, clean and low-moisture, making them a good source to produce heat and electricity or to be processed further into bio-based products like pellets or particleboard.
As an absorbent and fibrous substance, sawdust is a popular material for fiber composites, bedding, abrasives, insulation and packaging. Dry bark is excellent for mulch and soil amendments and makes a great fuel source. Reusing wood production waste is environmentally and economically prudent.

4. Acrylic-infused hardwood is a long-lasting option.
With proper care and maintenance, hardwood flooring can last a century or more. Carpeting typically needs to be replaced after a couple of decades. Concrete, stone and tile can last as long as hardwood — but it's harder to repair if dented or scratched and it can't be refinished. You can refinish and restain hardwood several times before replacement even becomes a consideration.
Acrylic-infused hardwood is just as beautiful as standard wood, but it's also 300% more dent resistant than standard wood with a high level of moisture and humidity resistance. The flooring that lasts the longest and doesn't need to be replaced often is the most sustainable choice.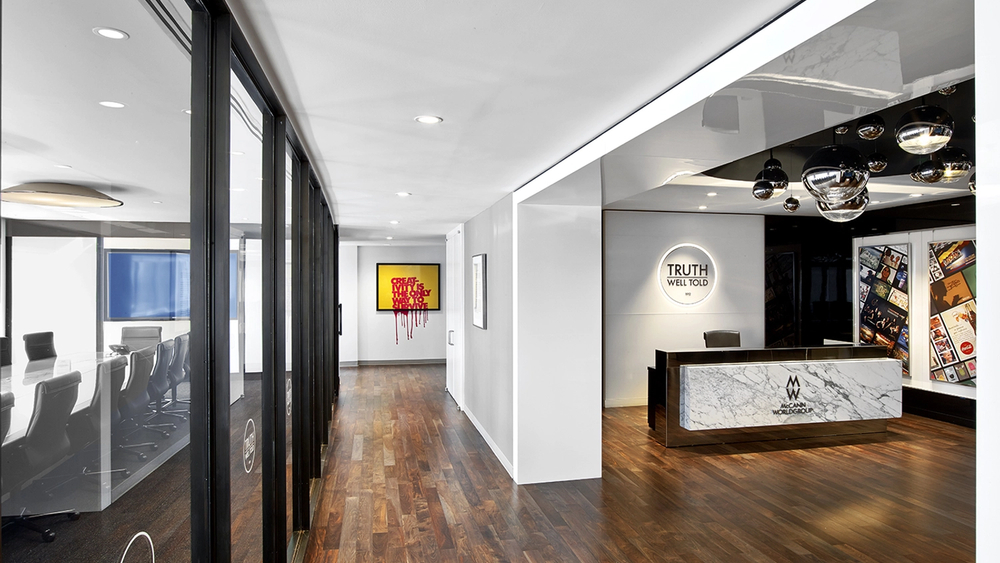 Choose a Green and Sustainable Flooring Material
Not only are appearance and durability important, but these days sustainability has quickly become another crucial factor in your flooring choice. Nydree's acrylic-infused hardwood are sourced from FSC-certified wood from responsibly managed, sustainable forests exclusively in North America. Sourcing domestically eliminates the need for international shipping (such as for exotic woods coming to North America from Asia and South America) which reduces pollution.
Our flooring is available in a wide range of wood species and finishes, making it easy for customers to find the perfect style to fit the needs of their space. If you are looking for a green, sustainable, durable flooring option, visit Nydree to view its variety of acrylic-infused hardwood and then request a quote.