After an extensive verification process, we're proud to share that Nydree received third party certification for our Health Product Declaration from SCS Global Services for our flooring products. Being certified by a third party is a significant step in Nydree's mission of providing reliable, sustainable and healthy flooring materials to commercial and residential customers alike.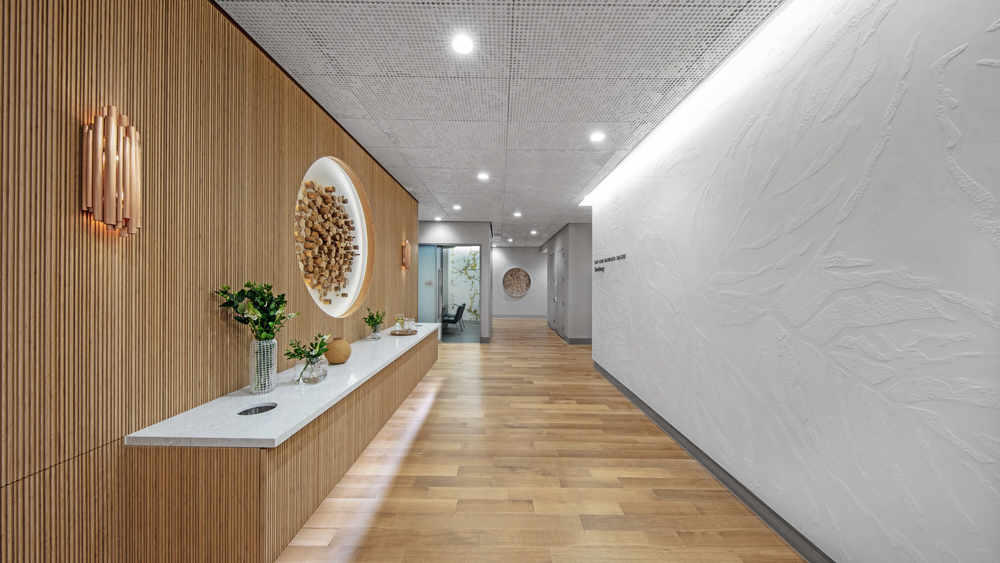 The Importance of Third-Party Verification
"We chose to have our flooring products third-party verified to show the world we are transparent and truthful in our claims about health," says Jason Brubaker, Vice President Sales & Marketing. "Building owners care about the health of their building occupants — not just the eco-friendliness of their buildings."
There's a growing demand for healthier building materials, but knowing which materials are safe for buildings can be confusing, even for expert designers and architects.
"The other barriers faced by architects come down to information, knowing what makes a product sustainable, not enough time to research sustainable alternatives and the lack of information or inability to locate information on available sustainable products," writes Kendall Jones with Construct Connect.
The certification gives Nydree customers a way to build more successful, sustainable projects with confidence.
Why It Matters to Nydree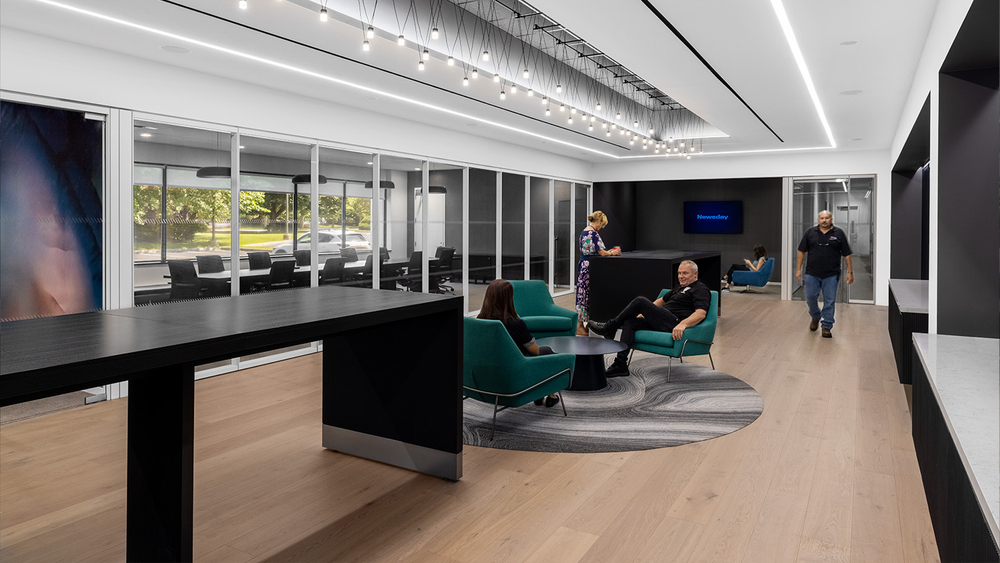 Getting a third-party verification is no easy task, and it took over two years for Nydree to obtain its Health Product Declaration.
"An HPD is an open standard format developed by the Health Product Declaration Collaboration (HPDC) for transparent disclosure. HPDs focus on disclosing a building product's list of ingredients and their health effects," writes Kendall Jones.
The process is rigorous, and the testing organization traces each product component back to its initial vendor to verify each health claim from the manufacturer. All of Nydree's acrylic-infused hardwood products were verified.
However, the time and cost that the verification process takes pays off in the end, especially for Nydree's customers who want a way to guarantee the health and safety of their building's design.
Architects and designers everywhere rely on Nydree for healthy, durable flooring products that enhance their indoor spaces. You can review more information about the third-party certification here.