One of the first things that gets noticed when a client or customer enters your establishment is the flooring. They may not take the time to notice the color or exact style, but they will notice how well it looks, whether it appears maintained and cared for, or whether it appears to be dull, damaged, and scuffed.
A good looking floor speaks volumes about the rest of your business. It helps set the tone for the rest of the style and aesthetics, and welcomes your clients or customers into your space. That's why so many business and commercial space owners are increasingly turning to scratch-resistant flooring options.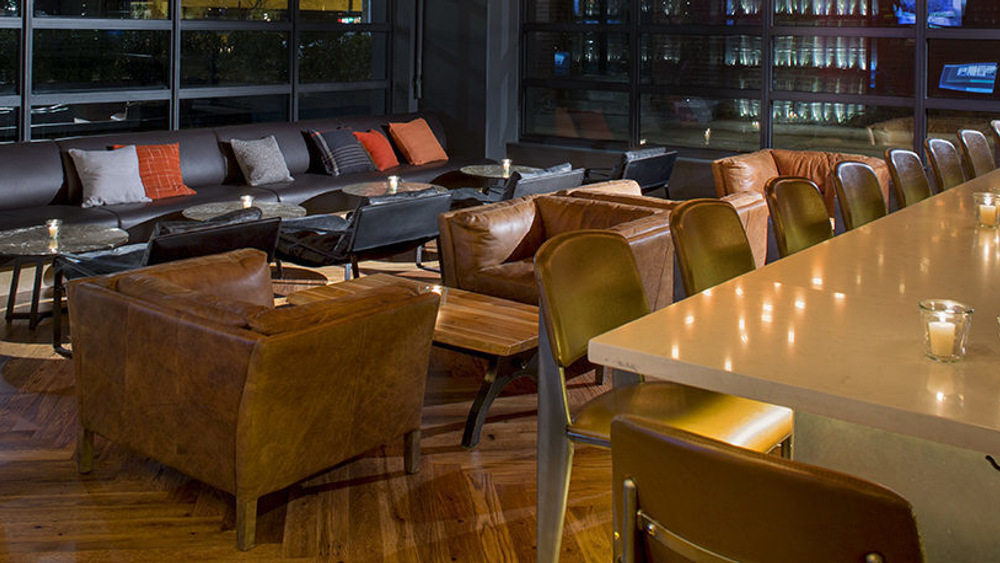 High-Traffic Flooring
While it may be common in some establishments to recreate a homey appearance with the same type of flooring you'll find in a residential building, the results don't always match up. While residential floors see the foot traffic of two to five people per day, a commercial floor could see hundreds of people each day. And while people at home may kick off their shoes, wear slippers or softer footwear, people entering a commercial establishment are always shod. Not only that, because they're usually entering directly from the outdoors, their shoes may be covered in things like sand, salt, and grit that can wear away at the surface of your flooring.
Some types of flooring are designed to hold up well in this environment, but don't always give you the look or style that you're after. That's why it's important to seek out floors that are scratch-resistant, yet at the same time can help complement the style of your business or commercial space. Rather than settling for a resilient flooring that won't match the look you're after, consider looking at attractive, durable, engineered-wood flooring, which has a scratch-resistant finish.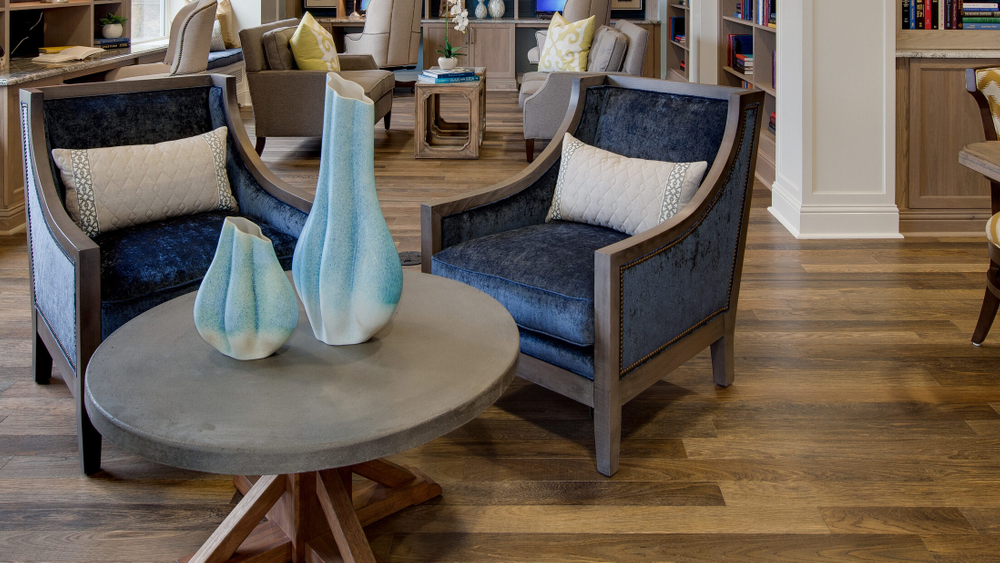 Engineered Wood Floors
Engineered wood floors are made with a solid hardwood veneer on top of a wood core. The wood making up the core of each plank is laid in varying directions, which keeps the floor stable even if it's exposed to high levels of moisture. While a solid wood floor may buckle, an engineered wood floor remains even, allowing you to use it in areas where solid wood flooring can't go, such as below grade installations.
The top layer of the floor is made of the same hardwood – domestic or exotic – that you'll find in solid wood flooring as well. Choosing a hardwood with a high Janka score – the higher the number, the more durable the wood – can help ensure its durability and long life no matter where you choose to install it. Whether or not you choose engineered wood flooring, be sure to avoid softer wood species like walnut.
Prefinished Scratch-Resistant Flooring
Like all wood floors, engineered planks can be sanded down and refinished if necessary. The key for commercial spaces, is to take a look for engineered wood floors that have been prefinished. This means that a factory finish has been applied to the wood before it's sold. This is different from unfinished wood floors, which require sanding and finishing onsite after installation.
While an unfinished wood floor is only as good as the installer who finishes it, a factory finished floor is incredibly durable. The top coat is made of highly scratch resistant materials, such as aluminum oxide. This long-wearing finish enables the wood to stand up to the high traffic of a commercial area without scratching. So, no matter how many people walk across your floor each day, what kind of footwear they prefer, and what may be on their shoes, your hardwood floors will continue to look great year after year without the high cost of maintaining or refinishing them.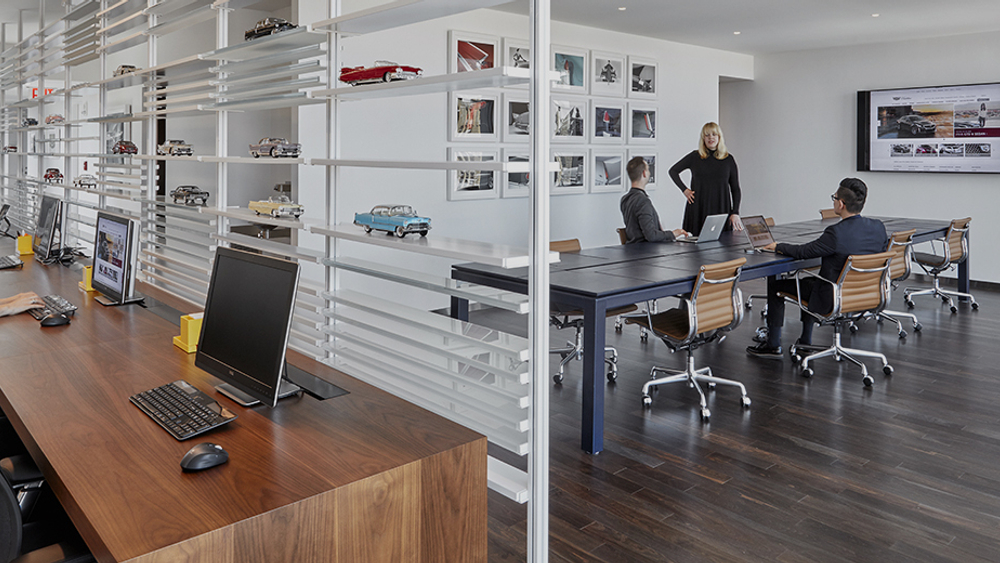 Versatile Flooring
Hardwood floors with a scratch-resistant finish are available in a range of different styles, sizes, colors, and wood species. This means that whether you want your flooring to look ultra-modern with a sleek finish and narrow planks, or more like an old country inn with character and wide planks, you'll have no trouble finding a match. Because engineered hardwood floors come in both domestic and exotic wood species, as well as in finishes ranging from high gloss to hand-scraped, it's possible to choose a floor that will be as beautiful as it is durable and long lasting.
Make the Right Impression
The way that your flooring looks speaks volumes about the rest of your business. Don't let scratches and wear detract from the style and aesthetics of the rest of the room. Instead, invest in durable, scratch-resistant, engineered hardwood flooring that will match your décor and hold up to whatever amount of foot traffic your establishment sees each day. Make the switch to durable engineered wood flooring to get a scratch-resistant floor that will last as long as your business does.