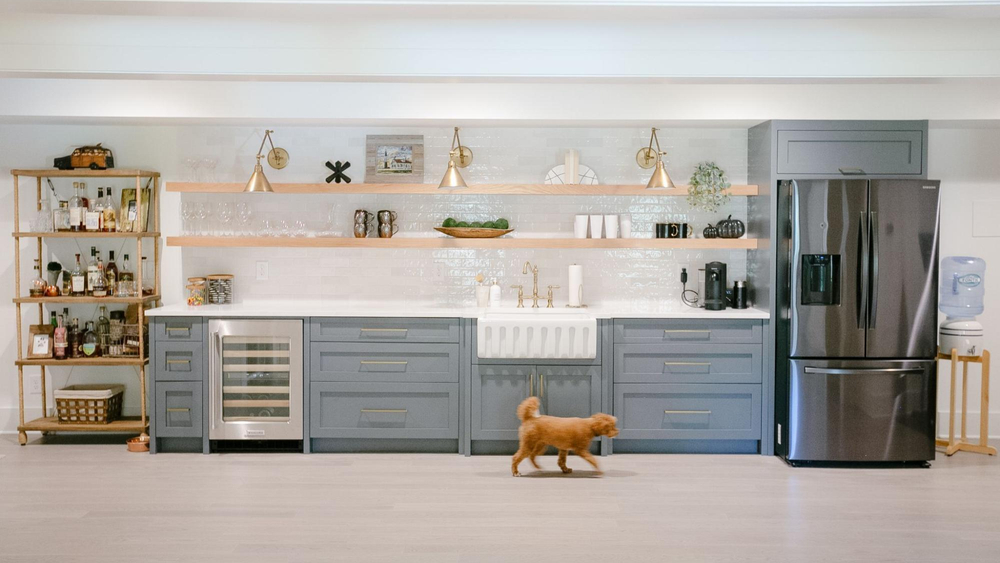 The decision process behind starting a remodel is time consuming and labor intensive. Where do you start? Well, Nydree recommends starting with the most important design element that makes or breaks your space — flooring.

Flooring is what supports you on hosting game nights, days spent chasing kids around the house, and the place four-legged family relaxes. Make your home design worthy while never compromising longevity with Nydree Flooring.

This Atlanta-based client requested a custom stain to highlight to the design details, materials, and textures. While Nydree's collections color range are extensive in variety and species, custom stains are necessary when a specific ambiance is desired.

Our luxury, acrylic-infused engineered hardwoods come in a variety of widths and stains. This client chose 4" Plainsawn White Oak hardwoods for their beach house space for highend durability with a elevated finish.

So why choose Nydree Hardwoods for your remodel?
So why snap a photo for social?
Nydree hardwoods are up to 300% harder than natural hardwood. This superior finish allows your flooring to stand the test of time in your forever home.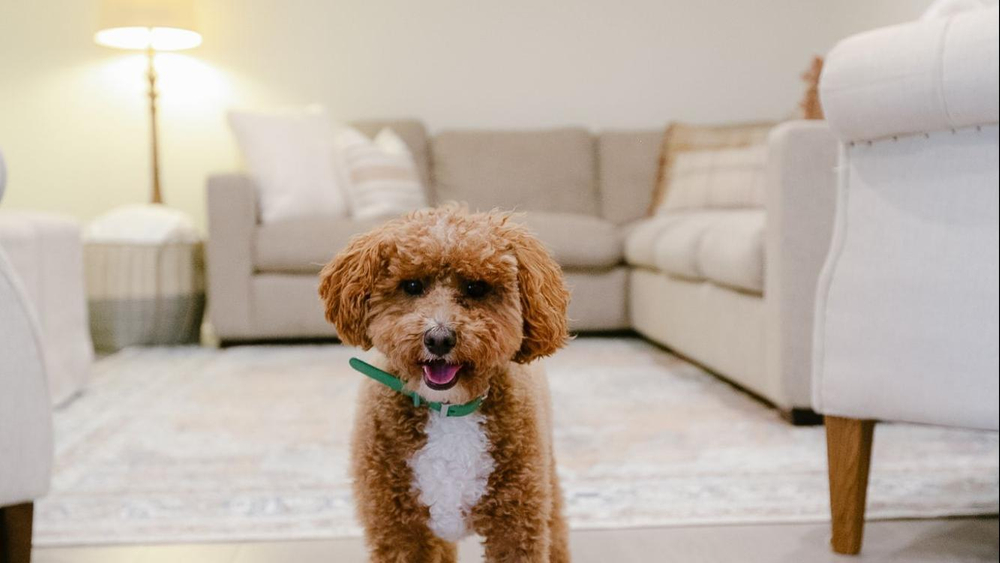 Variety & Unique Flooring
With 7 collections of different species with unique stains, the options are considerable. If you're unable to find a stain and that satisfies your needs, Nydree's team is happy to assist you with custom coloring. Additionally, all wood manufactured is individually unique in grain and style. Though it's subtle, you'll have one-of-a-kind flooring.
Lower Life Cycle Costs
Compared to natural wood flooring, terrazzo, or commercial sheet vinyl, Nydree products are significantly less expensive to own over the life of the installation.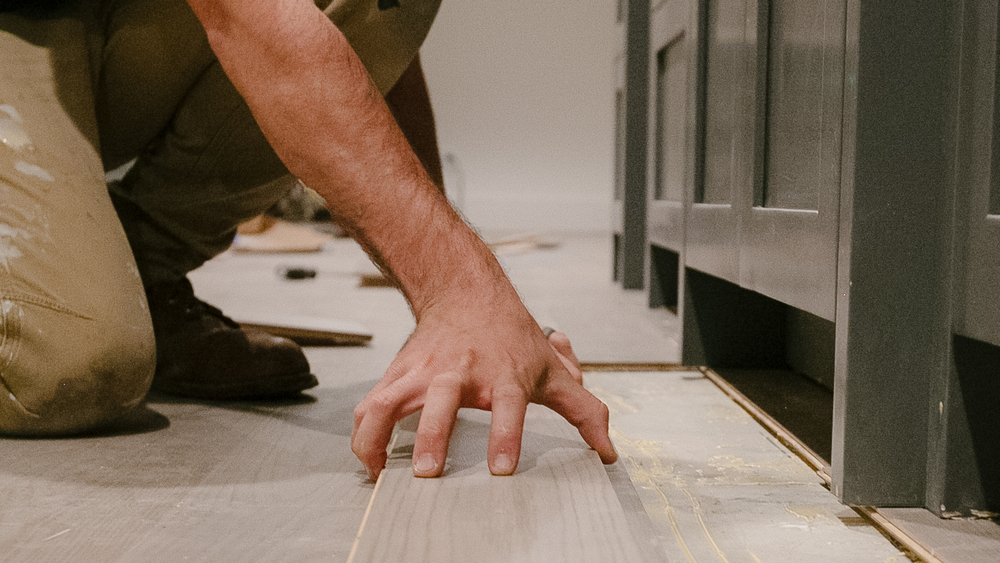 Wear Layer Warranty
Nydree acrylic impregnated flooring products are warranted against wear-out of the wear surface for the lifetime of the original installation.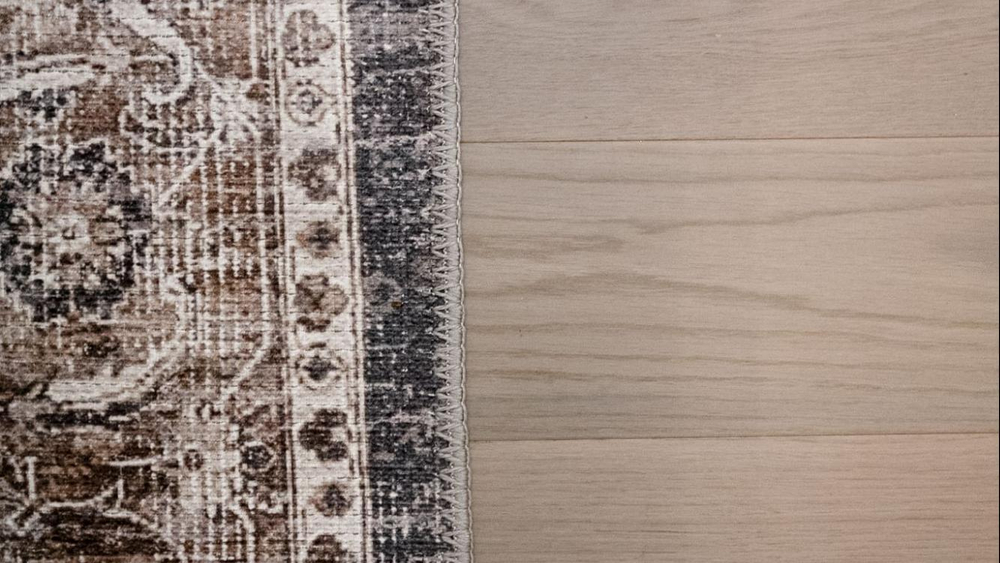 Interested in starting your project today? Get connected with our team!