If you have a hardwood floor, you probably have to reposition your furniture frequently. No matter how many times you tell your kids to not jump on the couch, it seems to find its way further and further back from where you stationed it.
Aside from moving your couch where you don't want it, constantly sliding furniture can have a negative impact on your hardwood floor. Unlike other flooring like carpet, hardwood's aesthetic quality can be compromised if it's not taken care of.
Don't fear—keeping your furniture in place isn't that hard, and fixing this problem will greatly increase the value of your hardwood floor over time. Just like refinishing or deep-cleaning your floor, this process is a necessary fix to ensure your hardwood floor keeps its quality and appeal.
While we can't keep your children from moving your living room couch, there are a few quick remedies to keep your furniture in place.
Rubber Pads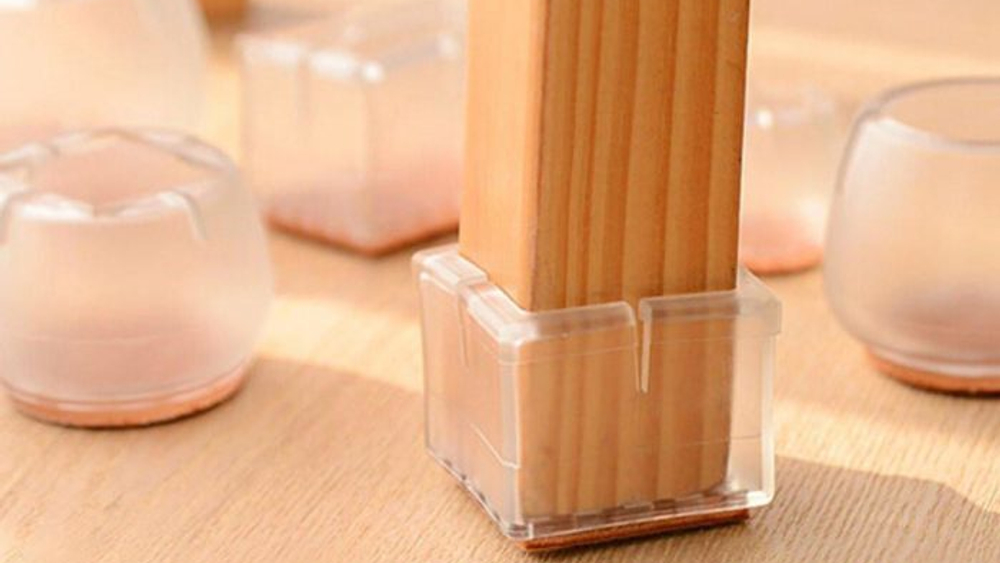 Probably the cheapest option, rubber pads can be used to keep chairs, sofas, and other pieces of furniture from sliding. Simply purchase a set of rubber pads from a home improvement store, such as Lowe's or Home Depot, and place them under the legs of your furniture.
You can typically choose the size of your pads in order to align with the legs of your furniture, so be sure to measure the area of your furniture legs.
Furniture Grippers
If you want to upgrade from standard rubber pads, furniture grippers may be the way to go. These products come in different textures and can sometimes be customized to fit your furniture pieces.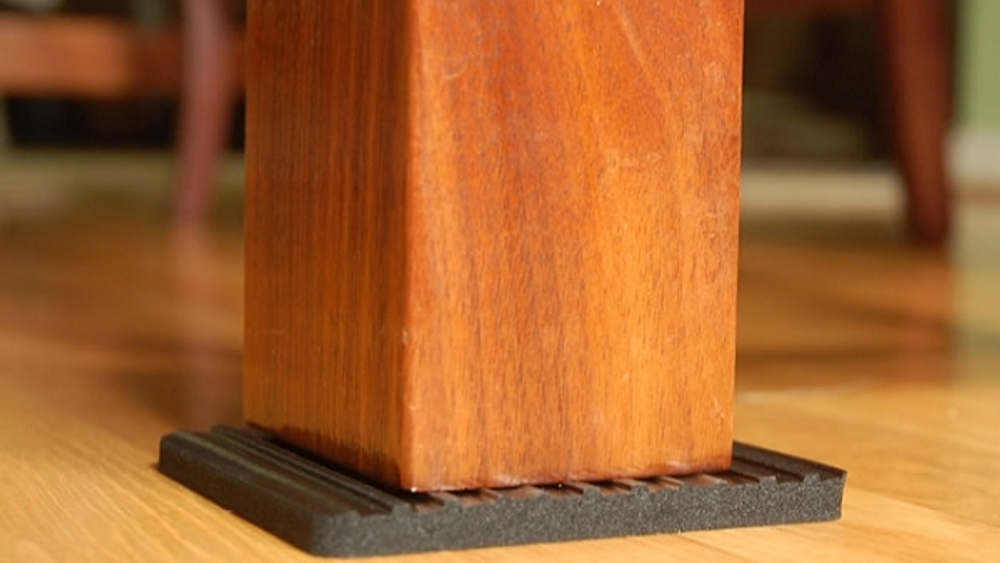 Again, make sure to measure your furniture legs—this will allow you to get the most efficient grippers that are also inconspicuous. Grippers may be more expensive than rubber pads, but they typically last longer and can be more effective.
Dust Your Hardwood Floor
Dust is not only unpleasant and uncomfortable, it can cause furniture to slide even more. Keep your hardwood floor clean and dusted to minimize sliding among furniture.
If you're using rubber pads or grippers, dust can wear down these products quickly. Even if you are using these grippers, be sure to dust your floor often in order to keep your hardwood clean and minimize sliding.
Rugs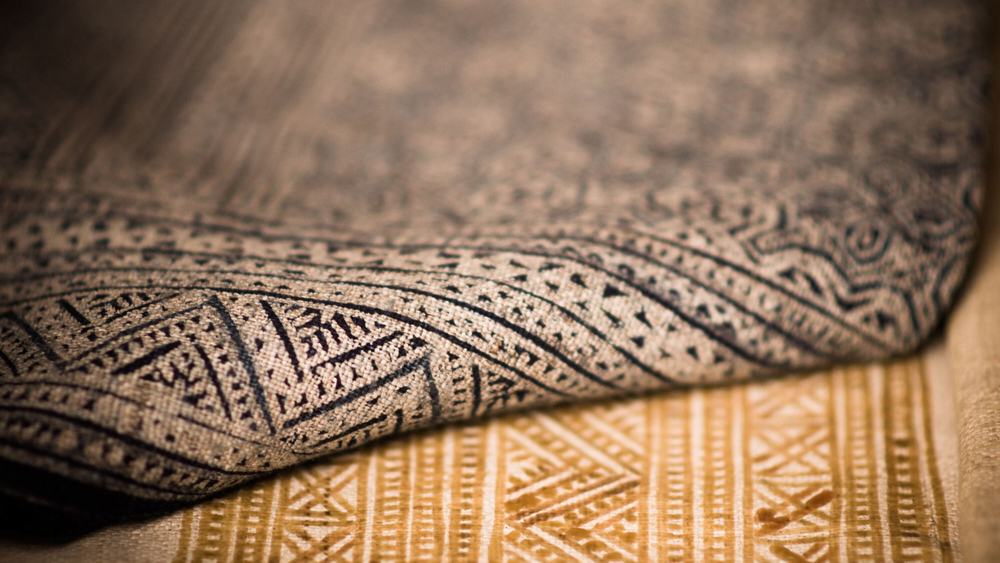 Rugs are an aesthetic solution to sliding furniture, especially if your furniture is close together. The fabric of the rug will keep your couch and chairs from sliding, and also act as a comfortable surface to walk on.
Whatever rug you choose, make sure it goes well with the design of your room. If your rug begins to slide, you may need to invest in a non-slip pad to put under the rug.
Stop Blocks
Stop blocks can be very effective for recliners and other large pieces of furniture. These are usually more expensive than rubber pads or grippers, but you can also create your own stop blocks at home.
Simply trace the shape of the furniture legs onto cardboard, then cut out wooden blocks using the patterns. Placing these blocks in between the furniture and wall will prevent your recliner or couch from moving out of place.
Leg Felt
It's not only important to prevent sliding; it's also crucial to make sure sliding doesn't ruin your hardwood floor. Buy some felt for your furniture legs to prevent scratching on your floor.
Cutting pieces of felt and placing them on your furniture legs may do little to nothing in preventing your furniture from sliding, but it will certainly keep your legs from ruining the floor when they do slide. Felt is great to use on pieces of furniture that need to be moved regularly, such as dining room chairs.
Whichever method you choose to fix your sliding furniture problem, pay attention to detail. Keeping your hardwood floor clean and making sure your products are appropriately measured are a must.
Don't compromise the quality of your hardwood floor - the aesthetic value and quality of your hardwood is what sets your home apart from others. With a few pads or grippers, along with regular floor care and maintenance, you can keep your living room couch in place and your floor damage-free.