The beauty of acrylic-infused engineered hardwood flooring is undeniable, but the durability and strength of an engineered wood floor are what make it such a valuable choice for residential and commercial designs.
Maintaining the flooring in a home helps to keep it looking new, so we put together some tips on how to clean engineered hardwood and preserve its beauty for decades.

Cleaning Engineered Hardwood
Engineered hardwood offers homeowners and building owners a flooring solution that stands up to everything from high traffic events to the scratching of pet paws. But maintaining floors is key to its long-lasting appeal — even if they are made from the most durable of materials.
Properly cleaning acrylic-infused engineered hardwood on a regular schedule can help maintain its finish and prevent damage and wear-and-tear. Here are a few pointers from our experts.
Pro Tips to Keep Hardwood Flooring Looking Fresh
Wipe up spills immediately, especially water, which can damage the wood if it's left sitting for too long. Use a mop, cloth rag or sponge for cleaning. Wring them out before using them to ensure they're not soaking wet.

Wiping in the same direction of wood grain will make the cleaning process much smoother and easier, and it will prevent materials from getting stuck in the grain.

Lightweight vacuums and smart cleaning devices are also helpful for cleaning hardwood. "Robot vacuums" like the Roomba or iRobot help to automate your cleaning schedule, and some products can even learn the layout of a home for more efficient cleaning. Just be sure to set vacuums to the right setting to prevent floor scratches.

Adding rugs or doormats doesn't just amp up the room's decor. These will also help to catch dirt, dust and other messes around the home, so they don't even touch the hardwood floors.

Finally, try to ensure that family members and guests take off their shoes before entering the home to avoid tracking in dirt and debris. In cold climates where rock salt is used to clear ice and snow from sidewalks, this is especially important, as salt can damage the floors.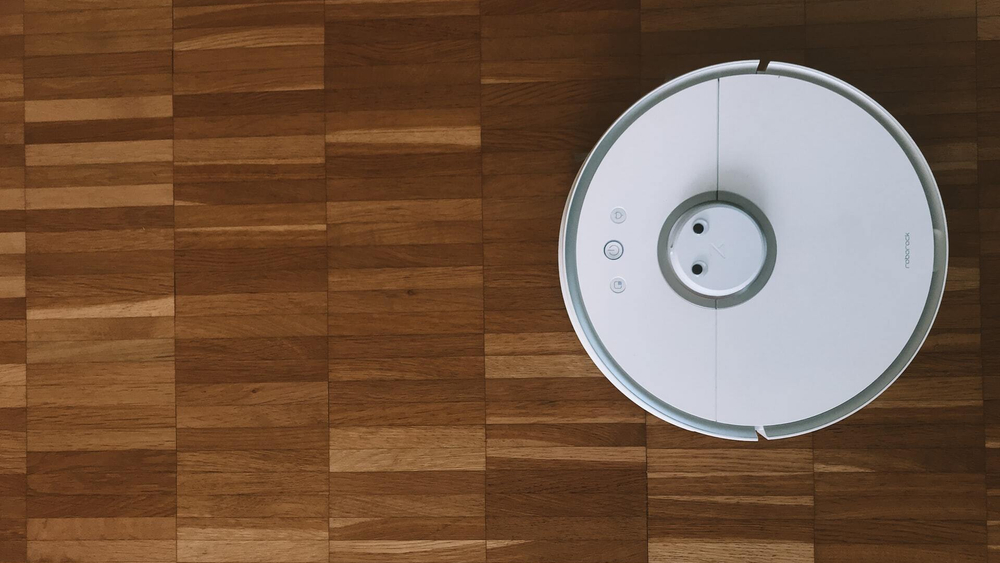 Deep Cleaning Engineered Hardwood

When hardwood floors haven't been cleaned regularly or if they've seen a lot of traffic, they might need a deeper clean — or even refinishing.
The flooring might also require sanding and restaining if it's been neglected or damaged over time. Many homeowners will hire a professional to refinish hardwood flooring because it can require extra steps and drying time for the topcoats to cure. Keep in mind, acrylic-infused pre-finished wood floors rarely need to be completely refinished — only refreshed with a deep cleaning using an auto-scrubber as needed in a high-traffic space.
Before applying any kind of sealant or finish, homeowners should check with the flooring manufacturer to ensure it's a product that won't damage the floor. It's best to avoid any products with vinegar, ammonia or wax-based solutions, as this could damage the floor's protective sealing.
Note: Many finishing products need to be diluted with water. Depending on the product, homeowners might need to mop the floor after applying the cleaner and should blot up any extra water.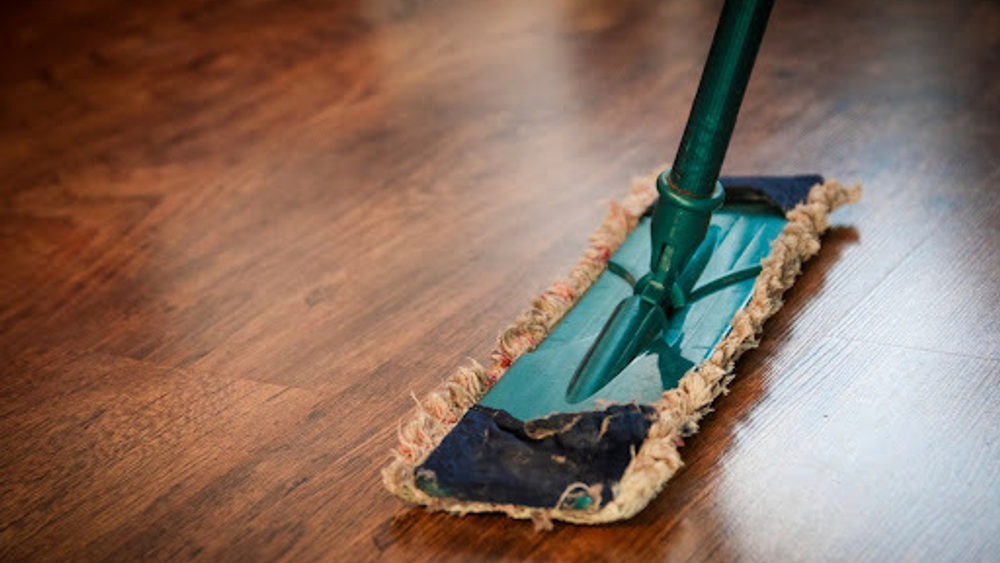 What to Avoid When Cleaning Hardwood Floors
Investing a little time to maintain acrylic-infused engineered hardwood flooring can pay off in the long run for homeowners who want to keep up its appearance. Before jumping into cleaning hardwood floors, be sure to avoid the following:

Avoid any products for vinyl or tile floors! They could damage the protective coating on hardwood. It's important to double-check the instructions and warnings on any product labels before applying to floors.

Sunlight can seriously damage wood due to UV rays — just like those of us who sunbathe. Avoid sun-bleached wood floors by using curtains or rugs to minimize impact over time.

Plastics and oils can also damage engineered hardwood flooring. Plastic can stick to the floor, and some colored plastics can leave colors behind if they touch the flooring. Perfumes and cooking oils can stain the wood and need to be cleaned up immediately if there are any spills.

Take care with the tools that are used to clean floors. Homeowners shouldn't use steel wool or other products that might scratch the floor — steam cleaners can also cause damage.
Keep Those Floors Looking Fantastic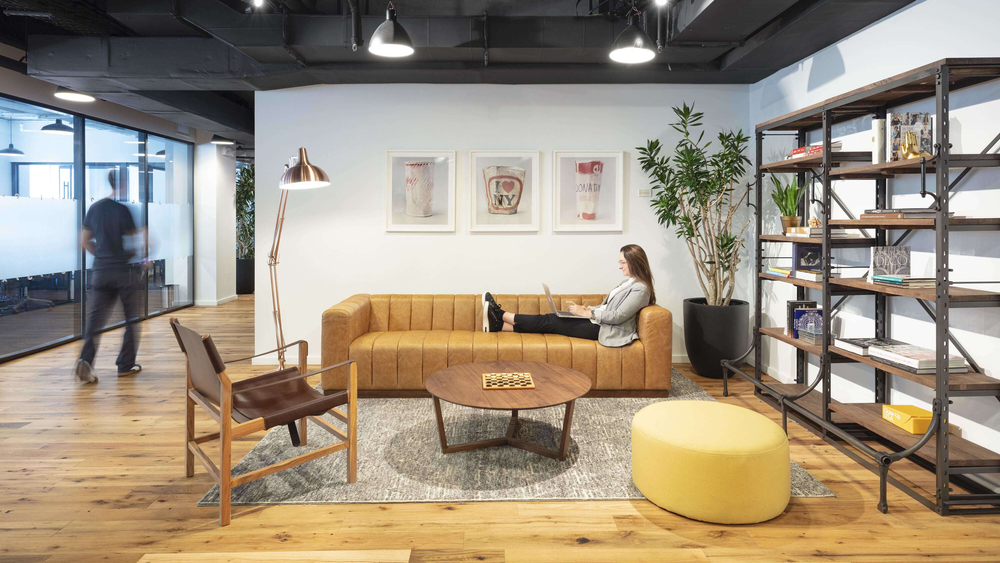 Want a flooring product that maintains its strength and unique style for decades? A site-finished engineered hardwood floor can help homeowners ensure their desired flooring design will last for the long run.
At Nydree, customers can specify that their flooring is site-finished so that designers and homeowners can get the exact color and finish they're after. Hardwax oil, polyurethane, natural oil and stains are all compatible with our engineered hardwood flooring for a look and finish that you'll love for years to come.
Learn more about Nydree's site-finished flooring and other products, or get started on a project today and request a quote here.